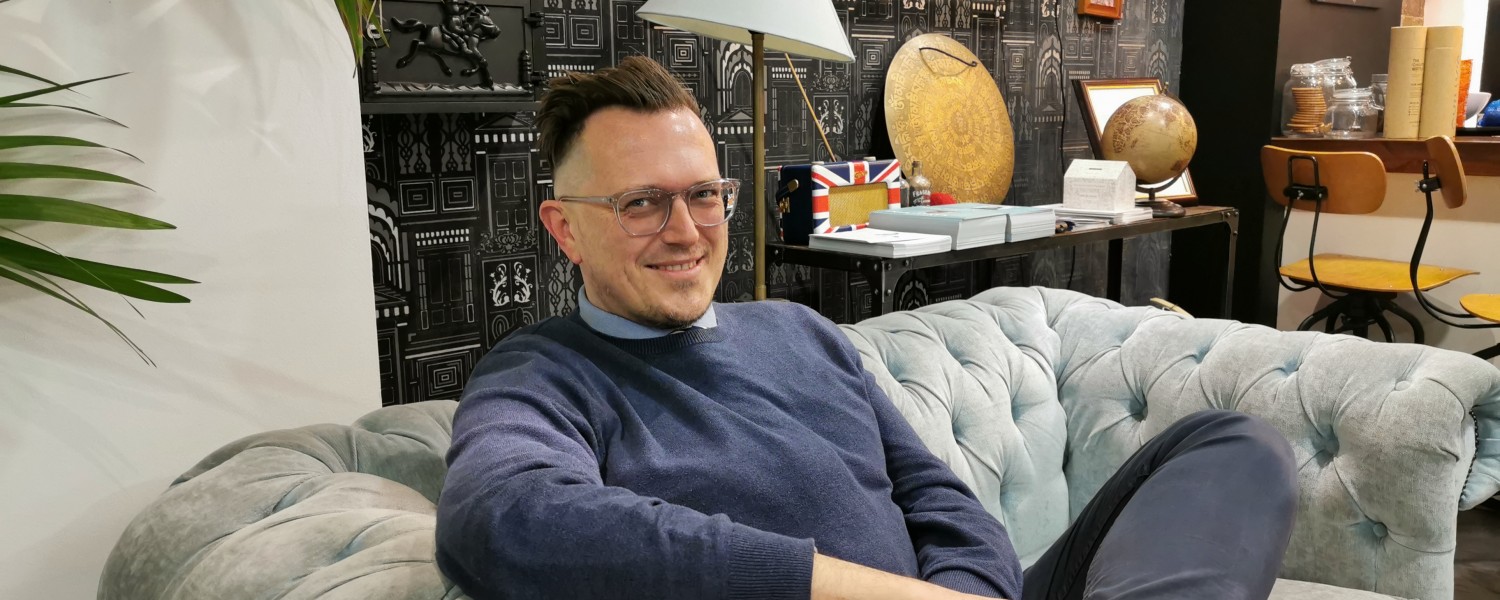 Why Wait Till Spring? by Charles Hambley
The most frustrating parts of a property sale are usually caused by outside influences and opinions.
You'll find when you decide to buy/sell your home, everyone you know will share their expertise. Dealing with 'Urban Legends', the myths, stereotypes and the assumptions can become a full time job and take you down the wrong path entirely.
Contrary to one stereotype, there are a new wave of non-pressure gentlemen working in property sales, who understand about referrals, repeat business and genuinely guide you to find the best deal on a property you love. With 0 tricks, in a transparent, helpful and endearing way, they will guide you through a process, making 'The Most Stressful Thing You'll Ever Do (Another Stereotype) more enjoyable, maybe even fun!!! It's as stressful as you choose to make it.
My role in property sales is guidance and coaching.
The smoothest, most harmonious and quickest property sales we deal with usually happen when vendor and buyer follow our advice.
We know categorically that January is the best time to come to market, if not even earlier, at the end of December. Just before Xmas means you get to enjoy a speedy sale, due to everyone being off with their loved ones and in the spirit of 'new year new me' people are making decisions for the year ahead. Combine that with the invigorated, post-election property market, and the raw data from Rightmove that 5 of the top 10 online viewings days for 2019 were in January. This is the perfect equation for a productive start to 2020..
Even though here @Rubicon HQ January 2019 provided us with 31 Valuations, 16 properties coming live the same month, we are still coaching vendors to come to market 'NOW' and not 'Wait For The Spring'.