Before you start your search what you need to do…
• You will need to arrange a mortgage in principle, this could be through your bank.
• This could also be through a mortgage broker
• If you are a cash buyer, you will be asked to provide proof of funds as and when you put an offer forward.
• Once you have done this you can start searching, this could take one day or six months. When your dream property is found, the following steps can be taken.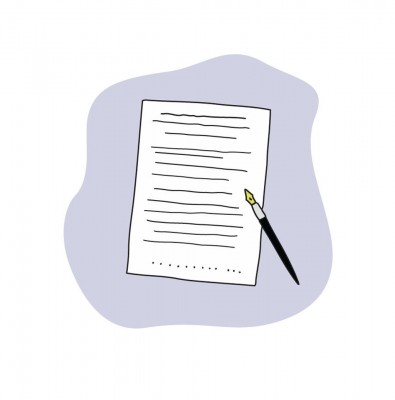 Finding a Solicitor and What he'll Need
Finding a solicitor is very important to how the sale will proceed, so choosing the right one will make all the difference. You will need a solicitor to act on your behalf. Once your offer has been accepted, an Estate Agents will need these details to prepare a memorandum of sale. This document exchanges details between all parties.
Useful info: You may find your solicitor waiting for a management pack. This is provided by the sellers' solicitors and will enable your solicitors to start their enquiries and any that your lender may have. This can sometimes take 2 – 3 weeks to come through. We recommend a panel of three solicitors that you can choose from.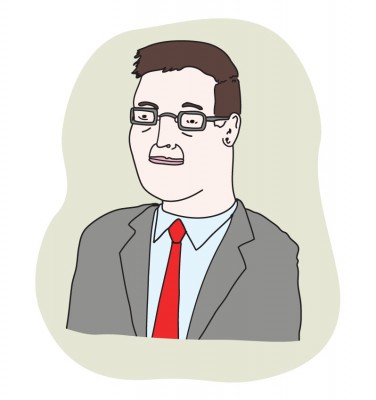 Instruct Solicitor to Complete Searches
Your solicitor will need money on account to acquire these searches, which usually take between one and three weeks to complete, but may take longer.
Local Authority Searches
• All planning decisions affecting the property.
• Contaminated land in or around the property.
• Whether the property is in a conservation area, has a tree preservation order or compulsory purchase order over it.
• Enforcement notices for violation of planning permissions or other known breaches.
• Whether there are any charges/debts owing to the local authority in respect of the property (such as the right to buy reduction) that will need to be paid off.
• Environment search – £73.20 This shows whether, for example, if the plot is green field, brown field or an old landfill site.
• Water authority search – Costs between £50 – £70 (Only applicable if buying a detached or semi-detached house.)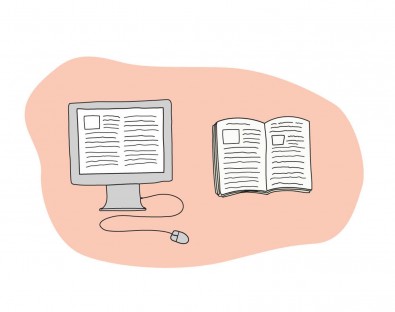 Raise Enquiries
Your solicitor needs to raise a full set of enquiries to the seller's solicitor. This will go back and forth until all parties are completely satisfied. Some lenders may raise additional enquiries.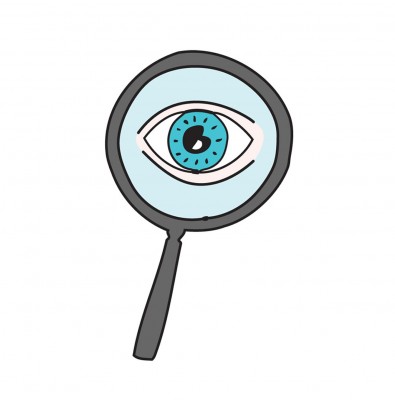 Valuation / Survey
Unless you are a cash buyer, your mortgage company will appoint a surveyor to complete a valuation. Some clients feel more comfortable adding a home buyers report to the valuation. This can cost anywhere between £400 – £600 and is only really used when buying a house.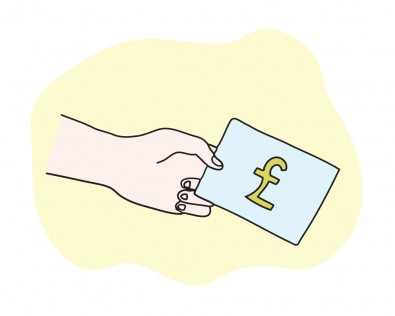 Mortgage Offer
Once your lender is happy with their valuation, your lender will provide you with a formal mortgage offer.
Exchange and Completion of Contracts
To finalise your agreement, contracts will be prepared between you and the vendor via your solicitors which commit both parties to the sale of the property. These contracts will include a deposit payment and an agreed exchange and completion date. Exchange of the contracts will require you to pay a deposit of between 10 – 25% of the purchase price. This usually takes between 5 – 7 working days between exchange and completion for the mortgage lender to sort out final funds, but can also happen on the same day.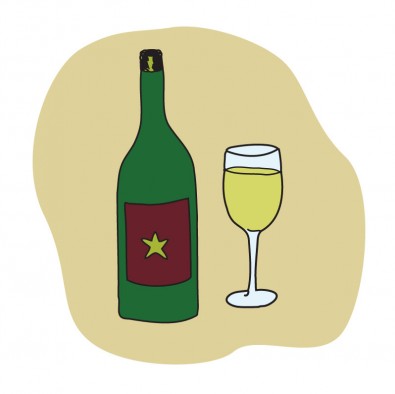 Completion date
Once we have heard from the solicitor that completion has taken place, we will invite you to the office to collect the keys, a bottle of bubbly and a special gift from Rubicon. Congratulations, you are now the proud owner of your new home!