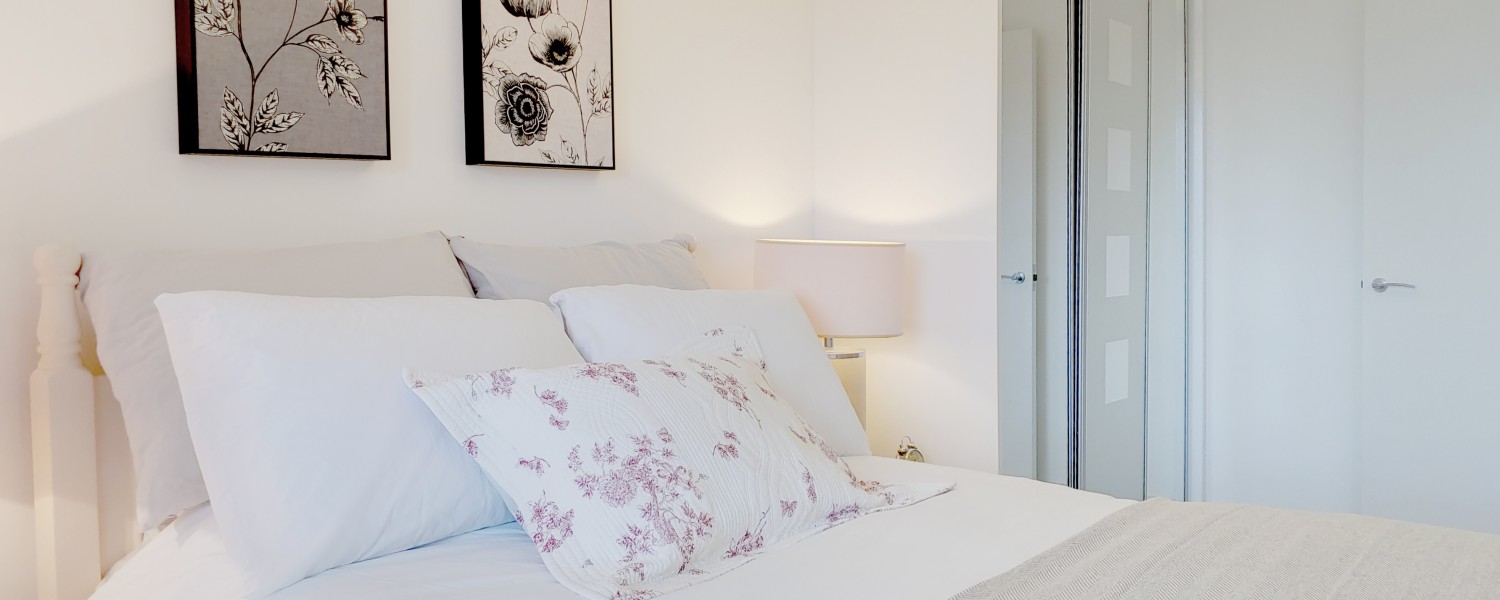 Why attention to detail is key to selling your home?
If you're thinking of selling your property, or indeed you're in the midst of the selling process, then you'll know how important the photographs are. The images of your property are what will drive potential buyers through your front door and allow you to move onto your next property, which is why we use a marketing expert – Denis – to help produce superior images of your home. Through just a few tweaks to a property, Denis can transform the look in order to create more interest thanks to Pinterest-worthy photographs.
See some examples of before and after pictures below, as well as on our website which you can visit here.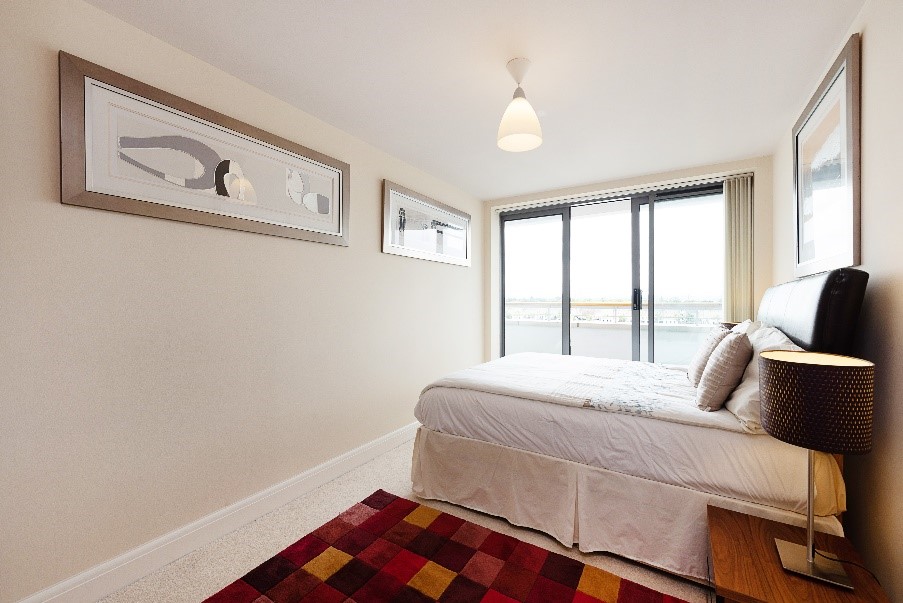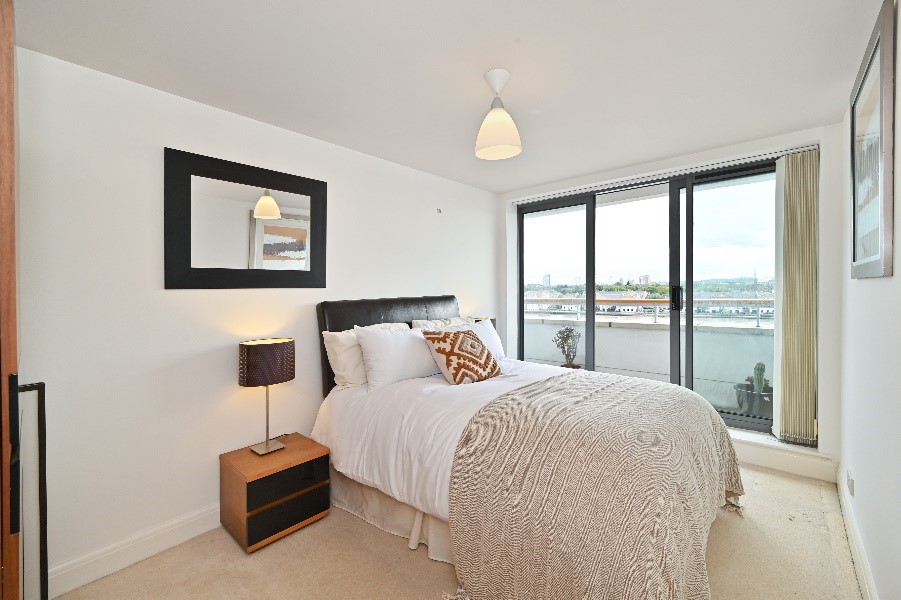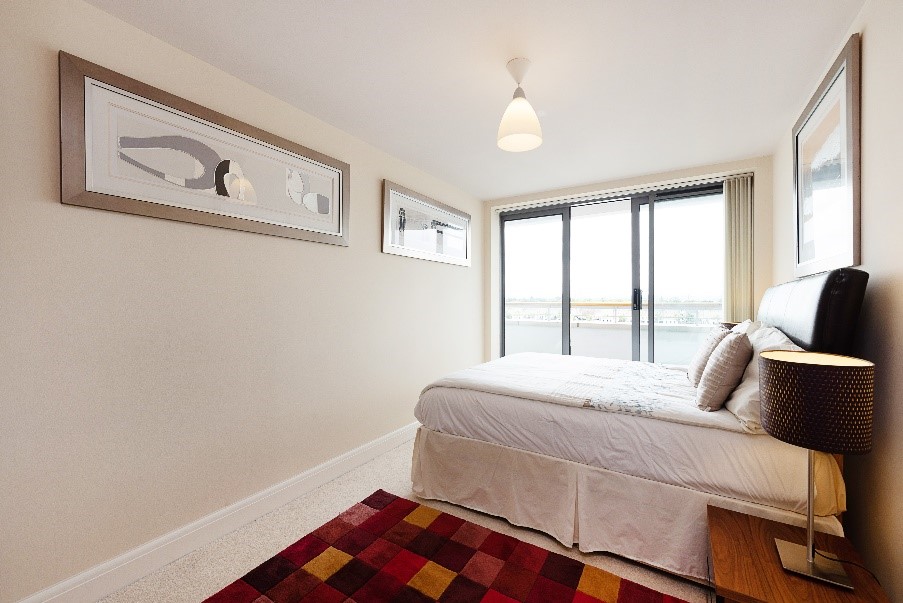 Before                                                                After
With this property, the available space allowed for a clean and chic "after" photograph, thanks to just a few amendments from Denis. Firstly, the colour palette was simplified by removing the red rug and the pictures on the wall, with a fresh coat of paint rejuvenating the space and bringing more light into the room.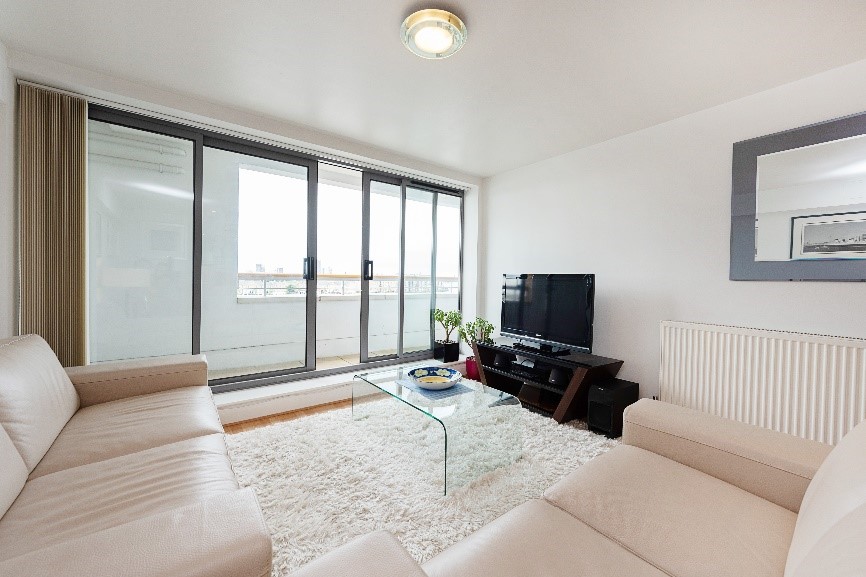 Before                                                               After
In the main reception area Denis again made some subtle but practical changes that give the reception room something more than the photos before. By taking away the second sofa the area looks more spacious and offers more potential than before.
Although the changes may appear to be minor, the aesthetic impact is huge – with the photographs once the amendments have been made appealing to a much wider audience and demonstrating the true potential of each room. With new research showing that buyers now spend less than 30 minutes viewing a property before deciding to buy it, presenting each room properly is key to finding a buyer. Furthermore, according to the research, almost a fifth take under 15 minutes to view a property meaning that you must rely on first impressions with potential buyers, making aesthetics absolutely vital.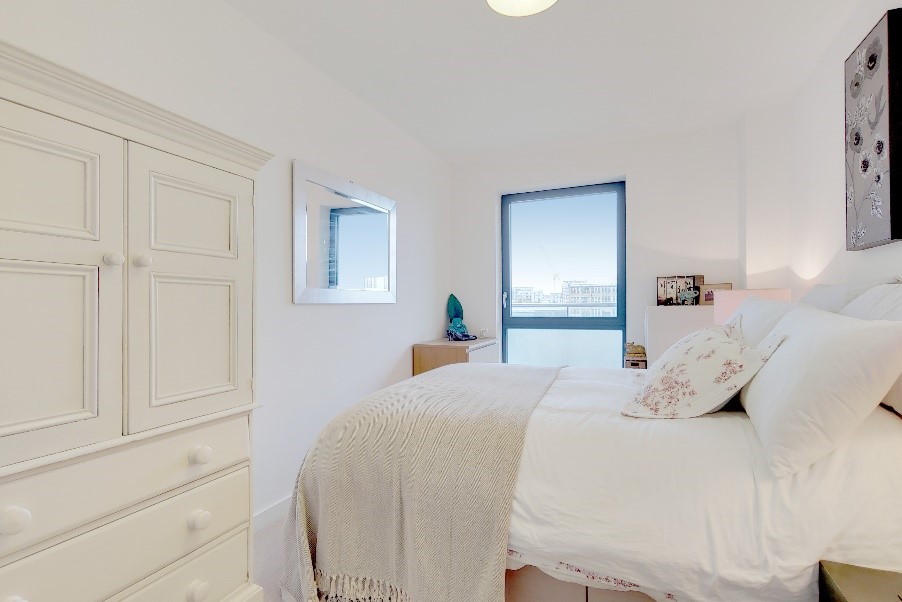 Before                                                             After
In another property which has been updated to increase it's catalogue appeal, the transformation is staggering. Although the two images present a very different property, the only true changes are the painted wardrobe to match the neutral aesthetic of the room, some decluttering and fresh linen on the bed – all of which combine to create a much more expansive and elegant interior. The key to these amendments is that any potential buyer can immediately see how they could live in the space with their own furniture.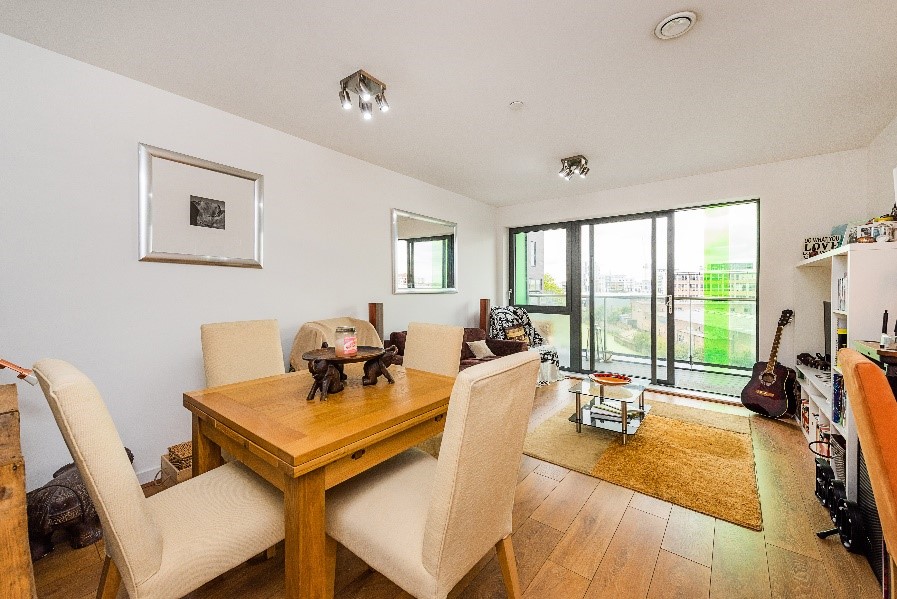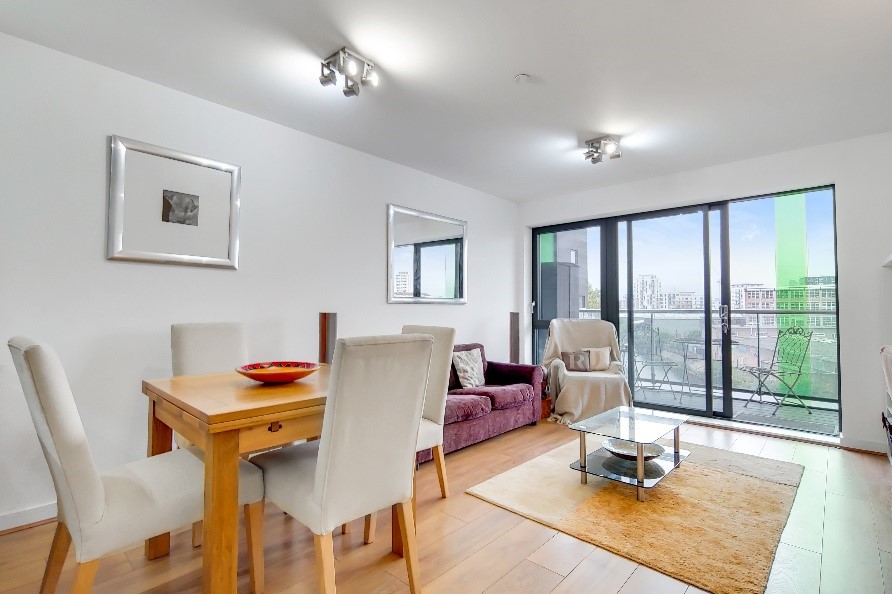 Before                                                             After
In the same property, Denis has carried the neutral yet chic theme through to the living space with decluttering key to the transformation of this space. By removing some of the items around the room such as the guitar, more space is evident in the area and by redirecting the ceiling lights there is a distinct difference to the feel of the space.