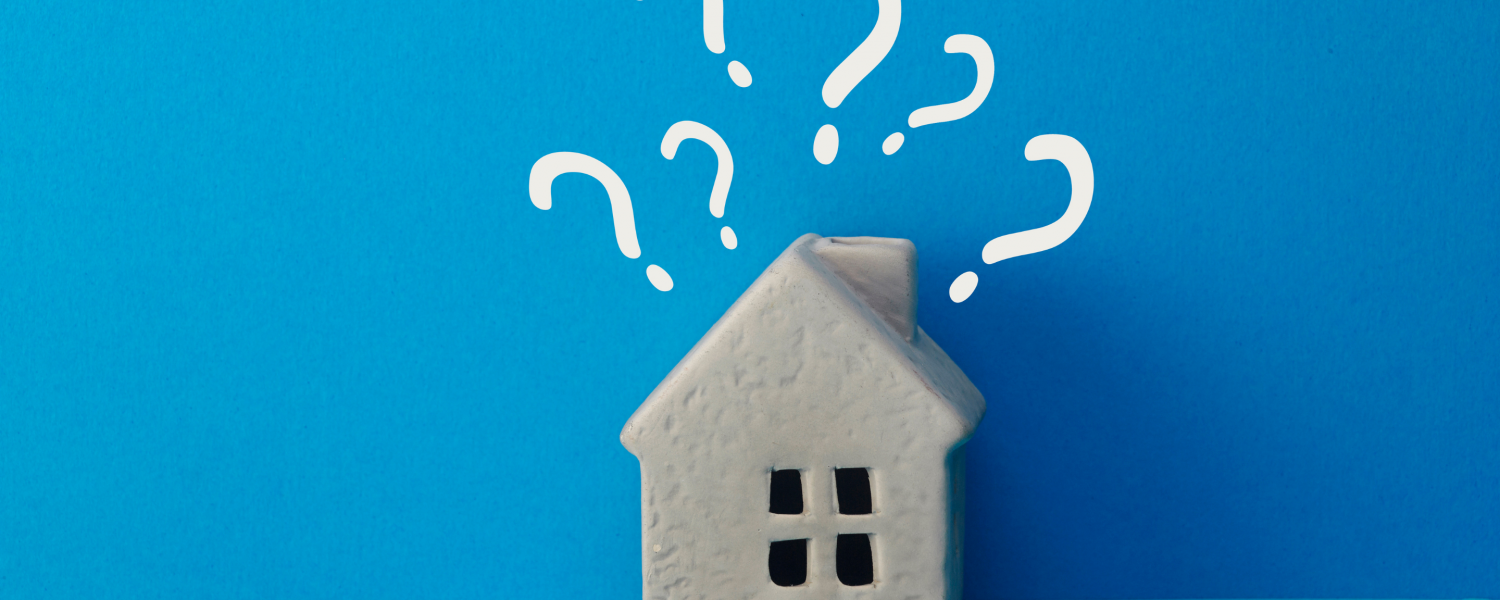 What Happened to the UK Housing Market in 2020?
The year 2020 will forever stay embedded in our collective memory. We experienced a pandemic, economical upheavals, and the end of Brexit negotiations. Thankfully the year is behind us and new opportunities are on the horizon.
The real estate market was no different than all other aspects of society. No one was prepared for the effects of lockdown. There was a lot of fear and doom reading but somehow the property market survived. Regardless, 2020 broke many rules and records.
Here are a few figures that show what happened throughout the past year.
The Most Searched Term by Home Hunters
The experience of lockdown made many people question how they want their homes to look. As a result, the most searched term on websites for home hunters was garden. In general, interest in properties with a garden or access to outside space rose in 2020. Houses with gardens are seen as the best solutions for any future lockdown scenarios.
The Average Rent Rose
It is estimated that average rents rose by nearly 2% across England. However, in London, they fell by 5%.
The Average Property Value Rose
Despite the fact 2020 was market by COVID-19 and a blockade on the real estate market, the average price of a property in the UK rose. The highest rise in value occurred in England and it is around £11,037, this is followed by Wales, Northern Ireland, and Scotland. The average increase for the entire UK is estimated to be around £10,177.
The Property Market was Closed
During 2020 and the first wave of lockdown measures the real estate market was closed for 6 weeks. There were no property sales during this period. To be precise, it is estimated that around 373,000 properties were on hold during this period. The total value of this sales intermezzo is around £82bn.
The Stamp Duty Holiday
In 2020 Chancellor Rishi Sunak introduced the stamp duty holiday to help incentivise sales on the real estate market. The holiday will last till March this year. Furthermore, the maximum amount you can expect to save on a house purchase is £15,000.
Less is More
When we compare 2019 to 2020 there is a big difference in the number of houses sold. That is, in 2019 more houses were sold but the worth of the sales was less. The value of houses rose so much in 2020 that the total worth of transactions is £62bn more than in the year before.
The Property Price Per Day
It is estimated that the average property price rose by £27.81 per day. In 2019 the average daily increase for property prices was £8.64. This increase helps explain the enormous earnings made on the real estate market last year. In total, there was £300bn in agreed sales through 2020.