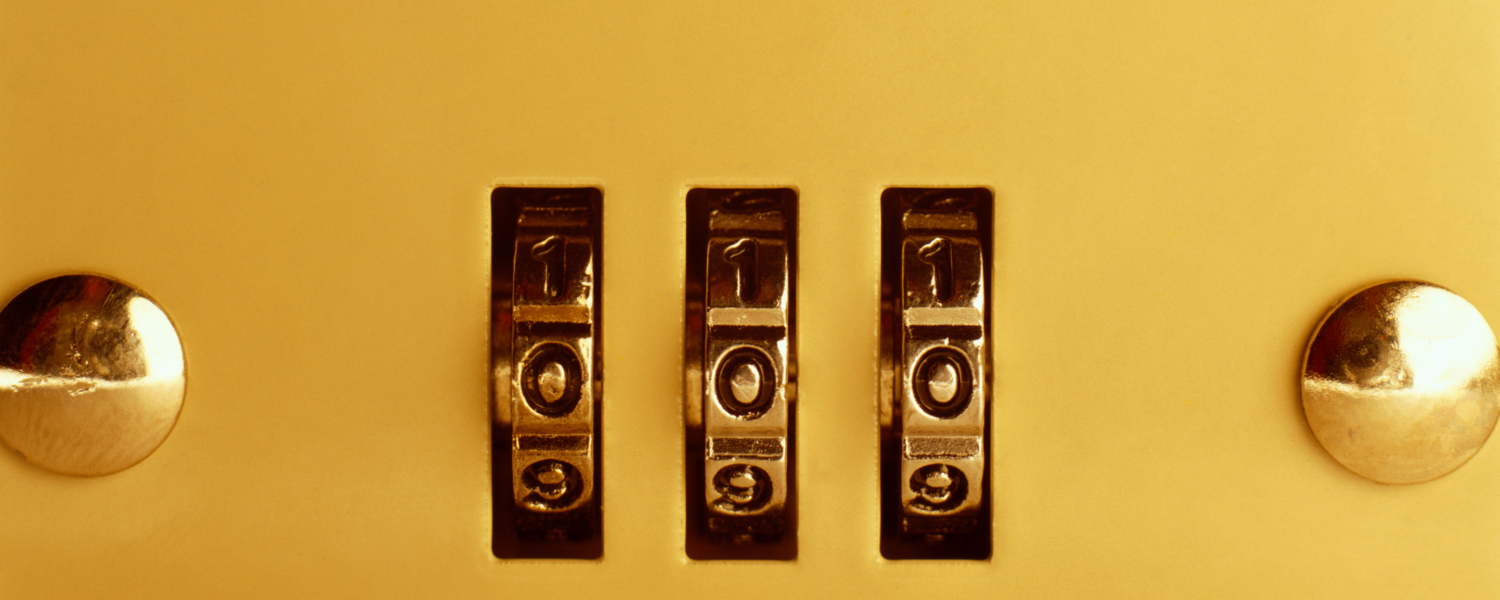 What does the new lockdown mean for the property market?
What does the new lockdown mean for the property market?
After the prime minister announced a new round of lockdown many people are wondering how this will affect their job and daily lives. The real estate market is depending on people moving around and looking at properties, so there is a natural fear that the new lockdown will bring business to a halt. However, this time things will be different and the measures will not be as strict as they were the last time.
What do I need to Know About New Lockdown Measures?
Even though there will be restrictions on our movement and many people will work from home, you will have the opportunity to view properties. However, the realtors and their customers will have to take precautionary measures for the property viewings. That is, the groups that come to the property during viewings need to be small. Besides this, all the participants need to wear a mask and gloves during the viewings.
Besides these restrictions, everything else will remain the same. Unlike the previous lockdown, this time there will be more movement especially if it is for commercial purposes.
House moves will also be allowed. When you buy a new home, you can pack and move to the property. However, you are expected to follow social distancing rules during the move. That is, limit the number of people on your property and wear gloves and masks during the moving process. The only thing you should have in mind here is that you cannot ask people to help you with the move. Only the people that share the property with you can help in the move. You cannot invite friends to help you.
Besides regular property viewings, agencies are developing virtual ones as well. Such viewings are either done online or with a 3D representation of the home. This method will help reduce the exposure people have to the virus and at the same time, it will allow real estate sales to continue.
What About the Mortgage?
The government announced a new mortgage holiday for people that are in need. If you lost your job and your earnings fell during the lockdown you can ask for a holiday. That means your lender will give you 3 to 6 months without expecting payments. However, once the situation passes you will have to pay for the months you missed. The holiday will just extend your payment scheme the debt will not be forgotten.
People living in rented accommodation will face a different reality. During the last lockdown, the government introduced an eviction ban. You could not be thrown out of your home if you did not have the money to pay rent. However, new eviction bans are still not announced.
On the other hand, if you are a landlord you need to give your tenants six months' notice. This is a standard procedure. However, if you have evidence of violent or antisocial behavior you can get permission to evict your tenants with a rapid procedure. As for a universal eviction ban, there is still no mention of it in parliament. You should also have in mind that there is a Christmas grace period for evictions. That means you cannot evict your tenets between 11 December and 11 January 2021.
Lastly, the government announced that building work and maintenance can continue during the lockdown. Tradespeople like plumbers, builders, and carpenters can enter your home and to their work. They do need to follow government guidelines and wear the appropriate protection during work. However, they will do their work without major restrictions.
Conclusion
When it comes to the real estate market the new lockdown measures will not change things too much. Sales will continue as normal the only difference is in the fact that certain guidelines need to be followed during viewings and house restorations. Furthermore, gardening and DIY shops will also continue working. Therefore, you can press on with your moving plans just as you intended but stay safe and follow the guidelines.