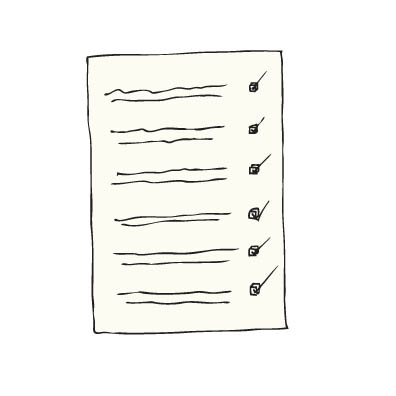 Top 5 questions you need to ask before
Have they been pre-approved for a mortgage?
Being pre-approved for a mortgage means that a lender has already said their application will be accepted, speeding up the process significantly and reducing the risk of it falling through.
Do they have a home to sell?
Understanding your house buying chain is really valuable, as you'll be able to anticipate any weak points that could lead to your sale and / or purchase from falling through.
Have they made an offer on another house?
If the buyer has put down a deposit on another property, they might not be fully committed to that purchase, meaning your property could win them over.
Are they a first time buyer?
First-time buyers are often chain-free, so the process of selling your home should be quicker. There may be other commitments such as a fixed term tenancy that prevents them from moving quickly!
What is their moving timeline?
Remember to ask what their moving timeline is like, as this will tell you how much they must do before they can move. If their timeline fits in with yours, then they're probably a suitable buyer for you.