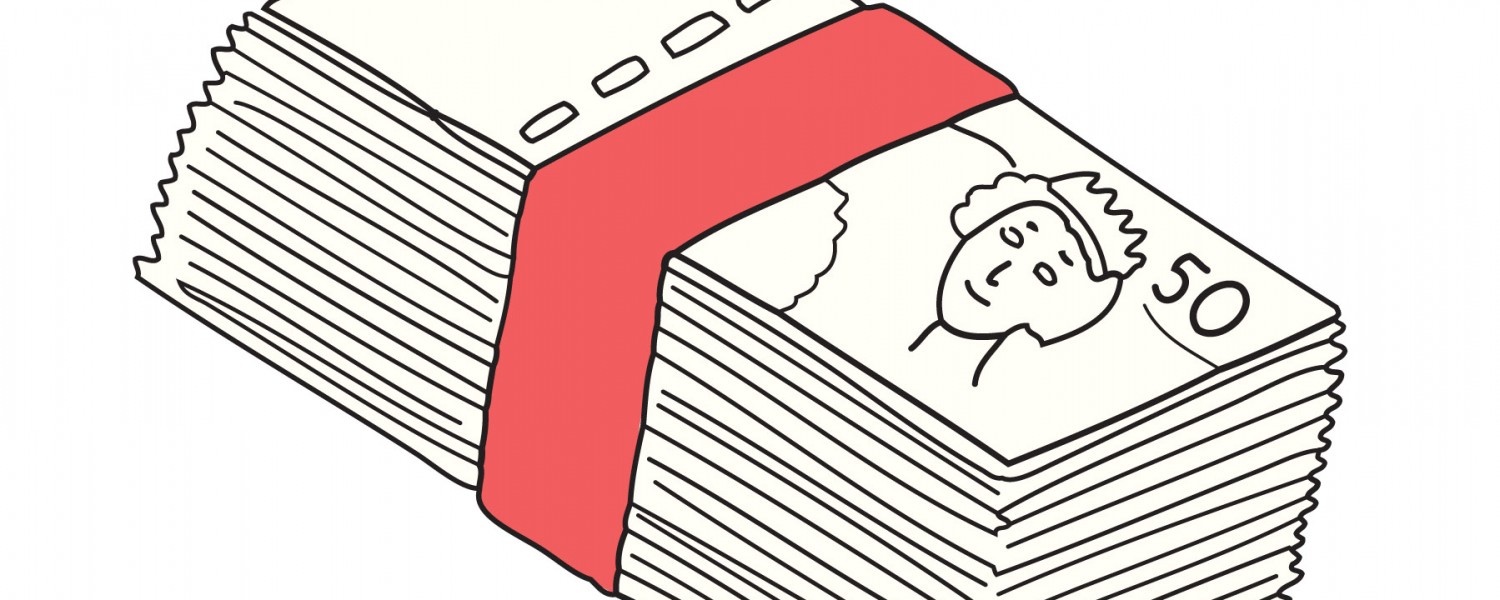 Tips on sorting out the dispersal of your deposit.
ESSENTIAL:
Get your proverbial 'ducks in a row', well before your leave your home!
VITAL:
Before your tenancy expires, report any maintenance issues to Rubicon via their 'Fixflo' reporting tool (located on their website), this way there is no confusion or implication raised by your landlord that you failed to report such matters during your tenancy, trust me, it's important to do this and it saves any future delays.
DON'T FORGET:
On the basis the property was given to having had a professional clean at the commencement of your tenancy. Professionally clean the property just before the check-out commences. This way the landlord cannot argue that you have not fulfilled your duty. Keep any receipts as proof as evidence too.
DON'T GET CAUGHT OUT:
Don't be a shmuck and ignore the advice given to you by your Agent (honestly, you would be surprised!). The more effort you put into preparing the property before your tenancy ends the better for you and more importantly the quicker you receive your deposit back without any deductions.
FINALLY:
DON'T FORGET TO CLOSE DOWN YOUR UTILITY ACCOUNTS AND COUNCIL TAX