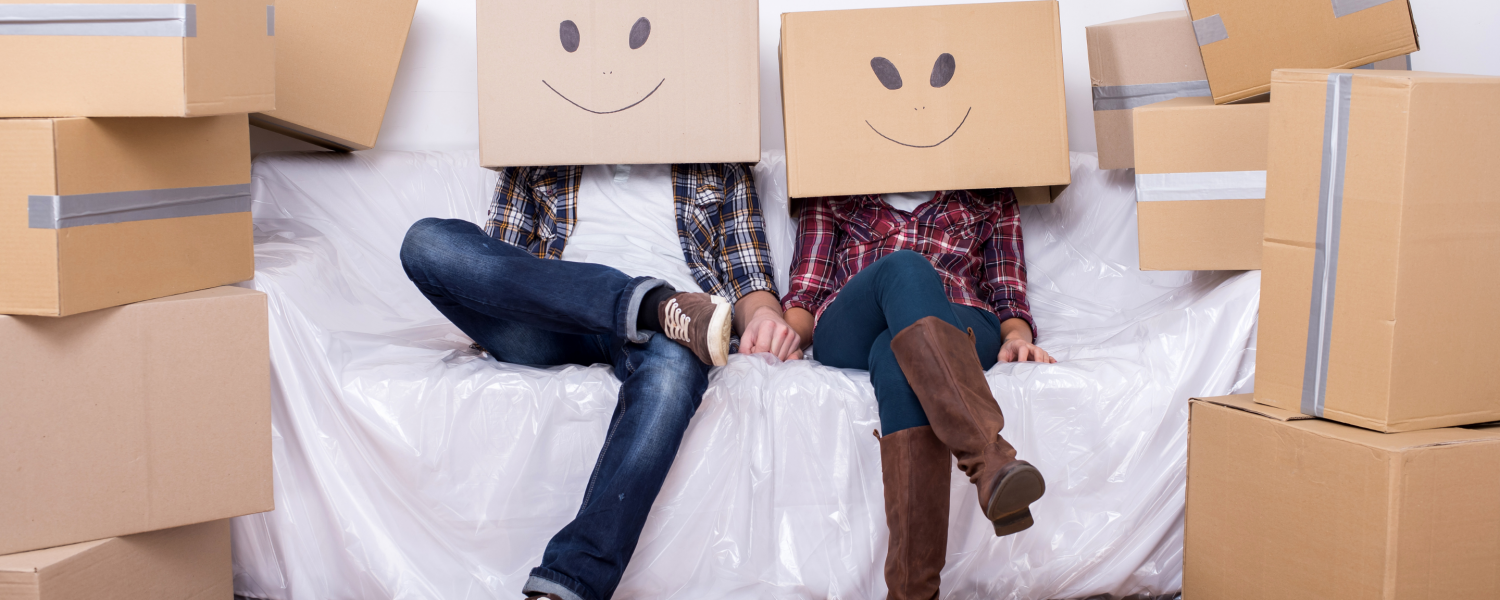 Tips: How to Speed up Your Home Move
The UK real estate market is going through an intense phase of sales. This is affecting the speed of property transactions. That is, people have to wait longer to move to their new home due to the overwhelming number of sales.
Currently, it takes 40% more time for a house sale to be complete, then it did before the pandemic. That means that if the standard was three months, now it can last four months and even longer.   
What can you do to speed up the process?
The head of conveyancing firm The Partnership, Peter Ambrose, gives a couple of tips on what you can do to speed up the moving process.
Find a Reliable Solicitor and Ask Him the Right Questions.
There are two options on how you can get a solicitor. Either the agency that is selling your property provides one or you can hire one by yourself. In both cases, you should check if they are the right person to help you. Here are some questions you can ask the agency or the solicitor directly to see how fast they work and if they are qualified.
How will they communicate with you? They can do it through the post or via e-mail. The second option is faster and it gives you a more direct line of communication.
Does the solicitor have someone to cover them if they get sick or go on holiday?
You can also ask them what to expect from the process. Then they can explain every step and you can prepare yourself mentally and also follow the process without having to ask all the time if you are near the end.
Ask if the company has an app that can help you monitor the process and determine where your case stands.
Lastly, if you need to move by a specific date you can ask them to attempt to finish everything by that time.
Always Respond Quickly
Not everything in the moving process depends on the solicitor or the agency. You can also influence the process if you are up to speed. When you get the documents, you need to fill or you get an email with questions, answer them as fast as you can. Do not wait for a couple of days to respond. That way you ensure that everything happens on time, at least at your end.   
Think About Your Question
Now, this advice can help you in most situations where you seek guidance. When you want to talk to a professional you should think about what you want to ask them. Then write down all the questions and you will be ready for the talk.
Be Patient and Flexible
No one likes it when they are asked the same question countless times. You have to trust that people are doing their best to finish the sale. Therefore, prepare yourself for some waiting and make sure you do everything on your side to speed up the process.
On the other hand, if things happen faster then you expected try and use that. Pack in advance and be prepared even if the call to move may come in a couple of weeks. The best attitude in life is to stay flexible and that will give you a lot of opportunities, not just when you are moving house.