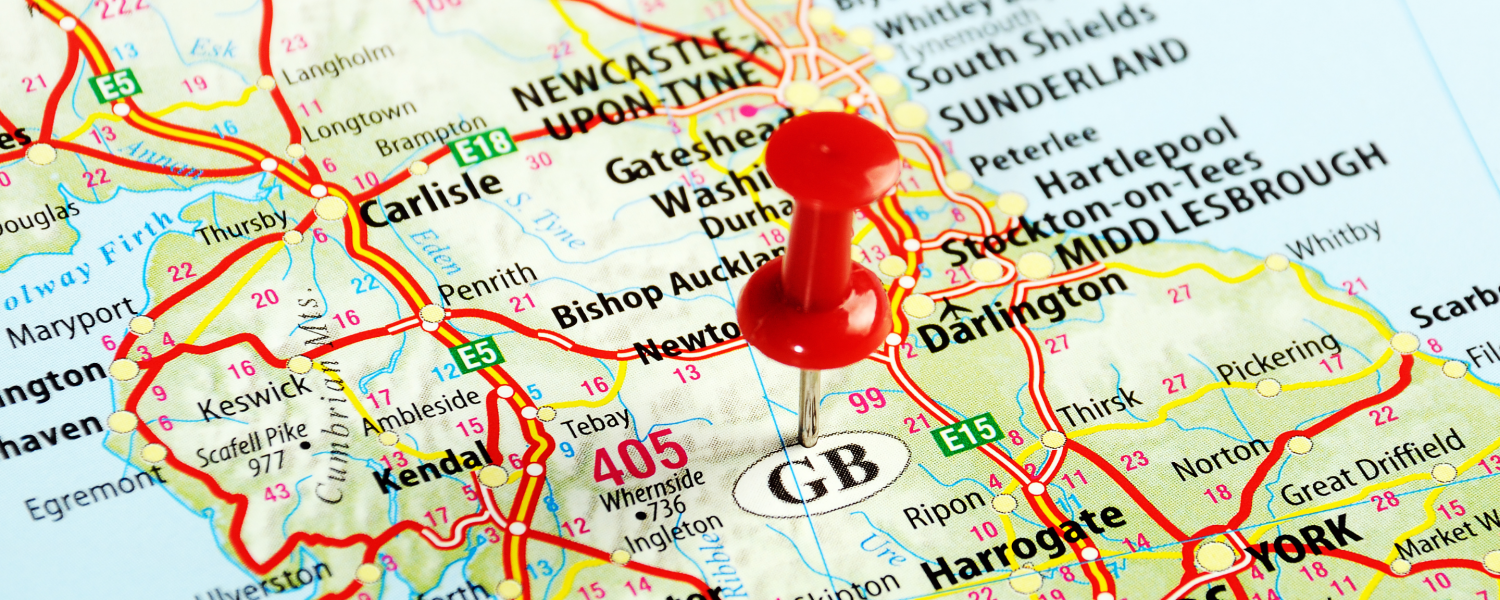 Things the Average Brit Wish They Knew About the Real Estate Market
The real estate giant Zoopla recently surveyed 2600 active buyers in the UK. This small research endeavor aimed to determine what British people regret not knowing about property sales and purchases.
When people approach the real estate market for the first time, they often do not know what to expect. This is because selling our house is not a common thing and people do it usually a couple of times in their life. Because of this, there can be many rules we are not aware of, or we can miss a good opportunity because we don't know what tricks to use to make our property stand out.
Thankfully, Zoopla chose to share the results from their survey and make life easier for first time sellers. Here are some of the facts they uncovered.
Home Buyers Regrets
The Time it Takes
The average property transaction takes 14 weeks to complete. This is a lot of time and people are usually not prepared for the process, mostly because they think it will last shorter than it does. The influence of the waiting period can be draining and 62% of respondents said that the entire process was more stressful then they anticipated. 
The Added Financial Costs
Most people are nor aware of the additional financial costs associated with real estate sales. That is, 39% of UK citizens did not know about the additional costs. Furthermore, 44% said they had to pay £500 more, 30% had to give £1000, and 15% had to pay £1,500 or more. Most of these additional charges are associated with transactional services like conveyancers or surveyors.    
Talk to the Neighbours
One interesting fact that was uncovered through the survey is that people regret not talking to their potential new neighbors. If not that, they regret that they did not do enough research about the location and its surroundings before they bought the lot. This step can be really helpful as it can tell you what kind of neighborhood you are moving into and who are the families that surround you. 
Check the Broadband
The global COVID-19 pandemic made many people stay at home to work. This is almost impossible without a good internet connection. Nearly 15% of respondents said they should have checked the broadband in the area before they bought the new property.
Home Sellers Regrets
Stage your Home
We all know that you shouldn't judge a book by its cover. However, most of us still do. The same happens in property sales. You can have an awesome property and offer it for a good price and then when the potential buyers come, they lose interest because it doesn't shine. Out of all the people that were surveyed 84% agree with the idea that staging your property for viewing is very important. 
Clear the Clutter
Decluttering was also an important factor and 52% of sellers said that they wish they made better plans before moving and that they packed properly. Packing in advance and making good plans will also allow you to stage your property in a better light and it will help you cut down on the stress. 
Think of the Time
Since most people do not know how long the process will last, they do not make good plans. For instance, selling a property will last longer then you think and this needs careful consideration especially if you plan to change your job in the process. You may end up staying longer in your old home and this can influence our life plans, especially if we have to move to a new city.