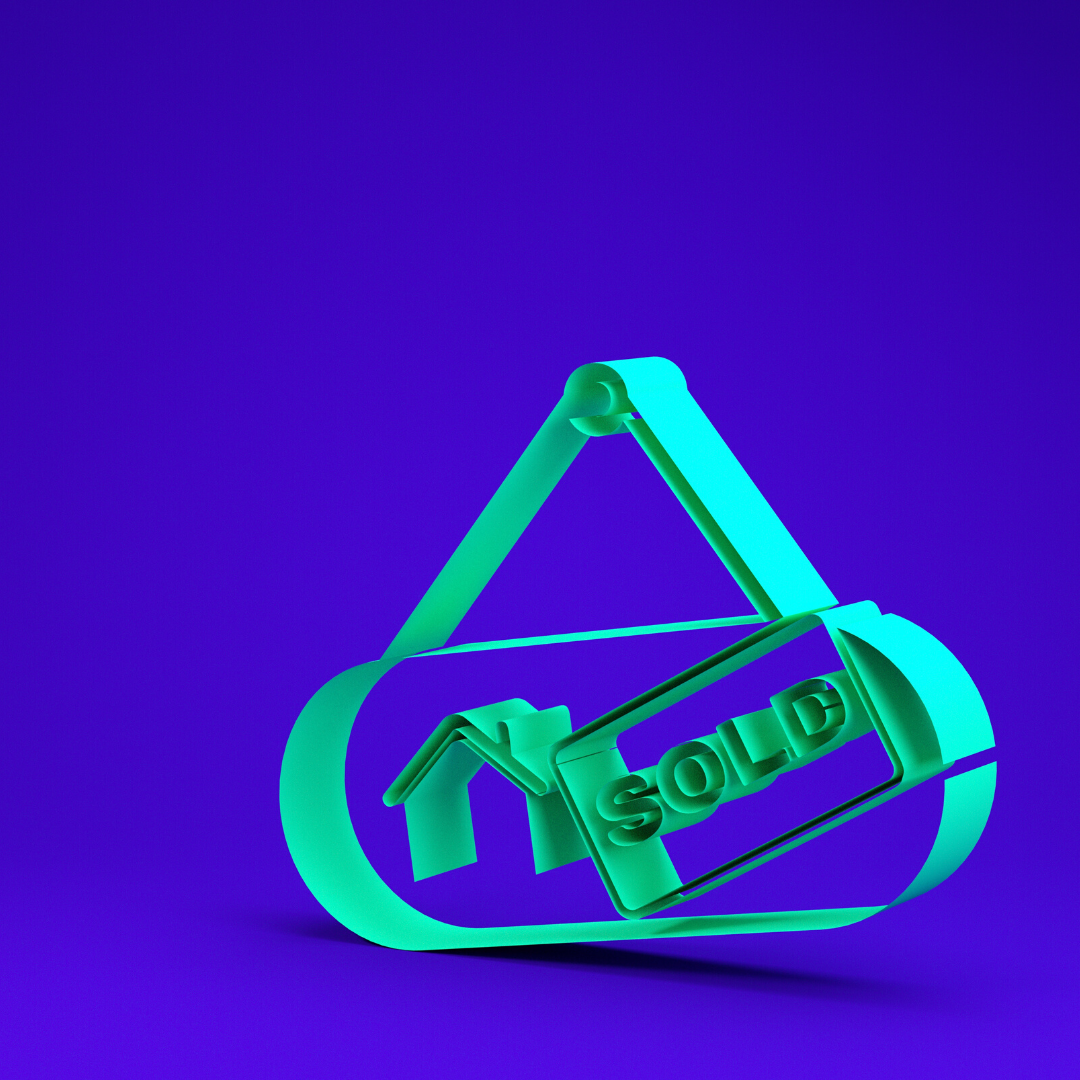 Sometimes it's just not as simple as finding a buyer that loves your home.
Zenith building, Sarah R.
We first met Sarah back in 2017, a young lady working in finance in the City of London, looking for her first home.  Limehouse was an obvious choice with a literal 10 min commute from the Limehouse DLR to her office. Sarah was young, free and single, jump ahead to the end of 2019 and she'd married Henry and had a beautiful baby girl Darcie.
Sarah is an absolute love and it's always awesome to work with lovely people. We're blessed and tend to attract this type of client, for both sales and lettings, but Sarah is way up there in the favourite client stakes.
Married and with a young family they realised that 900sq/ft and 2 bedrooms is not very big anymore, with their hearts settled on moving to East Surrey, Sarah came back to us to help her sell.
The tricky thing was, Sarah bought at the peak of the market in 2017. The first conversation we had to have with Sarah was a difficult one, telling her that her home was worth less than she paid for it in 2017. We were fully transparent, rather than telling her what she may have preferred to hear. The agreed strategy was to recoup as much of her investment as possible and ease Sarah into her country home.
Sarah was a star throughout the process, she listened to our guidance and feedback and we found her Becky. Becky who is equally as lovely and was immediately as in love with this west-facing city/sunset view, Zenith apartment as Sarah had been when she first saw it in 2017. We excitedly agreed to the sale on the property, this is where it got interesting…
The Hurdles/Where The Fun Started…
There was an ACML cladding issue
There was a change in management company, they lost all relevant management information in the handover from the previous management company. All paperwork had to be recreated.
The surveyor, mortgage broker and solicitors had to wait for all relevant information to even start their processes.
There were two mortgage devaluations by 2 different banks
Banks could not lend due to the unresolved cladding issue
Needed ESW1 sign off to progress mortgage and approve loan
Lots of very hard conversations and thought processes
Three renegotiations on price
Covid -19 Outbreak
Discussing exchange and completion dates then Becky's solicitor getting sick
Replacing sick solicitor and getting Becky a new solicitor
Getting new solicitor to review all the paperwork and  files etc
Getting agreement for non-simultaneous exchange and completion
Getting exchange agreed for April completion in May
We have now exchanged and have completion agreed for the end of May. Everybody is SUPER SUPER CRAZY HAPPY!! The day of exchange Becky cracked a bottle of champagne at lunchtime and Sarah was over the moon.
What a deal, it wouldn't have worked without our two heroes Sarah and Becky being so motivated and obviously Paul on the case holding everyone's hand and driving the sale forward. Very well done on this one, Paul.
More importantly, clients believing and acting on the advice we shared. Amazing deal!!