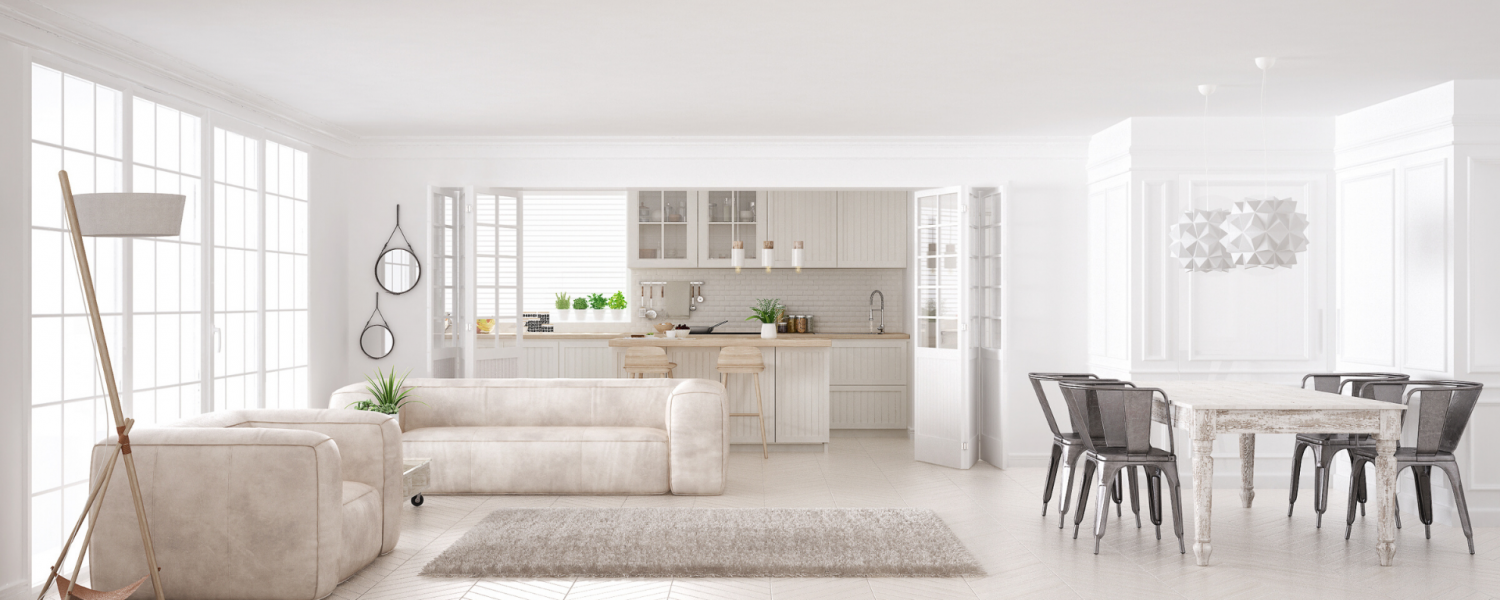 Shaping Rooms with Light
Most of us prefer to live in homes with a lot of natural light that shines through all day. However, not all homes are blessed with good lighting. Some have small windows, not enough windows, or can be in a location where there is no natural light.
Natural light in your home can do wonders for the interior space. It serves as a decorative element and can make your rooms look bigger. Above all, it brightens the mood in the room and gives an air of optimism making rooms look appealing having a positive effect on us.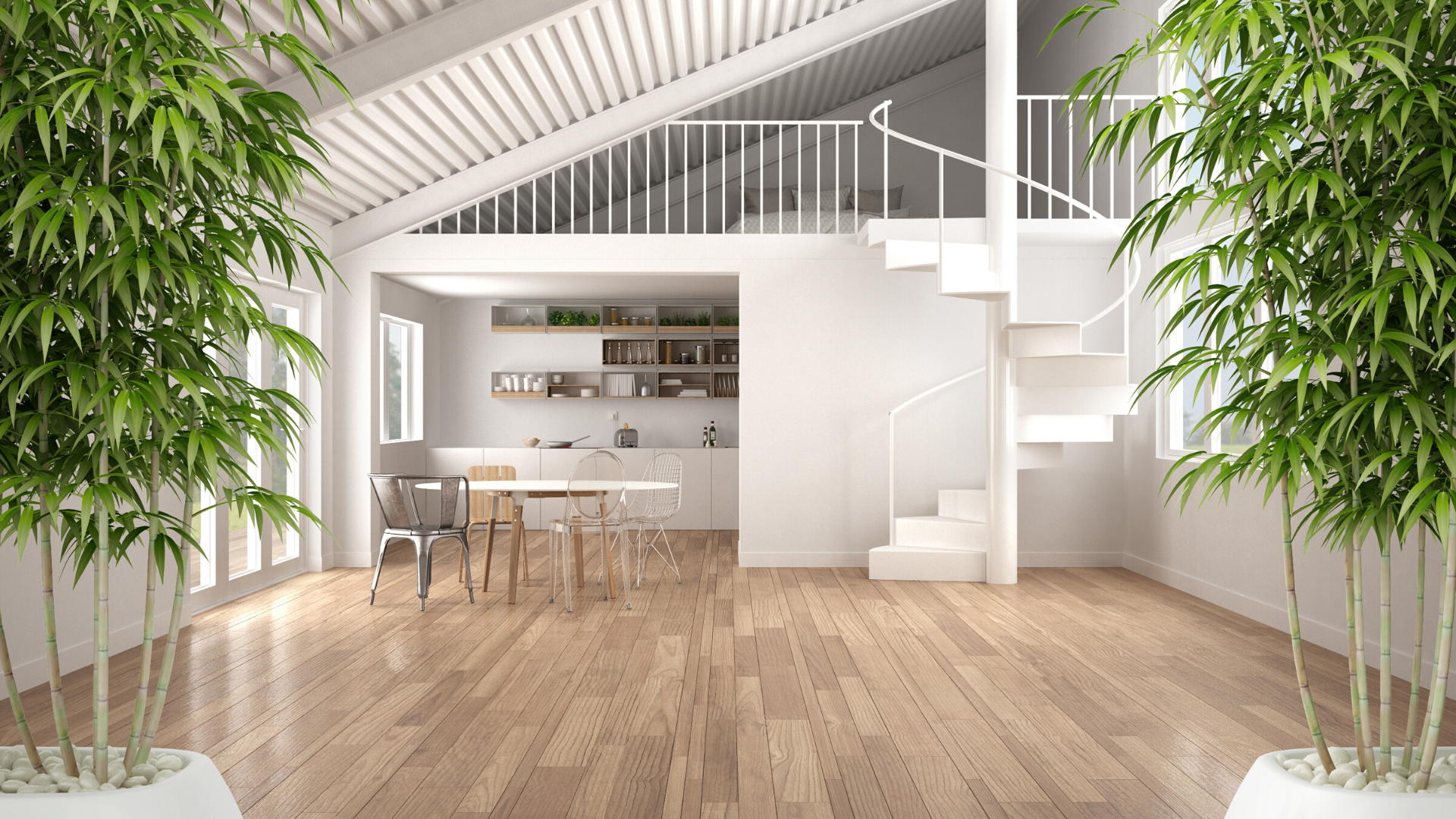 Many architects and interior designers pay extra attention to the design of room lighting. How your home utilises natural light can even influence the sale price. Potential buyers and tenants are always willing to pay more if the interior looks like angels play in it.
If you are not satisfied with how much light you have in your rooms there are several things you can do. Before you start planning how to sculpt your rooms with light spend one day observing how it travels through them and around your property, you need to know how it permeates the rooms you live in. 
The best way to achieve more natural light is to put in new windows, however, this is easier said than done! The entire process can be costly, not to mention the mess it will make. If you do add new windows have in mind that the shape and color of your windows are also a design element, so choose something that goes with the layout of the property.
Aside from constructing new windows, there are tricks you can use to make your rooms seem brighter.
One of the best tricks is the use of mirrors. Placing one in the right location will brighten the room significantly. The use of mirrors is an optical illusion, the mirror makes the room look lighter as it reflects light and at the same time it makes the entire space seem larger. An additional tip here is to choose large mirrors that are decorated with ornamental frames to achieve a look of grandeur in your room.
Think about the curtains. If they are massive and built out of thick fabric they will not allow the natural light through. You should choose a see-through fabric that is brightly colored. Fabric incorporating designs and color will brighten and lighten a room.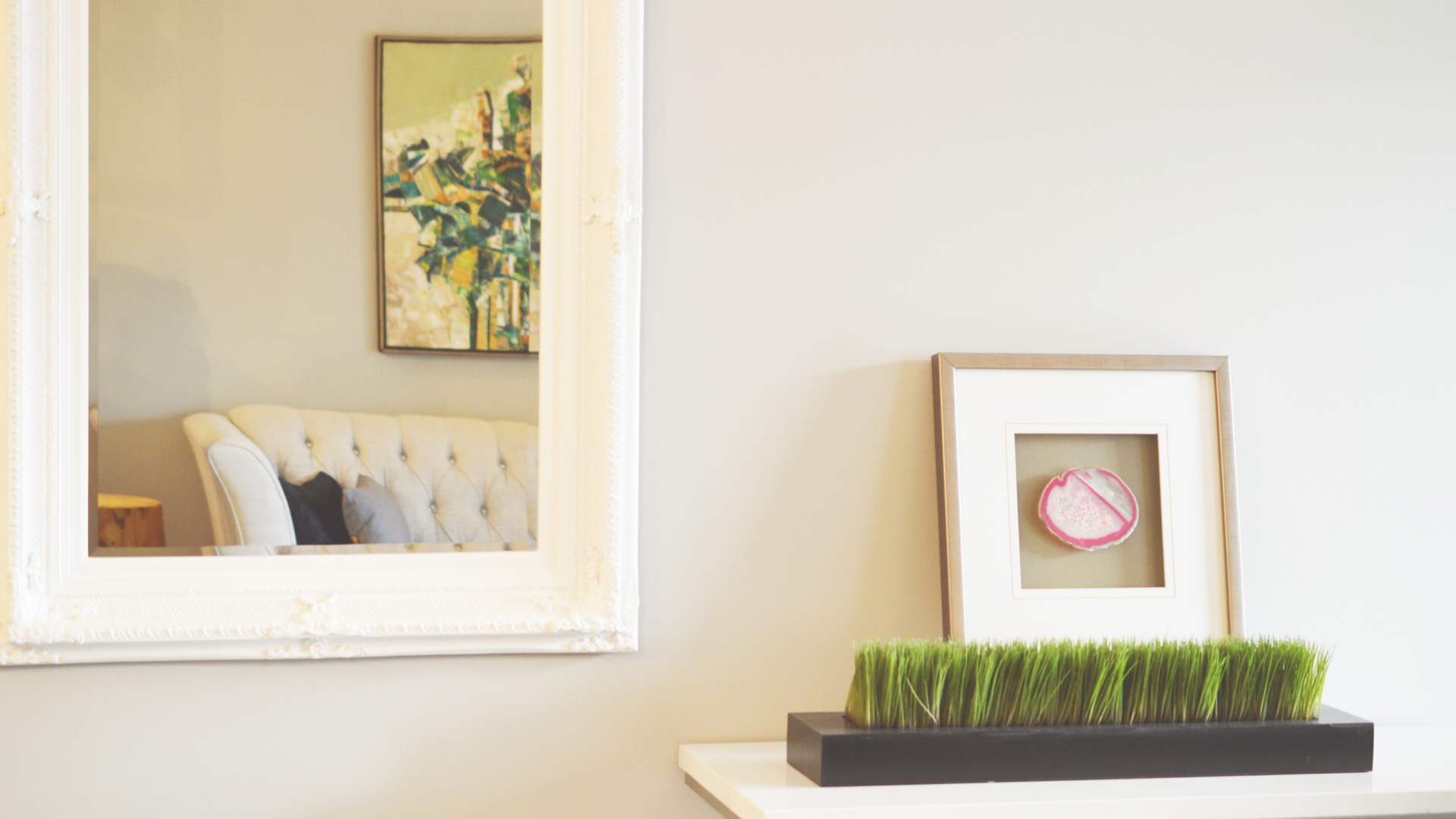 If natural light is not possible you can use LED lighting. LED provides a more natural light than conventional electric or neon light. Placing a good LED lit lamp in two corners will certainly brighten up any space!