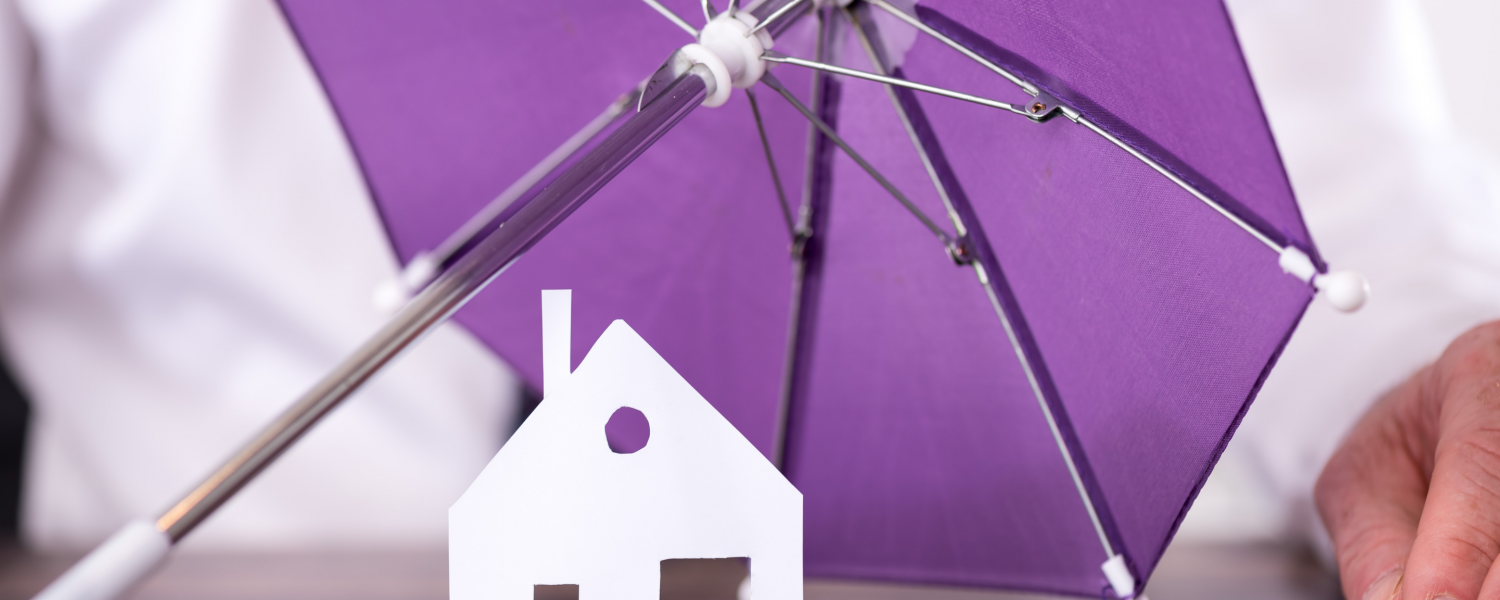 Seven Potential Ways Your Home Insurance May Become Invalid
Insurance companies offer a safety net in scenarios when our homes are endangered. A potential way this can happen is if our home gets broken into. However, in certain scenarios, you may be rejected for your insurance claim.
What circumstances give the insurance company the right to reject your insurance claim? We will consider them here.
1. You have the wrong lock type
You mustn't have a mortice lock on the dorse that you use to enter the house. Such locks are weak and it is easy for potential burglars to break them. Even before you get ensured make sure that you change all the locks.
2. Do not ignore your window locks
When you fill out the form in the insurance company there will be questions concerning window locks. If you have locks on your windows and you indicate that you do not use them the insurance company can reject you.
3. Use your alarm system
If you have an alarm system in your home and you do not turn it on when you go out the insurance company can reject your claim. That is, even if you usually turn on your alarm and this one time you did not, it is sufficient reason to reject the insurance claim.
4. Signs of Forced Entry
If your home was burgled and there are no signs of forced entry the insurance company may reject your claim. Leaving your front door unlocked when you are not at home increases the chance of a break-in.
5. Do not leave your home empty for long
If you go on long holidays that last more than 60 days and your house gets broken into your claim may be rejected. In some circumstances, you may get rejected even if your holiday lasted for 30 days.
6. Holiday Photos
Insurance companies can also reject you if you post a lot of photos of your holiday. Even though this reason may seem odd to most of us there is a logic behind it. Posting on social media informs our friends of our whereabouts, but it also makes potential buglers aware of the fact that you are not in your home for a long time.
7. List your high valued items properly
You should check with your insurance company about the value limit of the expensive items in your home. If such items are worth more than the "single-item-limit" of the insurer you need to list each item separately. Failing to do this can give the insurance company the right to reject your claim.
8. Take care to do all you can to protect your home
The bottom line here is that you have to make sure that your home is protected from all the above-mentioned scenarios. None of the rules we spoke about here are stupid or irrational. If you take the necessary measures you will ensure that your home is protected. Then if a brake in does happen you know that it is in no way a product of your misconduct.
Insurance companies need to protect themselves from fraud. Furthermore, if they paid for all the mistakes of their customers, they could find themselves out of business soon. Therefore, they need to take precautionary measures just like us.