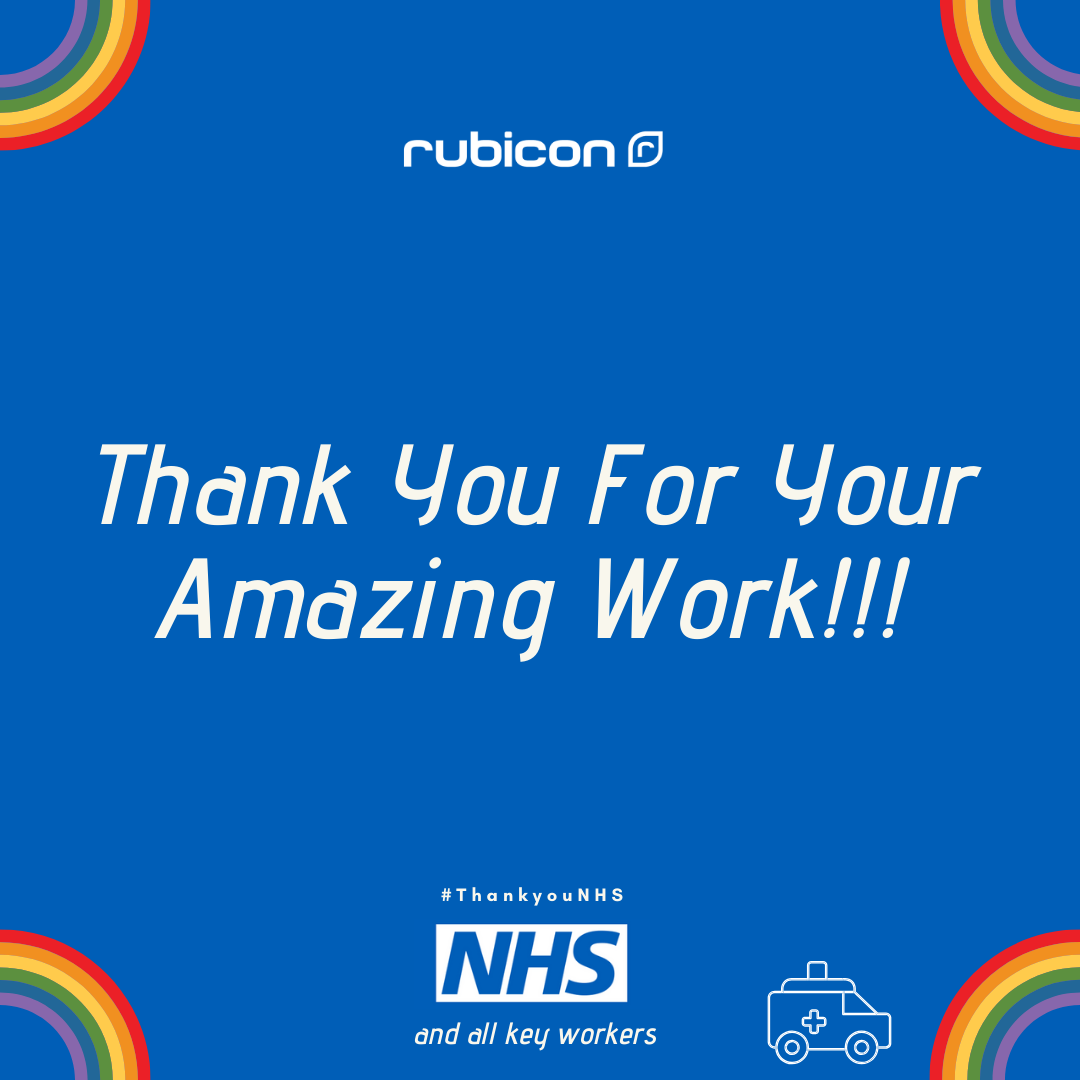 NHS Rainbow Art Gallery
Firstly, we have a challenge for you. To celebrate and honour the bravery and strength of the NHS we are commemorating our shop front as a gallery for rainbow art. The kids of our team have contributed some rainbow artwork as a thank you to the NHS, the army and all frontline workers as a thank you and to share our pride and admiration for the amazing work they're doing…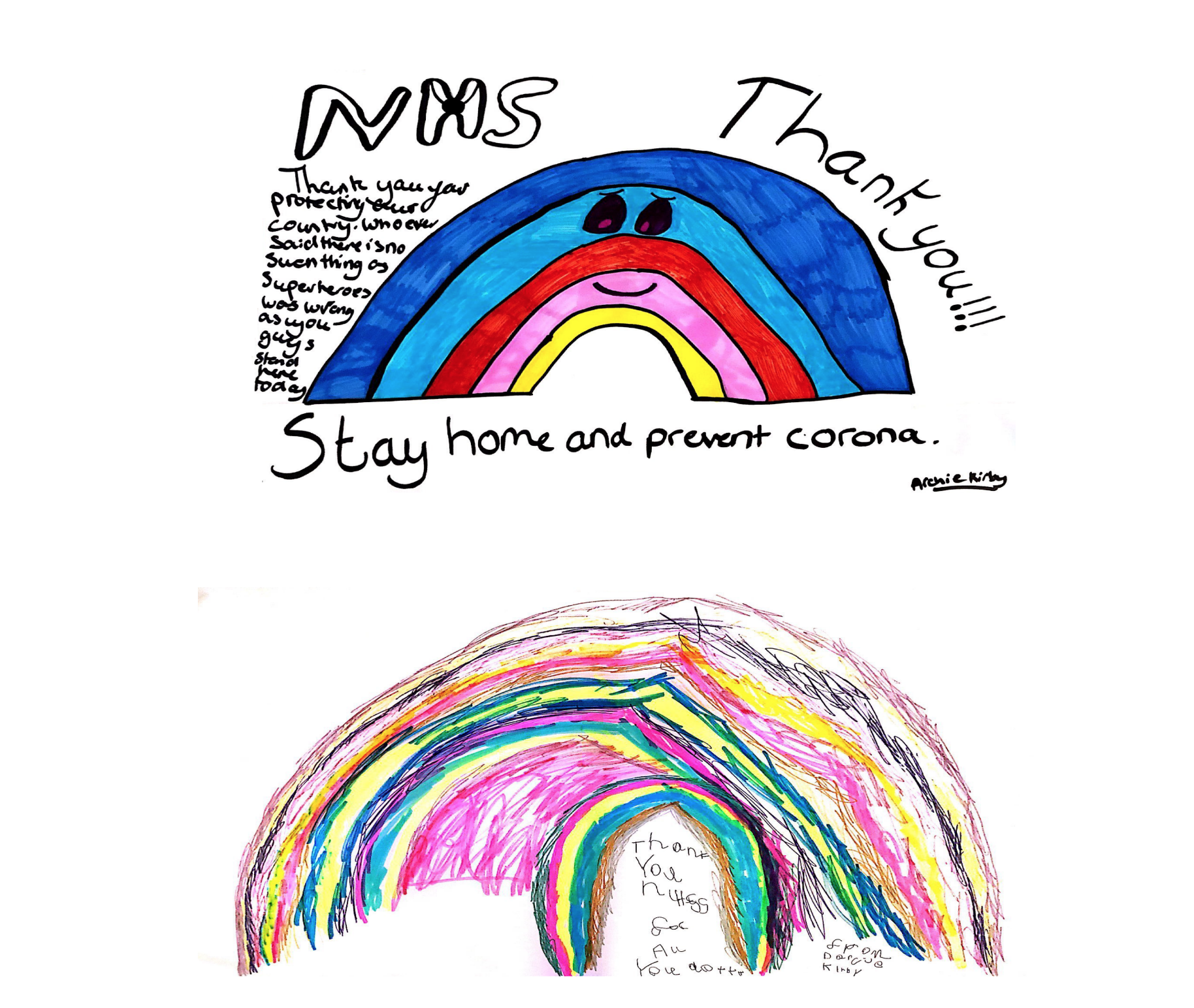 We'd love for you to get involved, become a part of this and set your kids a fun challenge by having them draw a rainbow, write their message of thanks, sign off with their name and age, then send it to us? A photo via email to info@rubiconestates.co.uk, please?
We'd love for you to post on your own social media with a thank you message sharing the hashtag #rubiconxnhs…
All art we receive will find a place in our Gallery window @Rubicon HQ and will be shared on our social media platforms. Our favourites, voted for by our team, will be made into a slideshow movie edited to music displayed in our touch screen and posted on social media also. Thanks in advance for doing your bit, staying home and staying safe and becoming a part of this. All rainbows received will be displayed @ Rubicon HQ to add brightness and colour to our home on Narrow Street.