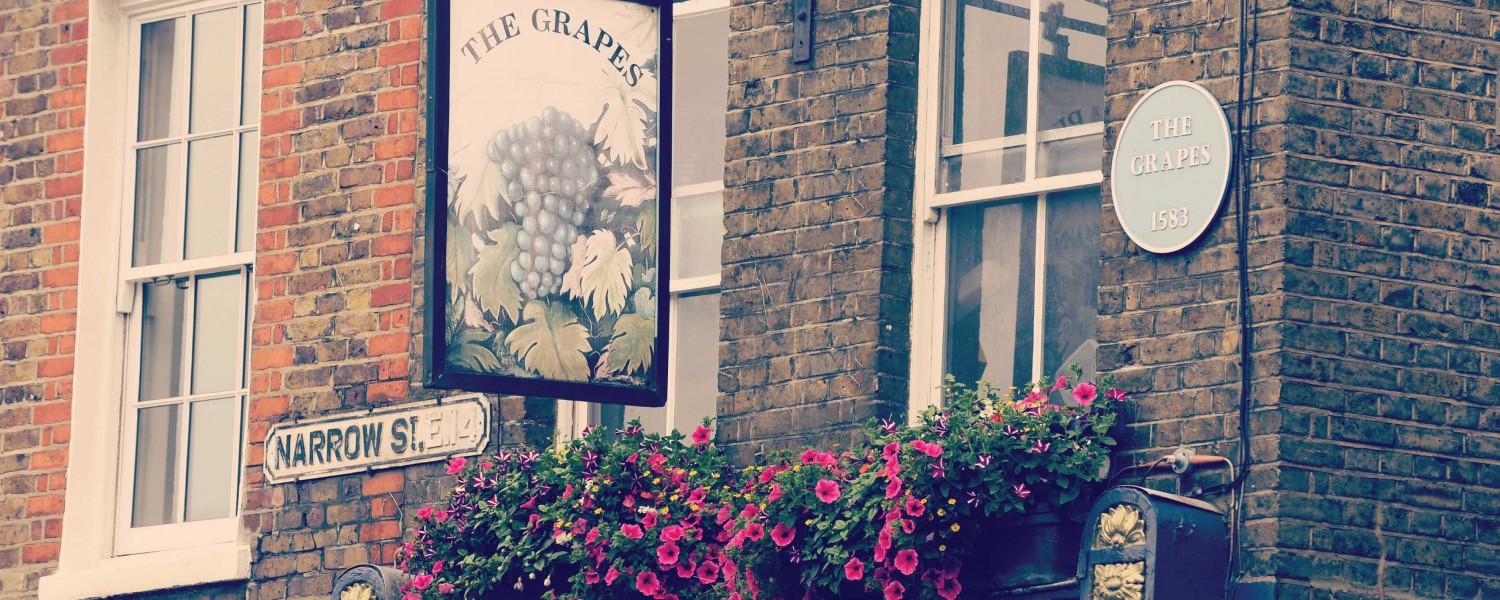 Pruned To Perfection
Potential property buyers form their first impression of a home from its kerb appeal, so your outside space is an important factor. Our Associate Director and Limehouse property guru Paul discusses how some gardening can make a property sell.
An attractive and well-maintained property landscape can add as much as 20% to the value of your home, yet outdoor landscaping can be overlooked when planning to sell. Kerb appeal often forms a potential buyer's first impression of your property and your garden can also help you make a sale. This makes some basic landscaping a win-win proposition. No matter if your home has a large roof terrace or a cosy balcony, the right gardening can make a property sell faster.
The ideal time to consider your outside space is around a month before you put your house on the market. Too soon and it'll need another tidy, too late and it'll look like it's a quick fix. Pruning can be a wise move to shape unsightly or overgrown plants and shrubs. But don't get carried away; you want the space to look welcoming.
Seasonal colour can add appeal to your outdoors, and container plants filled with clipped topiary or bright flowering annuals or perennials can give the outside space an immediate facelift. Potted plants add considerable interest to patios and doorways in particular, where potential buyers enter and exit the house. If you already have container plants in place, give the pots a wipe over and clip away any dead leaves or bulbs to enhance the appeal.
It's also worth putting some thought into whether plants can solve any property shortfalls, such as overlooking neighbours. Some trellis can make the area feel more private, and adding vines or other greenery can turn even the smallest balcony into an oasis.
If your property has paved surfaces, it may be worth buying or renting a power washer. With limited time or effort, you can make grimy surfaces look new. Power washers also do a great job of cleaning fences and bricks.
Finally, if you have the chance, water the garden half an hour or so before a showing. The water reduces the glare of paved surfaces and sends the message that your garden is well-maintained.
These are all relatively quick fixes that can help your garden shine but don't go overboard – while buyers like having outdoor space unless they're keen gardeners, they may not appreciate a high-maintenance garden. Remember that people sometimes prefer a blank canvas. A neat, clear space can fire a buyer's imagination.
Feel free to get in touch if you want to discuss further!
Paul,
Associate Director
Paul.kirby@rubiconestates.co.uk
0207 510 9978