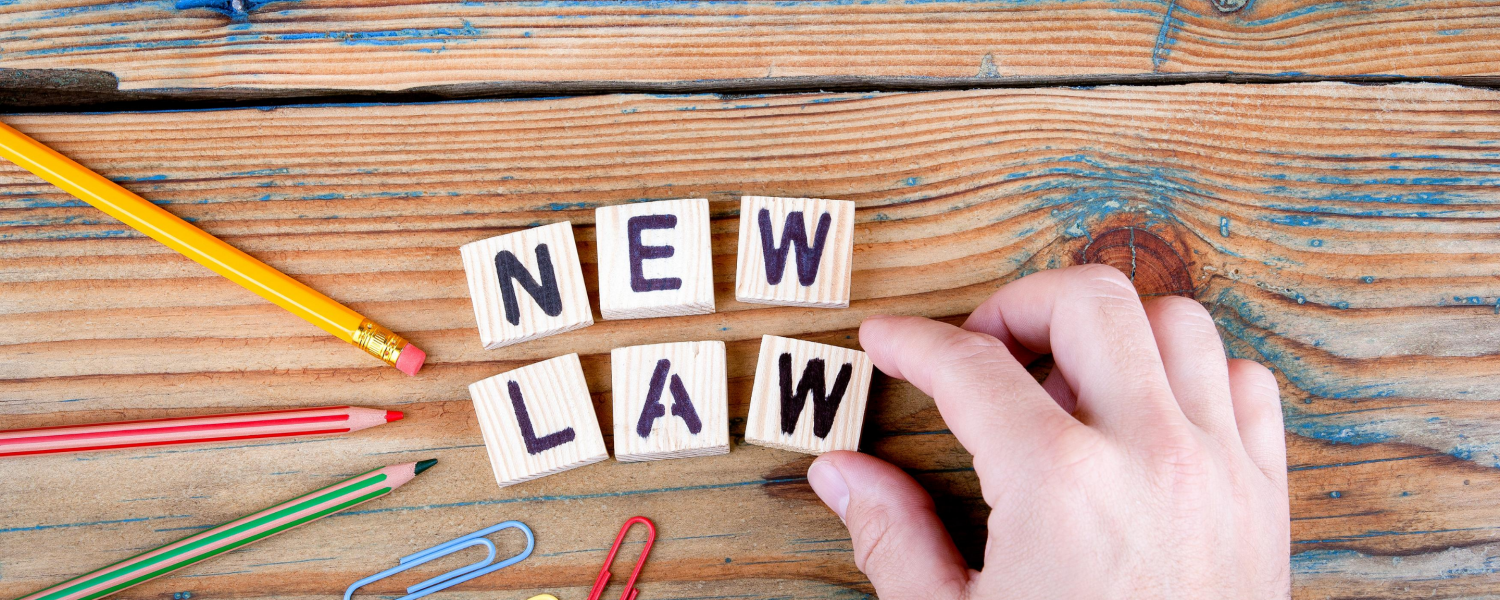 New Law Would Allow Homeowners to Build 2 New Floors in their Homes.
This September it is predicted that parliament will pass a new law allowing homeowners to construct 2 additional floors in their homes. The new law aims to give homeowners a fast track system for getting approval to extend their living space.
The idea behind this change is to give people the ability to extend their living space so it can accommodate growing families. Its instigation was inspired by the COVID-19 pandemic and the life challenges it has brought to many families. Through the new law houses can increase living space and family members can live under the same roof.
Families with children and elderly members can benefit from this change. The new law will allow them to extend living spaces and create more room for their family to grow. It may encourage couples to have more children, especially if they feel their current house does not offer them enough space for family growth. The new extension can be part of the main home, or it can be a self-contained property like a granny annex.
Currently, house extensions need planning permission approval, this can take up to 16 weeks. The new law aims to cut this process in half to 8 weeks.
The new change in this law is part of a process that aims to improve on a seven-decade-old system which currently makes home extensions a difficult task. The old law makes it difficult for families to plan major construction work on their property and as a result, this option is often not even considered.
Giving people the ability to extend their existing home could reduce the demand for new housing which in turn could help us to conserve our landscapes.
On the other hand, commercial buildings could become a problem. The COVID-19 pandemic created an ideal situation for people to start working from home. As a result, commercial buildings are no longer required in the same way they were a year ago. Commercial property owners are experiencing financial difficulties because of reduced demand. The new law is also intended to help change the status of commercial buildings into residential buildings.
Lloyds Bank tells us that many homeowners put off the moving process because of the extra costs that come with it. Not only that, but there is also a shortage of properties on the market. With the new law, this will change as it will allow people to extend their existing homes and it will also open up new spaces for purchase and rent.
These laws are often referred to as "permitted development rights" they aim to help people develop their homes safely and in line with sound regulations. Through such laws, the government ensures that people create their own living spaces so they can best suit the needs of their family members without having to spend astronomical sums to gain building permits.