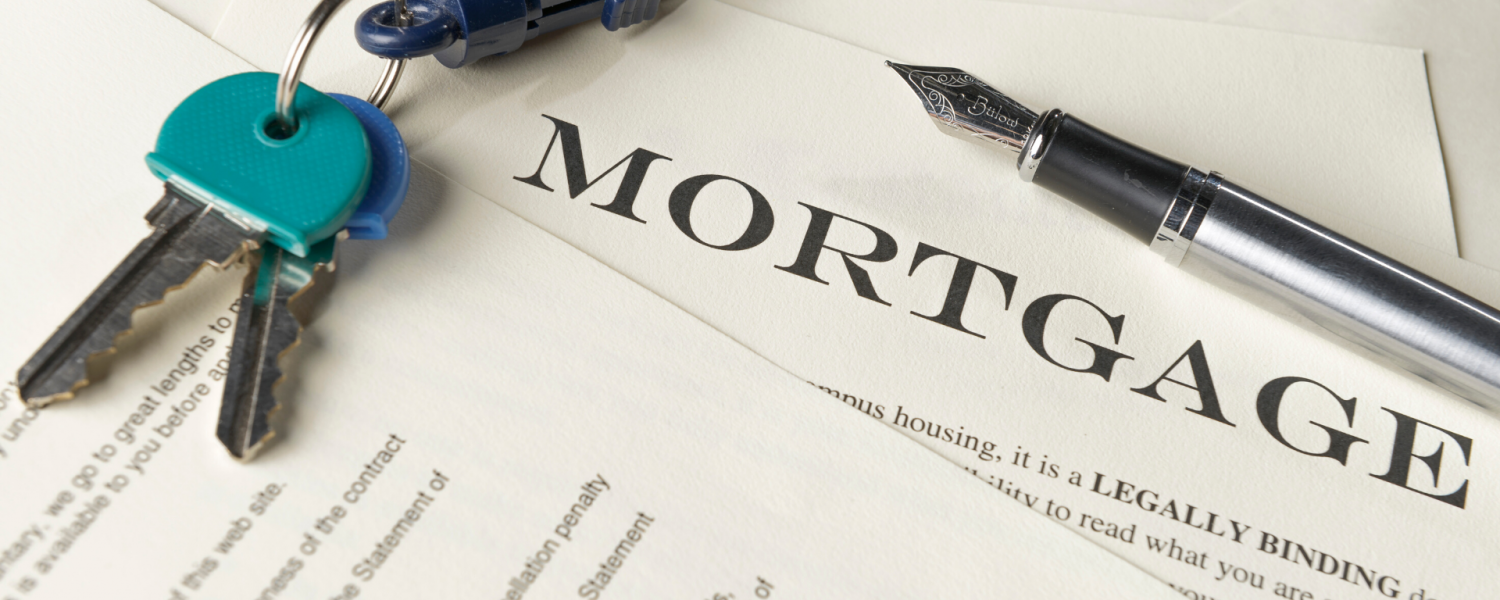 Mortgage Payment Holiday is a Double-Edged Sword
Many homeowners are struggling financially as a result of the Covid-19 pandemic. The state of lockdown is causing a big loss of earnings for many families across the UK. One possible solution to this problem is the 'mortgage holiday'.
As of March 2020, homeowners can take a mortgage holiday. That is, they can apply for a 3-month pause in their regular payments. This strategy is intended to help them recover from lock-down and the loss of earnings.
However, people are wondering if this is a good solution to the problem? This holiday does not cut the bill it just postpones it for a later date.
That means that the mortgage will be paid at a later date but it will cost more. So, in essence, the period intended for homeowners financial recovery will give them higher bills at the end of the three months.
The positive side of this scheme is that this non-payment will not influence the homeowner's credit rating. Also, it may help some people stabilize their earnings and find financial stability.
There are many worries about how the scheme will affect homeowners long term. What may happen is a 'cliff-edge effect'. This implies that many families may find themselves in a worst financial situation after the mortgage holiday. All the postponed bills will amas at the end of the three months and they will have to be paid regardless of the global crisis.
The Financial Conduct Authority is even cautioning people to only apply for the holiday if they have no other solution. The best option will be to continue with the regular payments even if they put some strain on the family budget, postponing bills will create more problems later on in the year.
Why is the government helping homeowners with their mortgage payments but there is no support for renters? Renters often have much lower earnings than homeowners so are probably in an even worst financial situation. As a result of this, we may start to see people losing their homes!
Joanna Elson from the Money Advice Trust recommends that the government should increase the Local Housing Allowance rate. The rate should be high enough so it can cover 50% of the average market rent. This proposal is based on the increase in calls for help by people that are paying rent for private accommodations.
It still seems that the best option, where possible, is to continue regular mortgage payments. Postponing payments is not a good strategy. It may create a nationwide financial problem if too many people take the holiday and find themselves without work at the end of the 'mortgage holiday'.