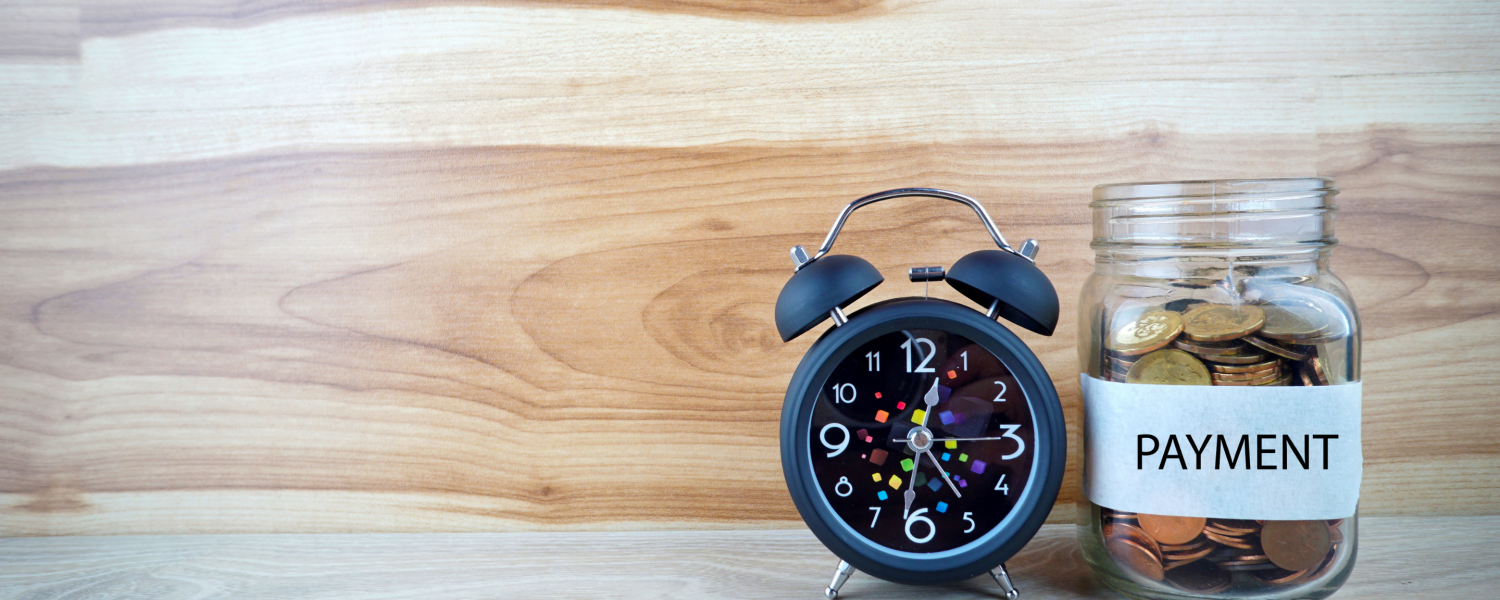 Mortgage Holiday Will be Extended for an Additional Six Months
England will go into a national lockdown from 5th November to 2nd December. As a result, the mortgage payment holiday was extended for six months. Previously the scheme was scheduled to end on 31st October. However, due to new lockdown measures, the holiday will be extended as well.
What does that mean for mortgage lenders and borrowers? Well, if you took a holiday previously you already know all the details. However, not all people will be eligible for the holiday. Therefore, it is best to start from the basics.
What are the rules?
those who have not yet had a payment deferral will be eligible for two payment deferrals of up to six months in total
those who currently have an initial payment deferral will be eligible for another payment deferral of up to three months
those who have resumed repayments after an initial payment deferral will be eligible for another payment deferral of up to three months
This means that you can take a six-month mortgage holiday if you did not take one previously. If you already have a payment deferral then you are eligible for an extension of 3 months. Furthermore, if you had the deferral and you finished the payments you can make a new one of up to three months. Finally, if you took two deferrals previously (that is a six-month holiday) you are not eligible for a new deferral.
In essence, this means that only people that did not take a mortgage holiday are eligible for the six months. The people that already have a deferral can use only three months. Furthermore, for the people that already took the 6-month holiday but still need help the Financial Council Authority said they should speak with their lenders. That is, they can make alternative arrangements with their lenders and this is called "tailored support".
How do the holidays work?
When you take a mortgage deferral you are only extending the time you have to pay off your debt. That is, the regular mortgage rates and the interest will be calculated and added to your debt. After the six months pass, you will continue with the payments but they will last longer than the initial payment plan estimated. 
Furthermore, the holiday will not impact your credit standing because this is not a common situation. But it is not intended for people that lost all their earnings. The mortgage deferral is meant for people that have lost part of their earnings.
Lenders are dedicated to working with borrowers to find the best possible solution. Therefore, you can negotiate and find a way to help you get through financial difficulties. The type of solution you can use depends on your particular financial situation.
However, despite the flexibility introduced in these dyer times UK Finance is urging people to continue with the payments. Because we need to take care that the economy survives this period of uncertainty. The best way to do this is to continue paying our due whenever we can. All our livelihood depends on normalizing the circulation of money.
Where do I apply?
You need to contact your lender and they will take you through the process. Also, most lenders have a special rubric on their website that will lead you through the process virtually. This was introduced as a way to combat the spread of the pandemic. On the other hand, if you are not eligible for a new holiday but you need help with the mortgage payments the best option is to call your lender directly and inquire with them what you can do.