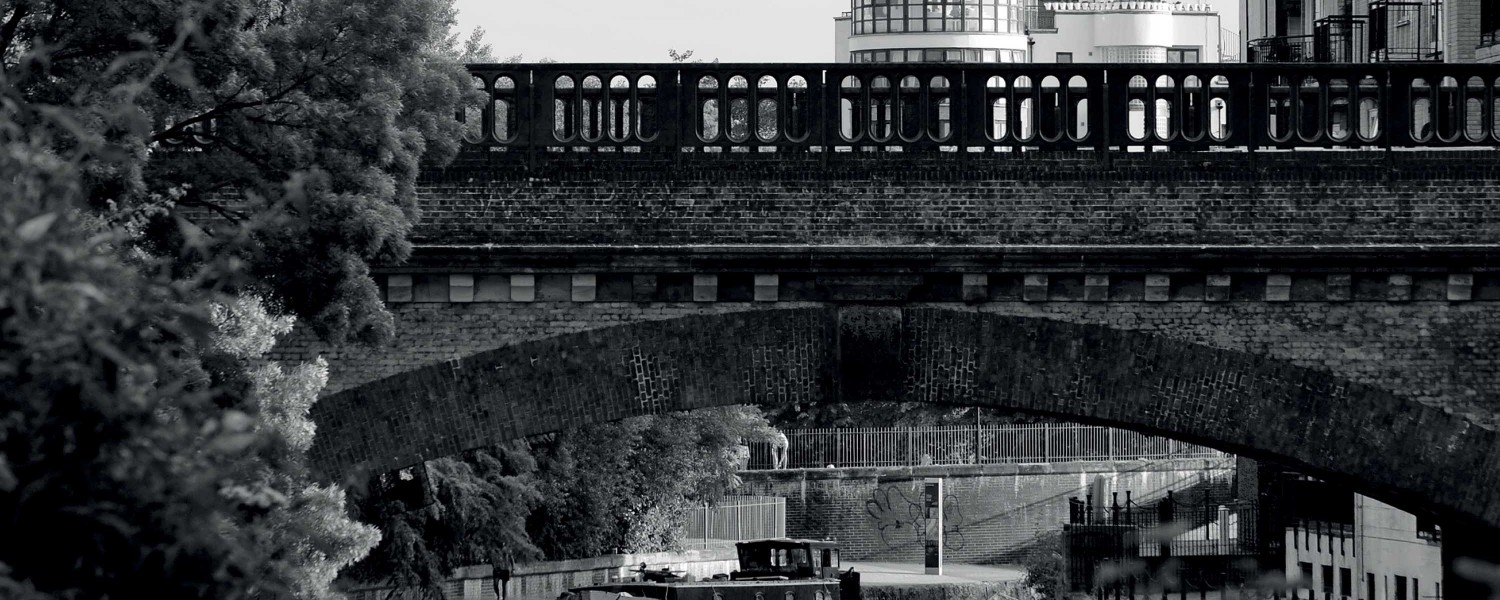 Limehouse is Britain's Top Investment Hotspot!
Trying to make the right decisions when it comes to buying a property can be quite overwhelming, but finding the right place to invest just got easy: The Telegraph chose Limehouse as Britain's Top Investment Hotspot in 2015.
"This area is benefiting from the combination of a recovering financial sector in the City and improved infrastructure due to the nearby Olympics facilities."
We couldn't agree more! And there are so many reasons to invest in our favourite borough…
Limehouse is located at the heart of East London, close to many transport links and just a hop from Canary Wharf and the City. It has a community full of life, history, good restaurants and beautiful sights, like the Thames or the Limehouse Basin.
Read the full article here.