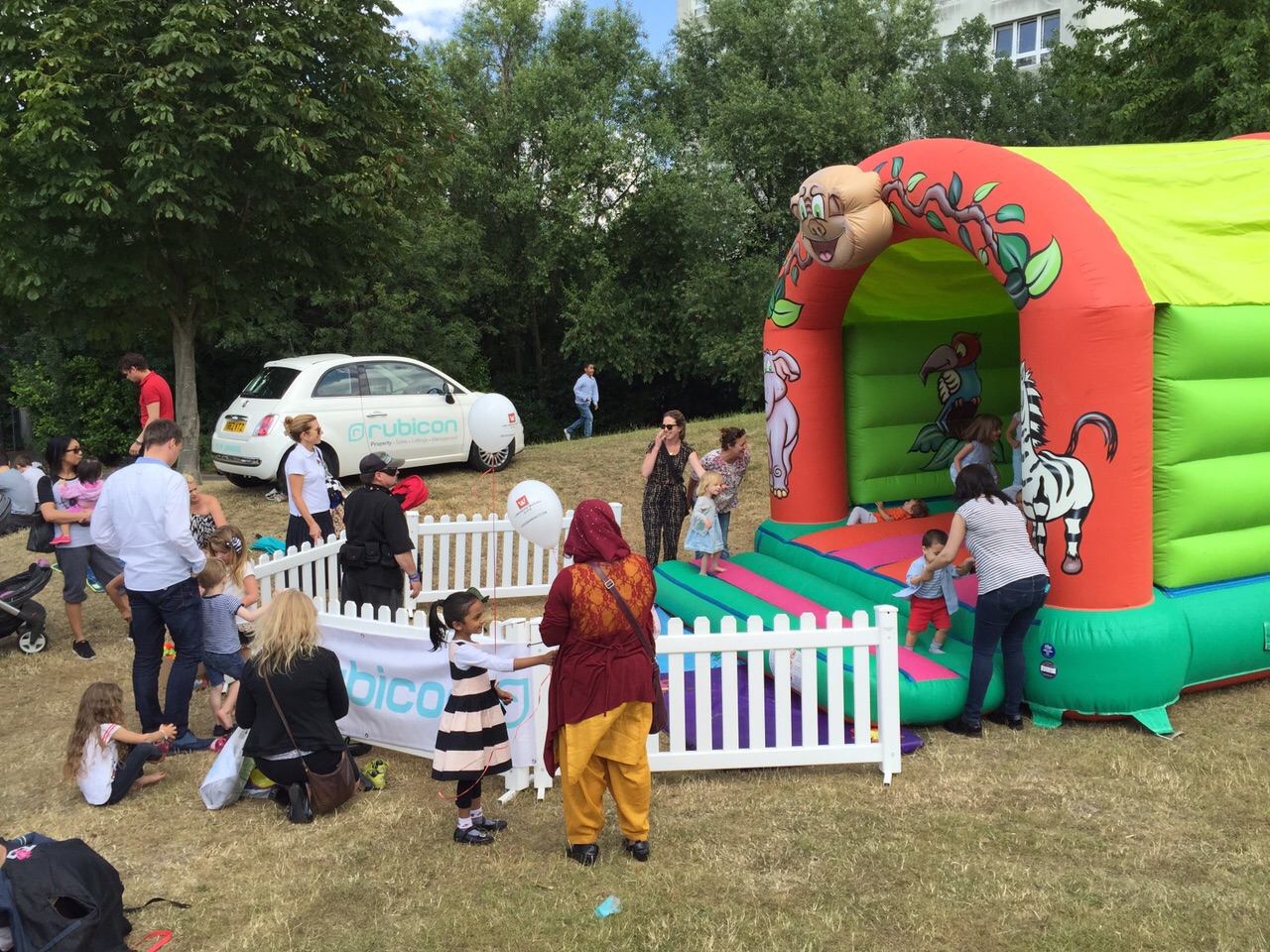 Limefest 2015 – A Wonderful Family Day Out
Sunday the 5th of July was the Limefest, a day that brought a once sleepy community together as an area where people used to leave at weekends and come back for work during the week. The start of the day was that of rain, however the buzz of the organisers braving the weather and doing what they needed to do caused the sun to come out and join them – which it did in serious style.
The free ice creams were flowing at formula one pace and everybody seemed to be having such a great day. Local businesses like The Narrow and Husk Coffee House laid on the spreads for all to experience what they had to offer. We had face-painting, a fabulous dog show, popcorn stands, as well as Dockside Gym laying on their full fitness circuit, which the adults and children loved. The emergency services turned up – the police brought their canine unit and horses, whilst the fire brigade brought one of their trucks.
We decided that we would add some bounce to the day, so we hired out a bouncy castle for the children to enjoy while handing out groovy sunglasses and colourful Hawaiian Lei. It was a beautiful atmosphere as the denizens of Limehouse gathered together to enjoy the music, singing and dancing.
As an employee of Rubicon it was a proud day to be part of something so community orientated and meet so many new faces and hear of such great plans for the future of limehouse, would like to thank everybody who attended and those who contributed to making the day as special as it was.