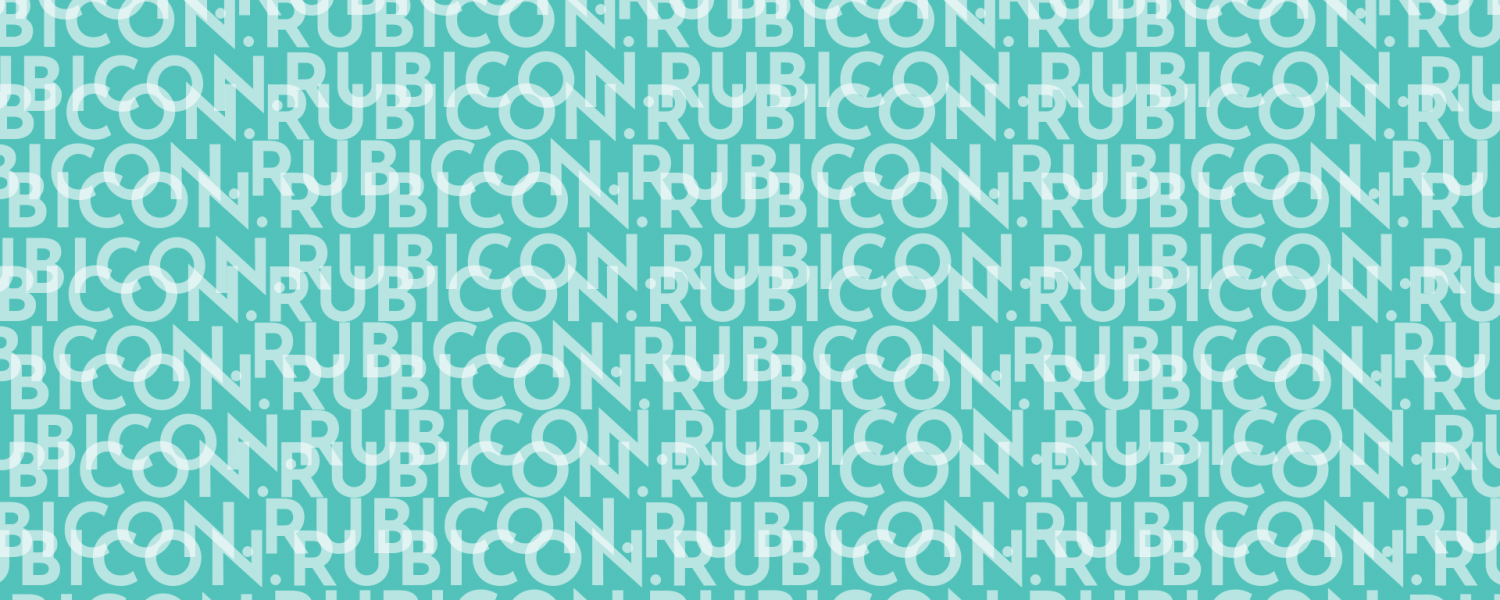 IT'S THAT TIME OF YEAR AGAIN!!!
…SEPTEMBER!!! No different to previous years, Lucy and the lettings department have been orchestrating the delicate balance of finding new tenants and moving them in, stress free, in record time. It's not unusual, through our powerful informative listings and fantastic photos, we've been able to let properties via video viewings or direct from our listings without having to show the apartment.
WHY IS IT SO BUSY THIS TIME OF YEAR??
A combination of reasons being…:
THE END OF SUMMER – Many tenants are making decisions or planning a big move after their big summer vacation.
BACK TO SCHOOL – Whether they're going back to study after a long summer break or starting university for the first time, there are A LOT of students out there – over 372,000 in London alone!
GRADUATES – Many graduates are offered their first job to start after graduation in September with many corporate companies, based in the capital, offering a wider range of opportunity than others. A lot of graduate schemes rely on the new employee's being flexible and moving across cities for projects.
END OF TENANCY – Due to all of the above, the majority of leasing contracts last 12 months minimum so this can often be a time when a change of scenery is welcomed.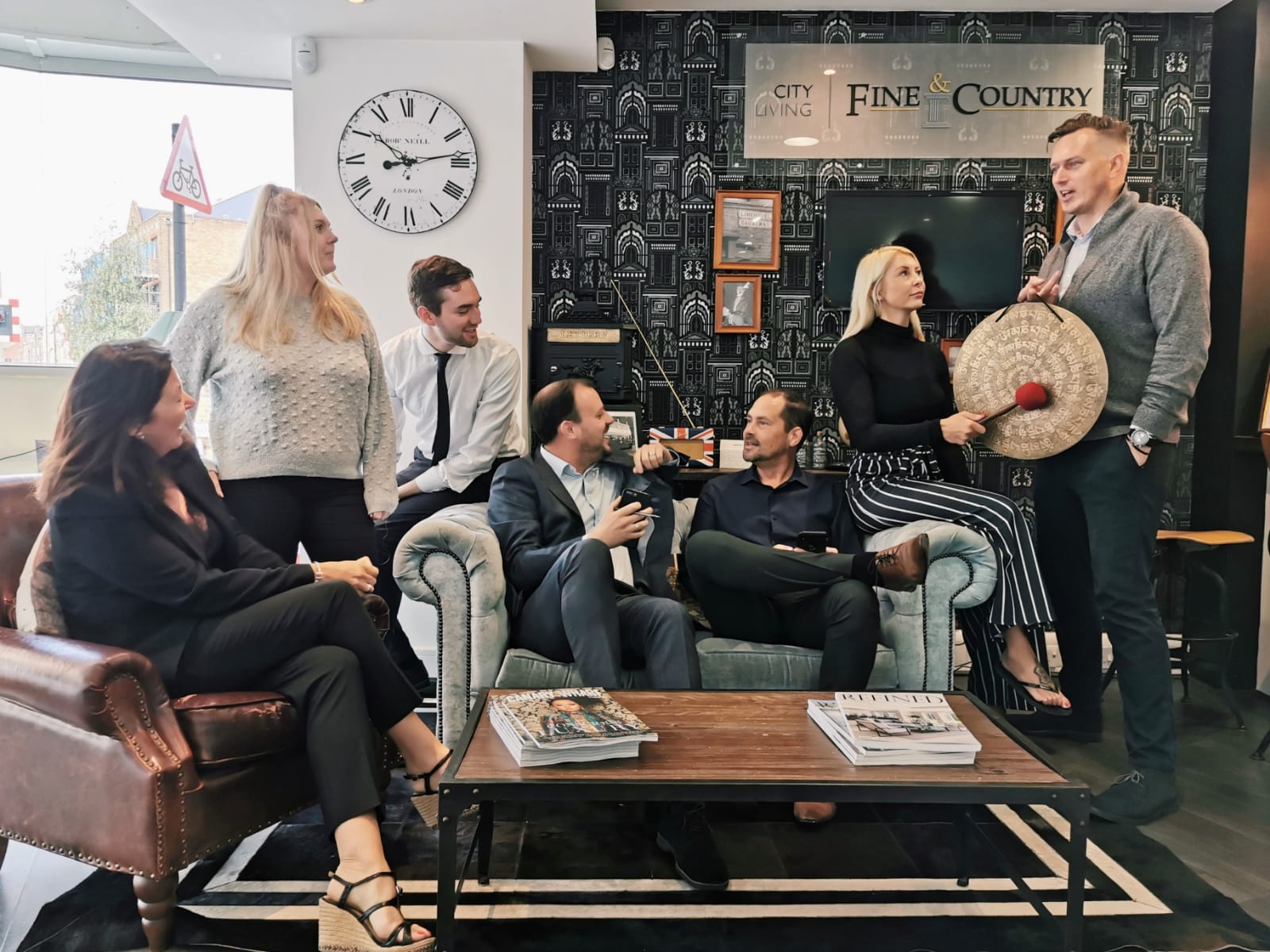 One Week into Sizzling September! Thankfully our Successes are better than the weather! What a week…
Lucy, SJ and our Lettings Team achieved 4 accepted lettings offers, 3 new instructions for fully managed landlord service and 2 valuations, fantastic job!!!
Heading up our Sales team, Paul and Charlie coordinated 28 viewings, resulting in 4 offers and 3 new instructions, SALES are HOT, HOT, HOT! Thank you to all our amazing clients for making this a sensational week and believing in us!!