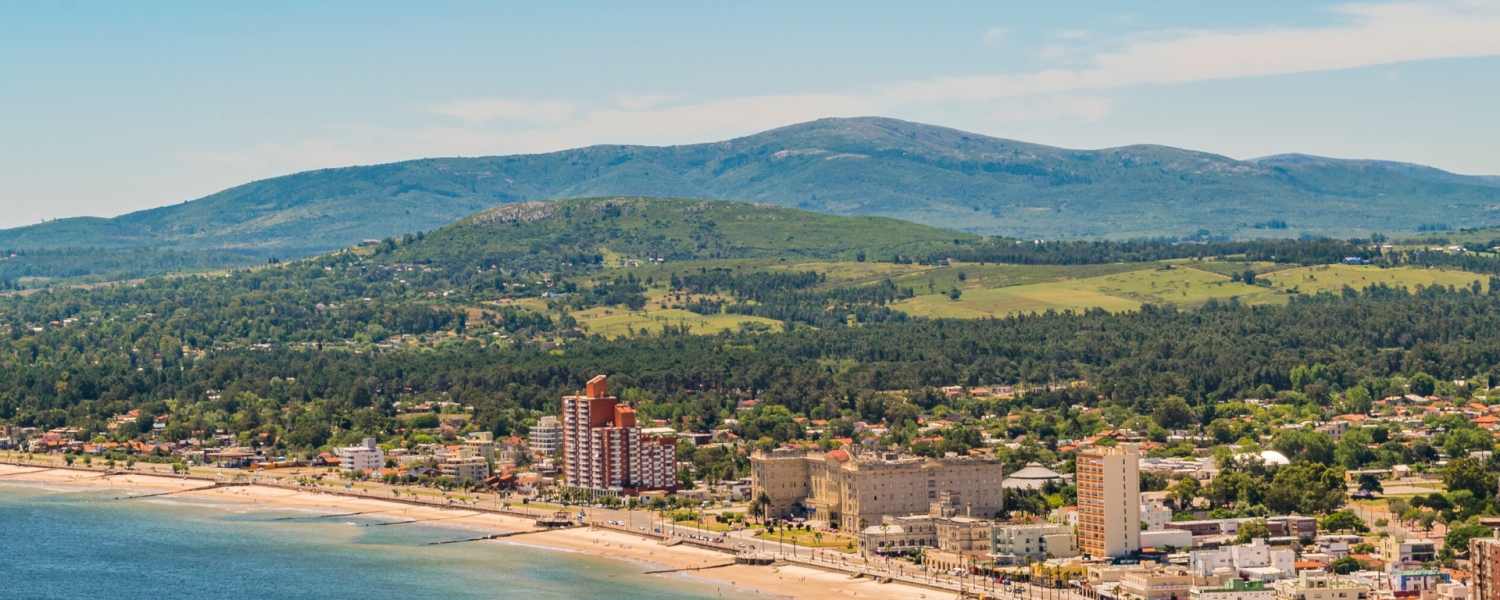 Is Uruguay a Real Estate Investors Dream?
The world is slowly beginning to recover from recent events. In times of crisis, people like to dream about the life they want. The same is true for investors in real-estate.
Lock-down has made people dream of holidays in lush natural surroundings. Besides this, people are in general moving toward an eco-friendly lifestyle. It is only natural that real-estate developers want to find the locations that will help gather eco-tourists.
Uruguay may not be an obvious investment choice next to its neighbours Argentina and Brazil but do not let its lack of popularity fool you. There are a lot of things to love about this potential investors' paradise.
The country has more landmass than the Netherlands and less population. This means that it is sparsely populated and has a lot of untouched nature because Uruguay never underwent a rapid process of mass industrialisation. Therefore, there are a lot of natural reserves all through the countryside.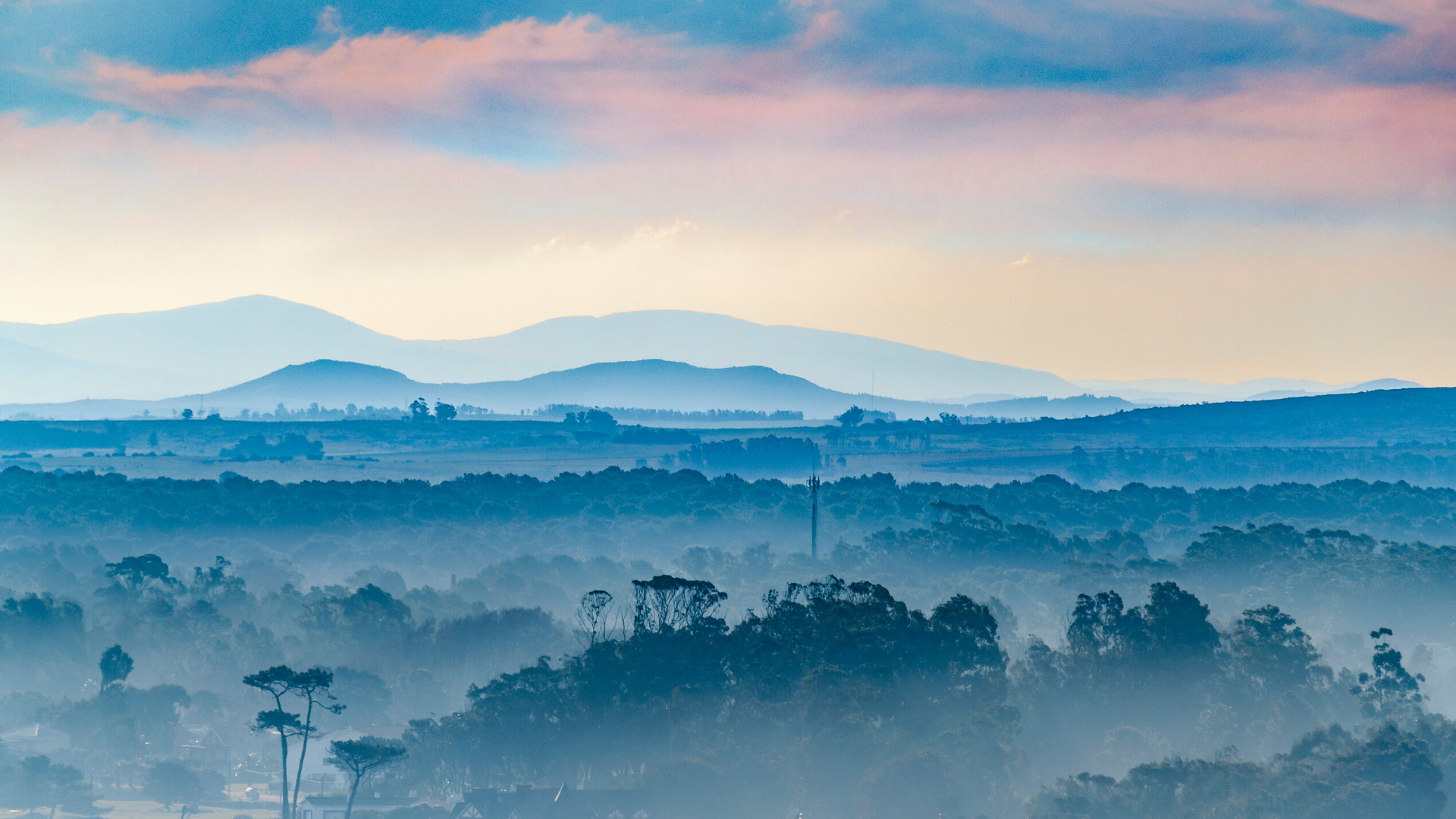 Have in mind that people are now looking for such destinations. Conventional five-star resorts still do the trick for most of us but in recent years people have found interest in other types of holidays. Exploring the countryside of unknown countries is one such activity. Uruguay has all you need to develop resorts that will offer people a holiday in nature.
As well as its incredible nature Uruguay has a secret from its past that is marketable for tourism. All over the country, you can find old ranches that were used for growing cattle. They have a rustic feel to them and are situated in locations that are surrounded by natural landscapes. Investors want to turn these, often abandoned places, into tourist attractions.
Economically speaking Uruguay is still recovering from the military dictatorship it experienced between 1973–85. It is a democratic country still in the process of transition into the global free market. Uruguay is not as developed as its neighbours Argentina and Brazil, however this will certainly change as more investors come.
Uruguay's government recognises its natural wealth but they do not want to use it for developing industries. Also, they understand that they are surrounded by well-known neighbours Brazil and Argentina that often take away potential investors.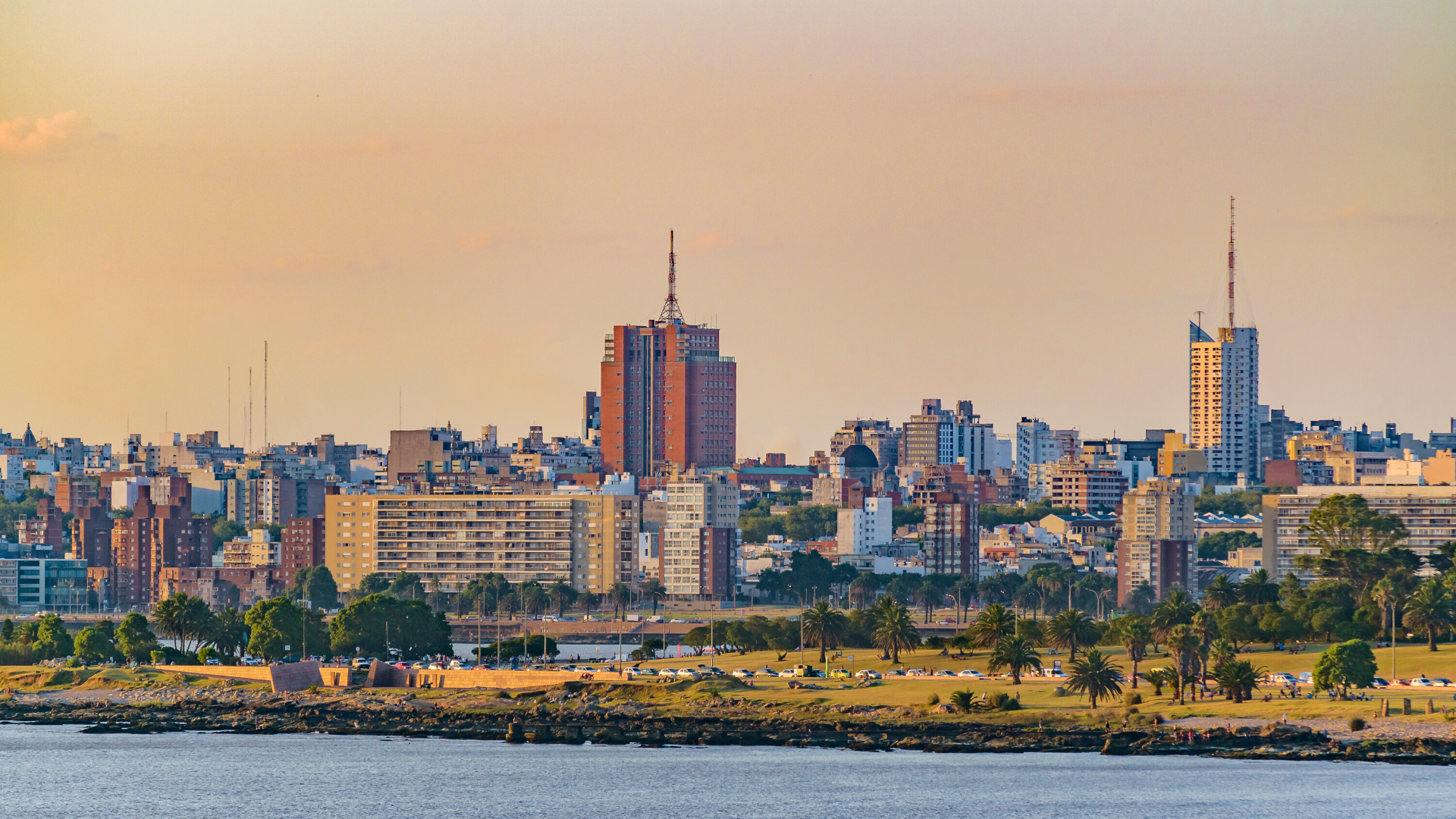 In light of this, the government is creating incentives for foreign investors. These incentives are either monetary or in the form of tax cuts depending on what aspect of the country's economy you want to invest in. These incentives tell us that Uruguay wants to become a player on the global stage and would like foreign aid to help achieve this.
Looking at all these facts Uruguay could be an exceptionally good investment opportunity. One that may be worth investigating now!