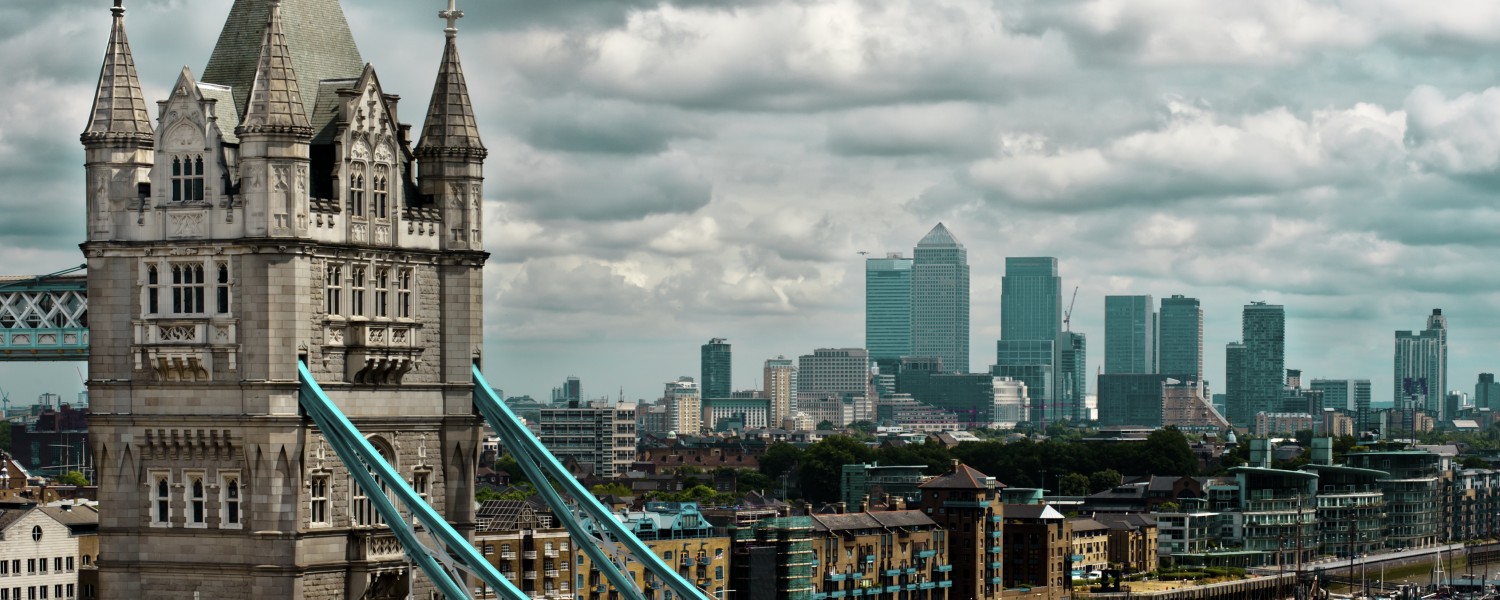 Is it still location, location, location?
With restrictions continuing to ease, buyers are super keen to move quickly, resulting in record numbers paying over asking price to secure their dream property.
In the space of just 18 months, we've seen homebuyers rush to the countryside and back to cities again, as they've swapped lifestyles and jobs to better suit their own needs post-lockdown. Thankfully, E14 prices having reached a 5-year low, are also recovering.
What stands out as the perfect place for today's buyers?
Green Space – Access to green, open space or garden has become an immediate priority for many homebuyers, especially those in London.
Local amenities – Now lockdown is coming to an end, people want to be close to cafes, restaurants, leisure amenities and shops once more to make the most of their freedom.
Close to the office – Being close to the office is also becoming important again as people adopt a hybrid style of working.
Good School Catchment – A good school catchment will always be a priority for families. Many will know which school they want to send their children to and move depending on that.