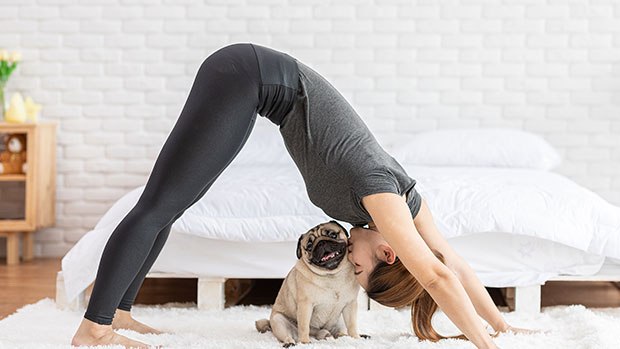 How to stay sane during lockdown
In these crazy and uncertain times, we need a moment to pause, breath and take stock of what we can and can not control. Watch out for more blogs and videos of how we will be moving our business forward during and after lockdown.
All of us at Rubicon are wishing you a safe lockdown.
We will see you on the other side 😃