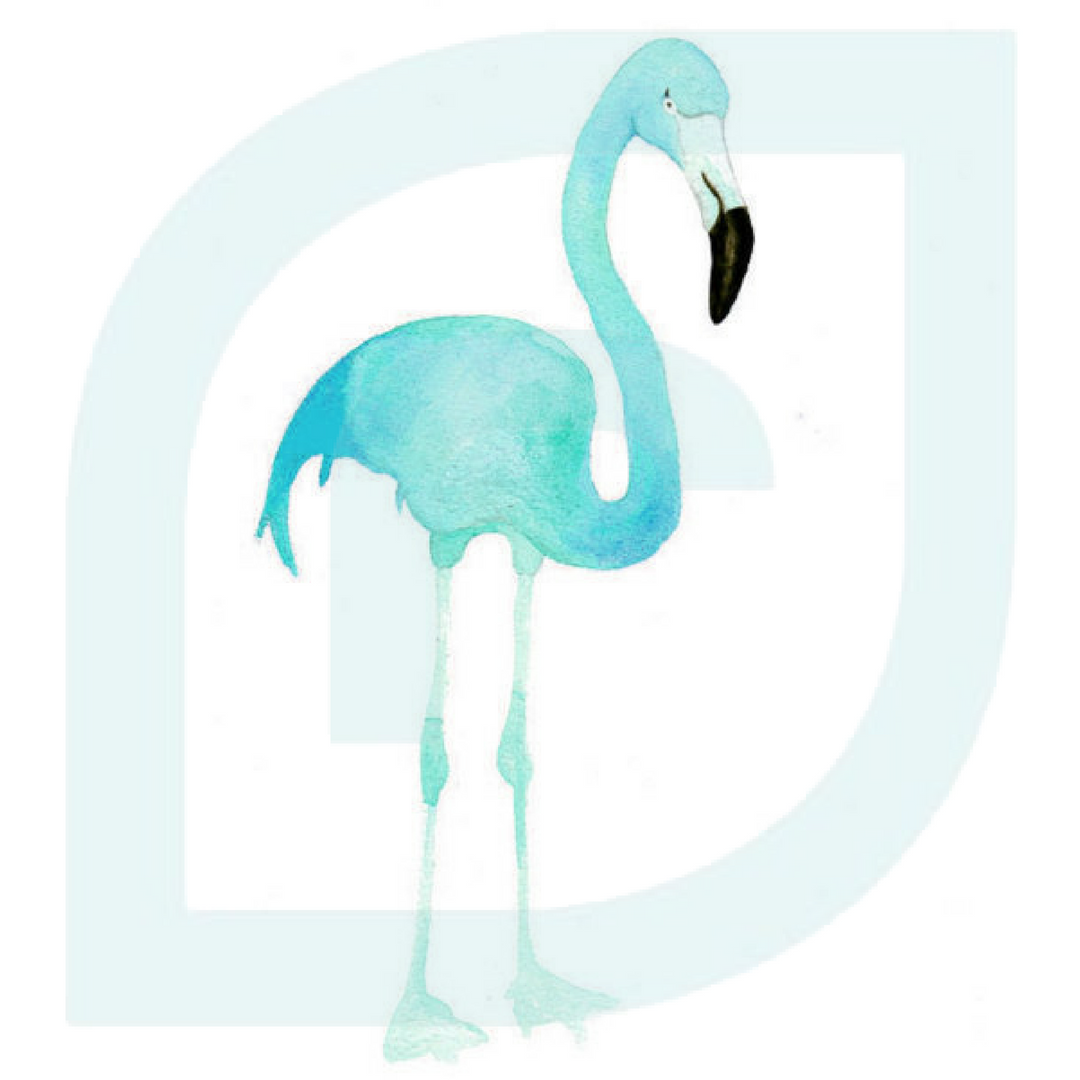 How To Choose Your Estate Agent…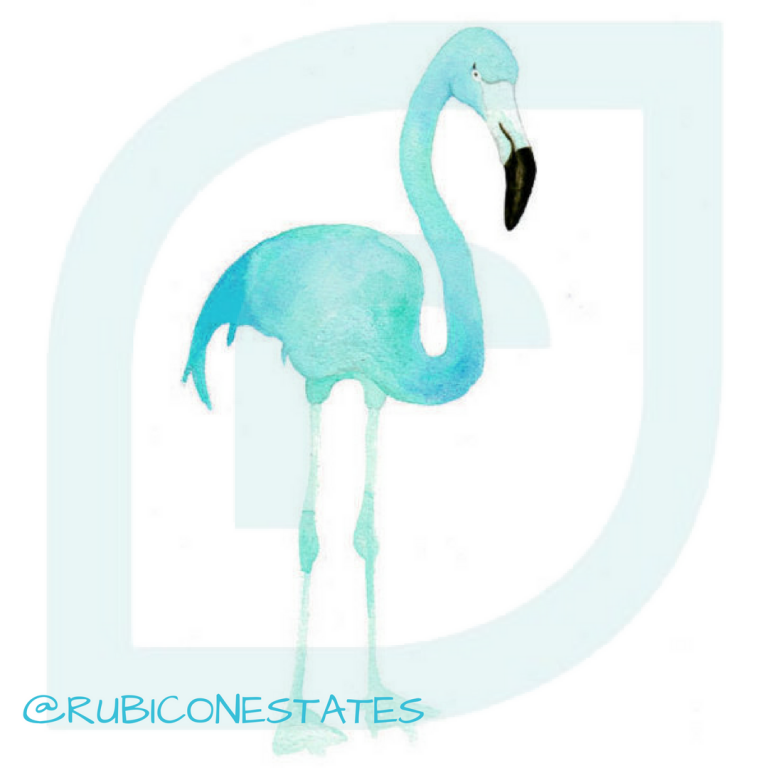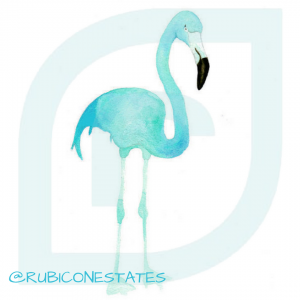 Selecting your agent is the single most important decision you can make when putting your property on the market…
Paul Kirby, our Director here at Rubicon shares on choosing the correct estate agent.
Property Sales is experiencing an evolution… with traditional, online, hybrid, lowbred.
Choosing the right estate agency is so important, for your property to stand out in an increasingly congested market. Engaging your local market with intelligent targeted marketing will get your property sold quickly.
Make a short list of the agents you're drawn to (often what you like, potential purchasers will also like).
Ask friends who have sold or bought recently in your area to share their experiences on the agencies involved.
Before inviting agents to value your property, you need to get a feel for the local market. Do your own research on similar properties to yours. What they are priced at, what they have sold for and how long property is typically staying on the market.
Think of an ideal price that you'd like to attain and a worst case scenario that you would sell at.
A good valuation requires an agent to have excellent knowledge of the local market.
Ideally they'll have as many recently sold comparables as possible. This will enable them to suggest a realistic asking price and advise on what acceptable offers are to be considered.
The worst decision you can make is to go on with the highest valuation. Some agents will suggest an unrealistically high price just to get your listing.
This strategy will not work for you. All potential buyers have access to the internet. No matter how beautiful your property, you will not book any viewings.
Without viewings you will not receive any offers. Your property will stagnate on the portals. You'll have to reduce your price anyway. By this stage you've lost the initial excitement and attention you'd have had. As well as viewings and subsequent offers your property would have received had it been priced accurately.
Good agents will have access to a wealth of property data they can share with you. This enables them to help you make informed decisions on the sale of your home.
Listen carefully to make sure the agents have a strong grasp of local market data. This is important and will help set your price and how to make your property stand out. It's also worth understanding what broader network the agency has access too. Can they extend their reach beyond the local area to find a buyer?
When you sit down with a potential agent.
Check they have a clear idea of the likely buyers for your property. In any marketing campaign, it is essential to tailor the message to a targeted audience.
Ask what kind of marketing campaign the agent will employ.
This will indicate whether they have a full suite of marketing tools at their disposal. Look at the current properties they have on their books and how well they are presented. It is estimated that 90 per cent of buyers begin their property search on the internet. See how well the agent's other properties are presented online – especially when it comes to high-quality property images.
Go with your gut instinct. If you trust them and think you could work well together, instruct them. If you have any doubts, avoid getting into a relationship. Remember, you will need to work closely together.
You will need regular updates and feedback from your agent. Even if there are no offers, good communication is paramount remember this is a two way process. You need to know what is going on. As a home seller, look for clues ahead of time before you select an agent. A great indicator of how things will be moving forward is how quickly they respond to phone messages and emails.
When you've chosen your agent, it's important to really work with them. Listen to their suggestions – they're the experts and have the experience you're paying for. Please prepare your property before viewings and any photography appointments, this will help the agent do their job.
Please communicate your expectations clearly and be prepared to ask questions if there is anything you don't understand?
Selling a property can be complicated and emotional, a good agent will make this as painless and enjoyable as possible…