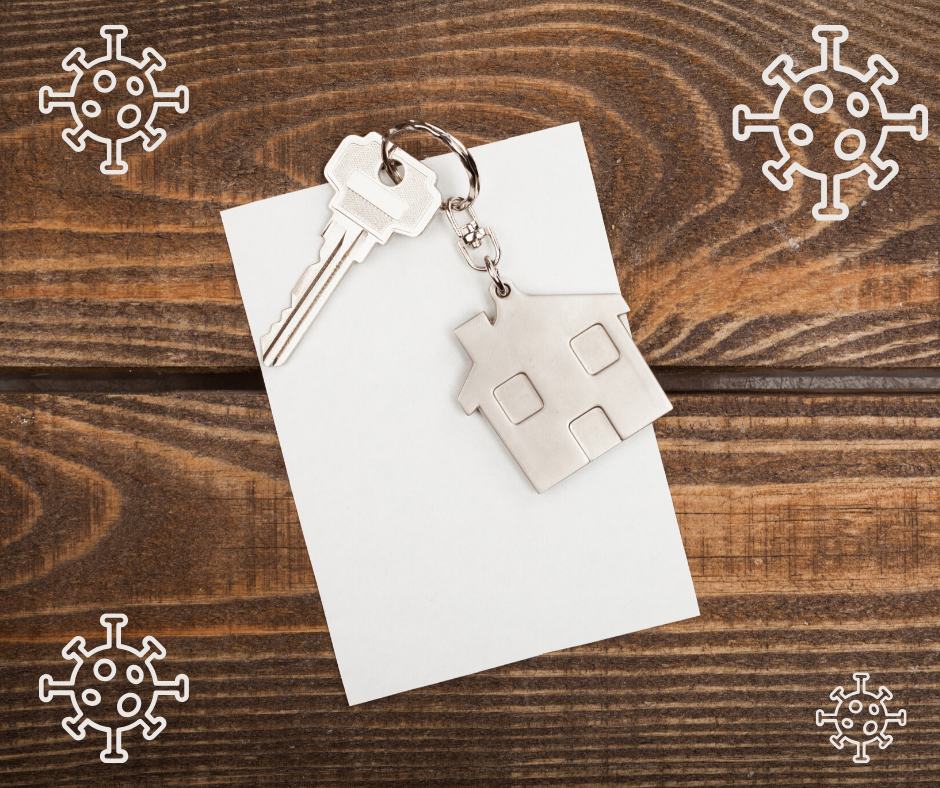 Home-Buying In A Pandemic…
The Home Buying Process is evolving… We will not look back!
Traditional viewings are not only ill-advised but are now illegal!
Nonetheless, viewings are surprisingly still taking place! Modern technology and apps we use in everyday life make this effortless and possible for everyone. Video walkthroughs, virtual tours and live video tours via WhatsApp and FaceTime have replaced physical viewings.
Mortgage valuations have been put on hold. Sales we agreed in March are 'On Pause' – we predict it will be late May/early June before any sales agreed in principle can be progressed to mortgage agreed stage.
As a buyer, this gives you the opportunity to take your time. All the tools are at your disposal to conduct in-depth searches and to try different portals and platforms. You can really hone in on the best properties and find the perfect home for you without leaving the comfort of your home.
You can find a home you LOVE and make sure you have everything in place to start physical viewings as soon as lockdown is over!
words by Charles Hambley
Pandemic Home-Buying Checklist…