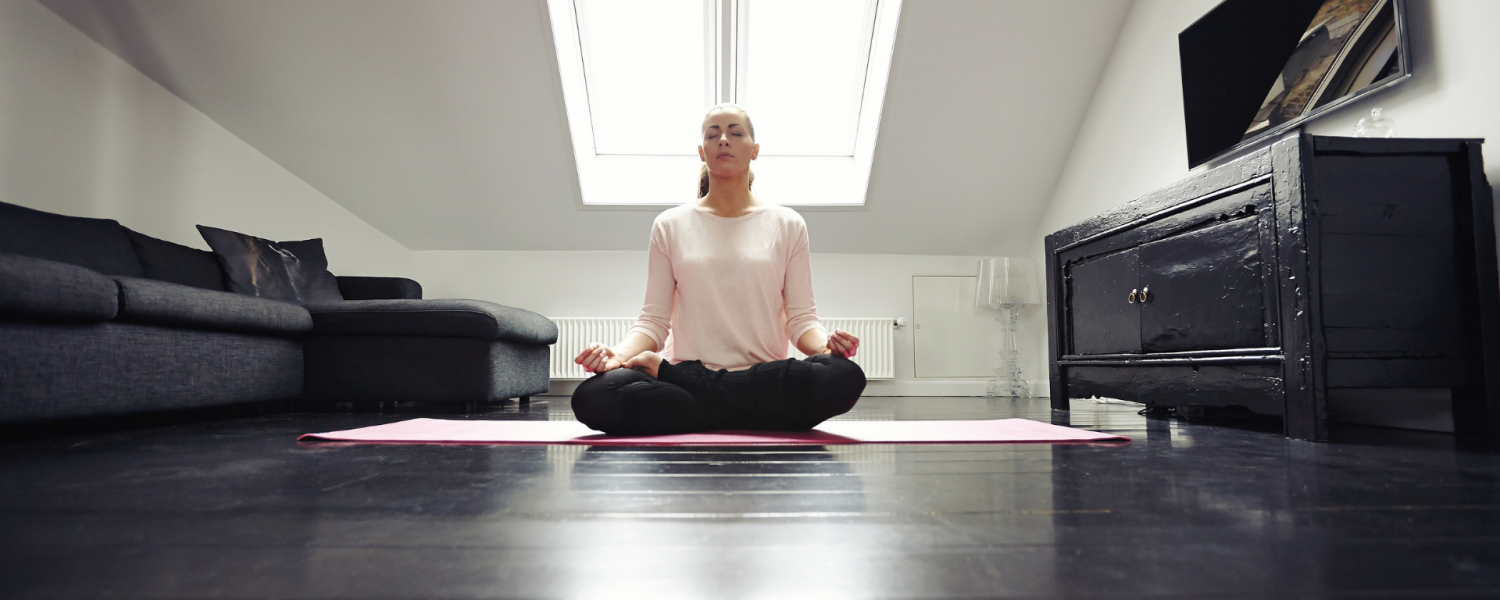 Five Tips to Build a Healthy Home
The pandemic made people aware that they need more space for leisure activities in their homes. That is, we all want to be healthy so why not start by turning our homes into a wellness sanctuary. These do not have to be expensive changes or large-scale remodeling of your property.
1) Make sure you have enough natural light.
When it comes to light there are two things to consider.
Think about ways you can get natural light into your room. Or if you cannot build in new windows, make sure you spend most of the day in the room where there is the most natural light. This is good for your health and it makes your day prettier.
At night you need the opposite. That is, you should have a room with dim light because this will help you get your melatonin levels up. You need this because it will help you fall asleep faster. The recommendation is to have a room where you do not have TV screens or similar sources of light and to spend time there before you hit the sack.
2) Think about the air quality
First, you want to open windows during the day to create airflow through your home. This is a form of ventilation and it will make your air fresh all the time.
If you want to get rid of mould or bacteria that you may have in your home use an air-cleaning device. They are pretty simple to use and not expensive at all. You just have to place them in a corner and they will do the rest.
Finally, you can buy house plants. They help create oxygen and this is beneficial for your health. Furthermore, it is a well-known fact that looking at greenery makes people relaxed and more proactive. Houseplants are a must if you want to make your home a wellness sanctuary.
3) How well are you connected to the outdoors?
People that own a house with a garden know how beneficial it can be. If you have a garden that is not in use make sure you plant some plants and get your grass in order. Spending hours bathing in the sun is good for your vitamin D levels and this, in turn, helps you fight off potential health issues.
On the other hand, if you do not have a garden or even a terrace you need to create a jungle in your house. Here come plants to the rescue again. Using house plants will help you get the feel of nature in an enclosed environment.
4) The home Gym
Some people love to exercise by themselves, these are the individuals best suited for a home gym. Today you can get most of the equipment for £1000 if you are not looking for specific brands. But you do not have to buy absolutely everything if you are not an avid gym rat. Get a treadmill or a stepper to help you stay in shape. Furthermore, you can also buy a few free-weights or dumbbells. Or if you are not into weight lifting get a yoga mat and stretch your heart out during the upcoming winter months.
5) Make a Home library
Care for the body is one part of our health. We also need to think about our mind and emotions. Books are equivalent to weights and they help you build your mind. Therefore, you should make a space in your home where you can read and get a nice shelf. Start collecting books and make sure you balance out mental and physical activities to get your health to an optimal level.