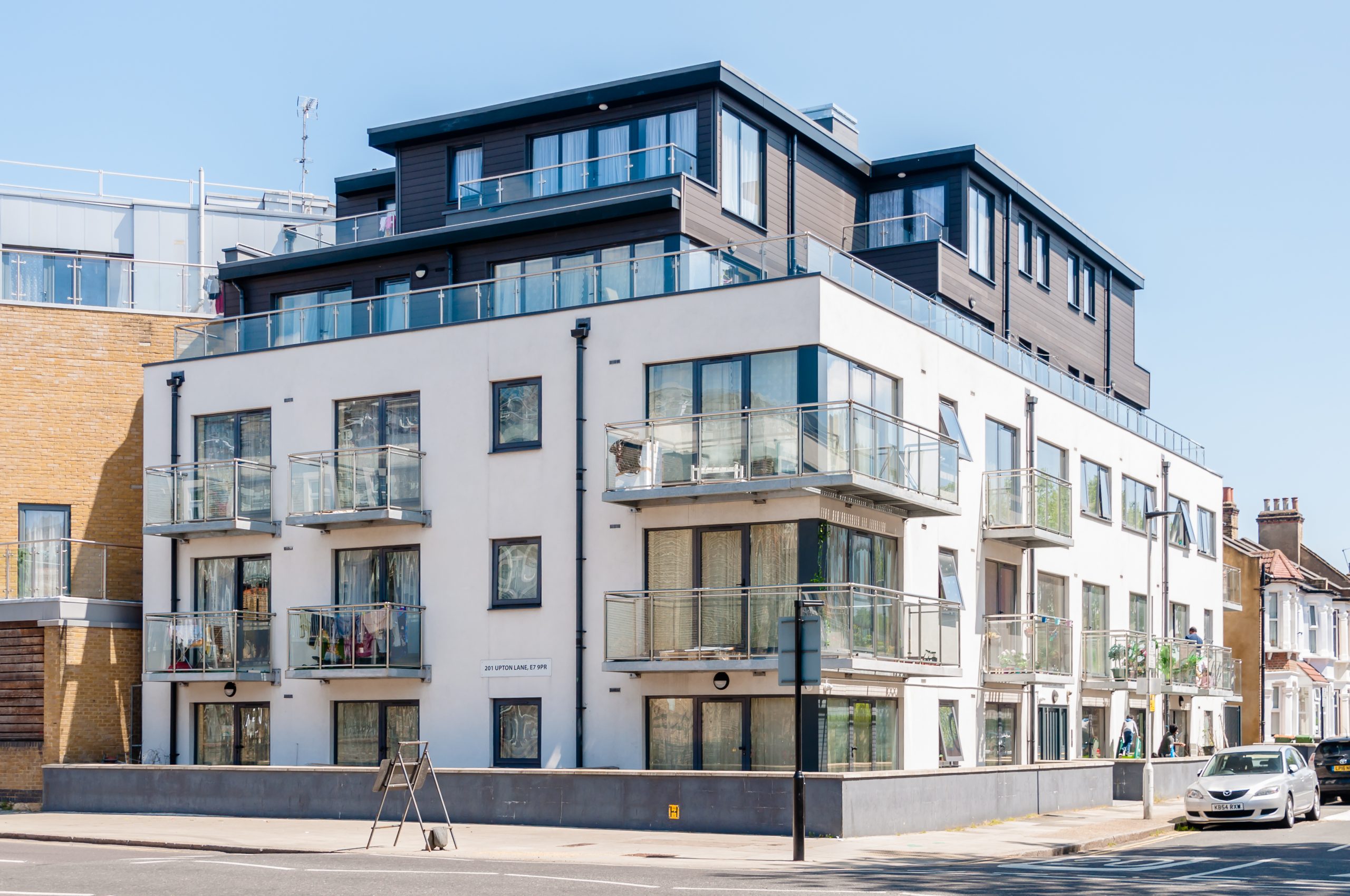 EWS1 Update: Good News for lowrise blocks
The Housing Secretary recently announced "no systemic risk of fire in blocks" after consulting with fire safety experts.
Following the advice from the government and the expert report, major high street lenders have agreed to review their approach with claims that EWS1 forms should no longer be required for buildings below 18 meters.
The minister advised that these finds are "designed to reduce needless and costly remediation in lower rise building and is part of wider efforts to restore balance to the market".
This comes are comforting news to home owners and estate agents across UK as the beginning of an unraveling in the housing market.
To find out more about EWS1  click here to go to the parliamentary committee page.