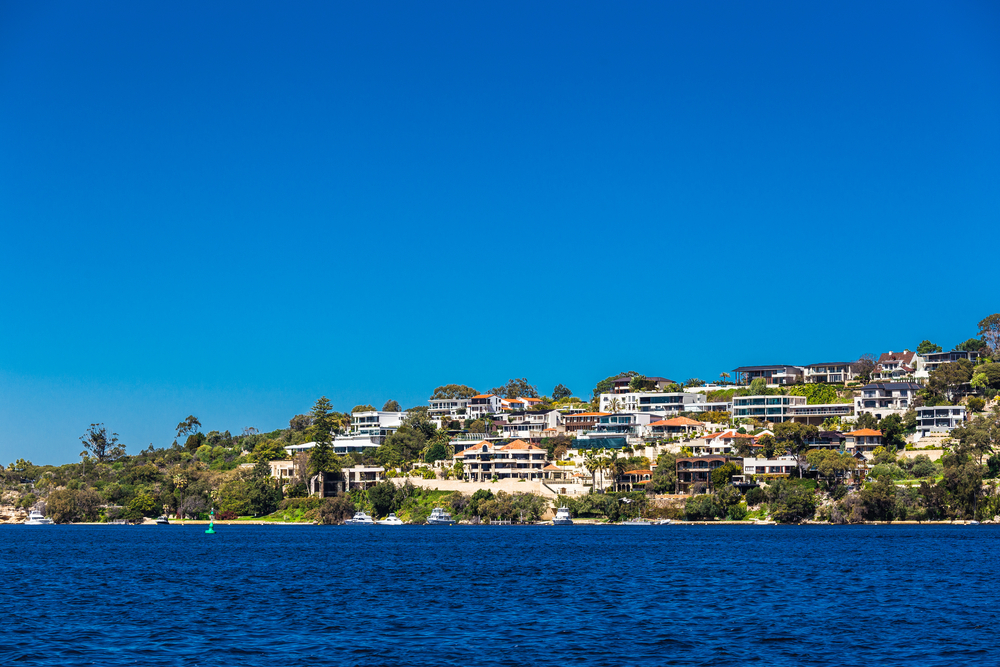 Demand For Overseas Properties Surges
With Governments around the world relaxing travel restrictions and allowing wider tourism, searches for overseas properties have surged. It seems that the lure of better climates and new cultures are particularly appealing with Rightmove reporting record levels of searches on their site.
On Sunday 28th June, as the British government announced the relaxation of travel and quarantine restrictions, Rightmove Overseas recorded an all-time high on property searches, with more than one million searches in a single day – the first time that this milestone has ever been reached.
Searches for property in Spain were up by a quarter compared to the same point last year, while France recorded a one third rise. Other countries seeing a rise in demand include Portugal, Italy and Greece – popular European destinations for holidaying.
Rightmove's overseas insights expert Rachel Beaton explained;
"We've seen a gradual resurgence of interest from home-hunters looking for properties abroad since April, but after the government confirmed there will be easing of travel restrictions to certain countries we saw demand for overseas homes rise even further to record-breaking levels."
"We know that activity on Rightmove Overseas is always an inverse response to the British weather – so traffic dips when we have good weather, and then bounces back when the rain comes – and this was exactly what happened in the final weekend of June. This, coupled with the news about fewer restrictions on overseas travel, saw UK home-hunters flock to our site to look at places they could relocate to or buy a holiday home."