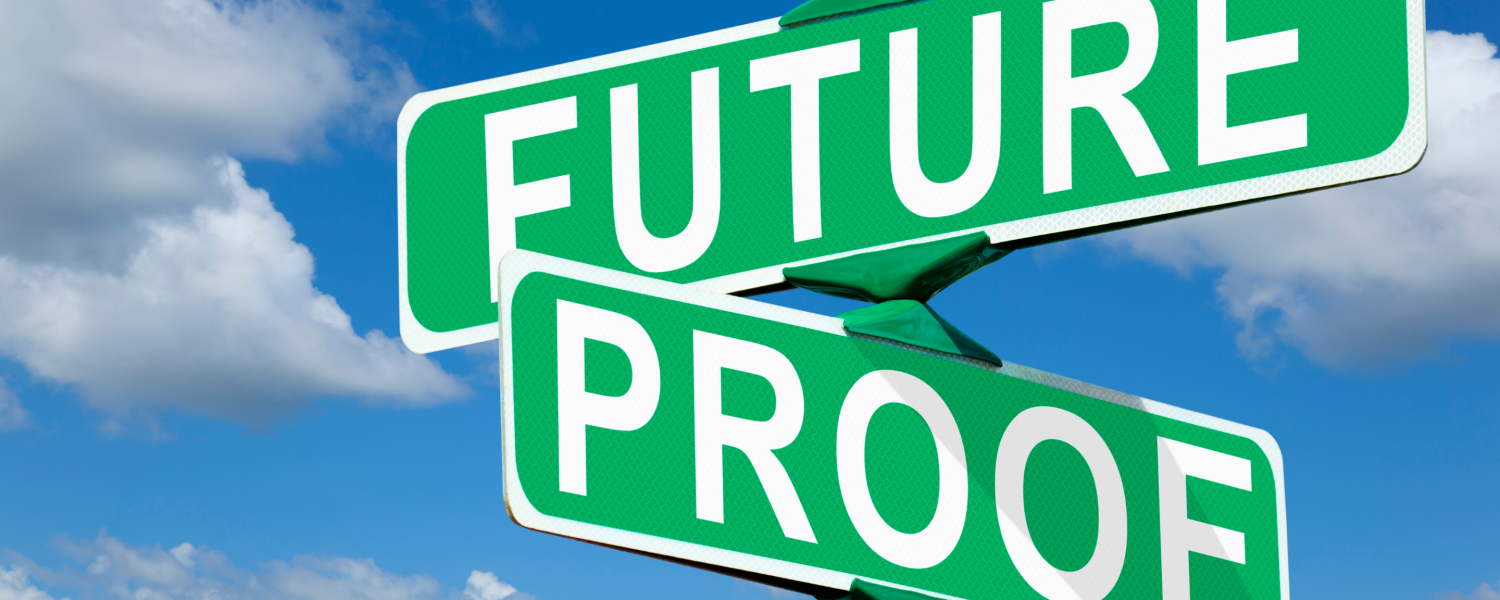 Can We Buy a Future-proofed Home?
Homeowners want to buy a property that can retain a good price in the long run. However, this may seem like wishful thinking because no one can truly predict the changes in housing prices. Regardless, there are a couple of good pointers that can help you find properties that maintain a good price.
Consider the Area
The price of a property is often determined by its location. Most of us know about this rule. However, how do we know what neighbourhoods to choose exactly? Several factors contribute to certain areas being more expensive than others.
Is the Location Well Connected?
Areas of a city that have a good connection to public transport and access to highways and railroads tend to have higher-priced properties. Because they are well connected to different areas of a city people can get to their jobs and this significantly improves their quality of life.
The lockdown created new needs in people when it comes to what kind of property they want to purchase. Since there is a lot of speculation about the second wave of COVID-19 infections people are looking for properties with a garden or access to green areas. That means that suburban areas have a new allure to them. However, neighbourhoods that are badly connected to urban centres tend to have properties with lower prices compared to areas with several types of transport.
In essence, look for areas that have good transport infrastructure. Also, if new transport is being constructed near a neighbourhood that is not trending at the moment you can be sure it will gain popularity with the new transport options.   
Is the Neighbourhood in Development?
If a neighbourhood is in development and new buildings are constructed you can expect there will be an increase in housing prices there. Even though, a construction site around your house can be a hindrance you can think of it as a positive sign.
Besides new properties in construction, a major bust to property prices occurs with the construction of a supermarket. This phenomenon is called the Waitrose-effect and it is not just an urban legend. Trends on the real estate market show that supermarkets, in general, push the property price by £21,500 when compared to nearby areas without one.
The highest premium can be seen with Waitrose and it is a 12% increase in price compared to the average in a given urban area.
Is the Property Near a School?
Families that are looking for houses outside urban areas tend to be with children. One of the things high on their priority list is easy and fast access to educational institutions. Furthermore, the price can go even higher if the neighbourhood is near a highly rated school.
Lloyd's Bank reveals that top-rated public schools have the most impact on housing prices in the UK. Housing prices around such schools grew by 35% (£104,365) between 2013 and 2018, compared to the English average of 20% in the same period.
If you want information about school performance in certain areas you can check out Ofsted's website. Furthermore, you can check with the local council to determine the school catchment areas.
Does the Area Have Good Connectivity?
Internet speed and the quality of mobile signals is becoming one of the most important factors for people when they search for a new property. This is because the job market is changing and a lot of people can work from home. Naturally, that implies that they want a good connection so they can perform their daily tasks.
A recent survey by Zoopla shows that 15% of buyers wished they considered broadband speed and mobile phone signals before they choose their property. Be sure to check these things before you move because they will affect the property price in the long run, nut just your quality of life.