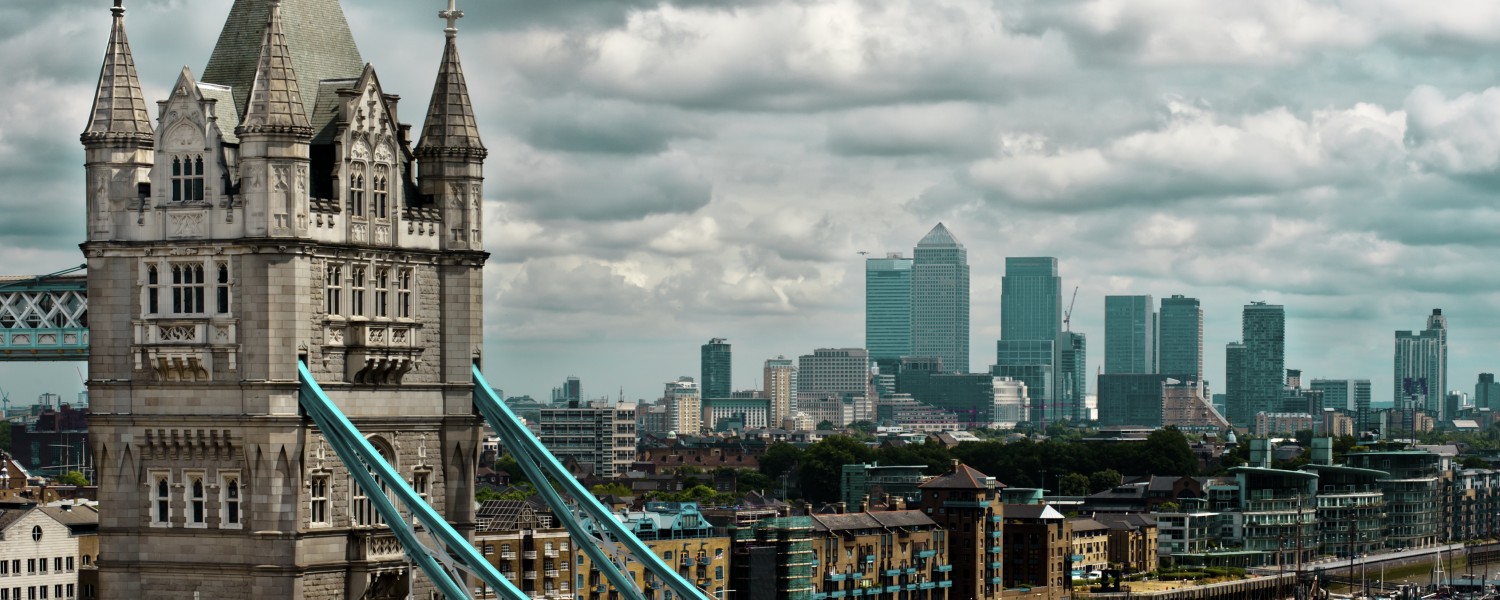 Brexit in the Tower Hamlets
As with the majority of London boroughs, the Tower Hamlets has achieved yet again another year of record breaking house prices. The first quarter of 2016 has reached an average of £695 per sq ft for a property which is an increase by 4% the year before. Interestingly though only 5% of these properties sold are houses. Indeed the housing market took a hit with the stamp duty hike in April, but it was not too long before normality pursued.
Brexit of course has also been another slightly larger hurdle to the market. However, despite British politics appearing to fall into turmoil, the property world has been more resilient – particularly in the E14 postcode. Prior to the referendum, the Chancellor suggested property prices would drop by 18% as he warns a change in monetary policy by raising interest rates for the first time since 2009. Conversely, the pound dropped 6% the morning after Brexit, yet there has been no drastic counteraction by the government; this is because they know London property will always maintain its high demand. For instance, even during the 2008 credit crunch Londoners kept buying brick and mortar. What we have seen is the government changing interest rates for the first time in seven years. However this has only been minor from 0.5% to 0.25%. This of course is to counteract the period of uncertainty by encouraging people to borrow and spend thus stimulating growth. Subsequently, Brexit will affect the east London market minutely, but the rest of 2016 will see normality pursue. That is until article 50 is invoked to formally notify Brussels that Britain is leaving the EU. The new Prime Minister has signalled however that this is unlikely to happen any time soon as Britain is in a much better bargaining position inside rather than outside the political union to establish new trade deals.
The tower of hamlets is characterised by having a relatively young population with half being under 39 years of age thus with a significant proportion being first time buyers. The largest proportion of foreign citizens are Asian and Middle-eastern at 11.8%. This is followed by 11.6% of European passport holders. It is no surprise that 67.5% of Tower Hamlets voters voted to remain in the EU.