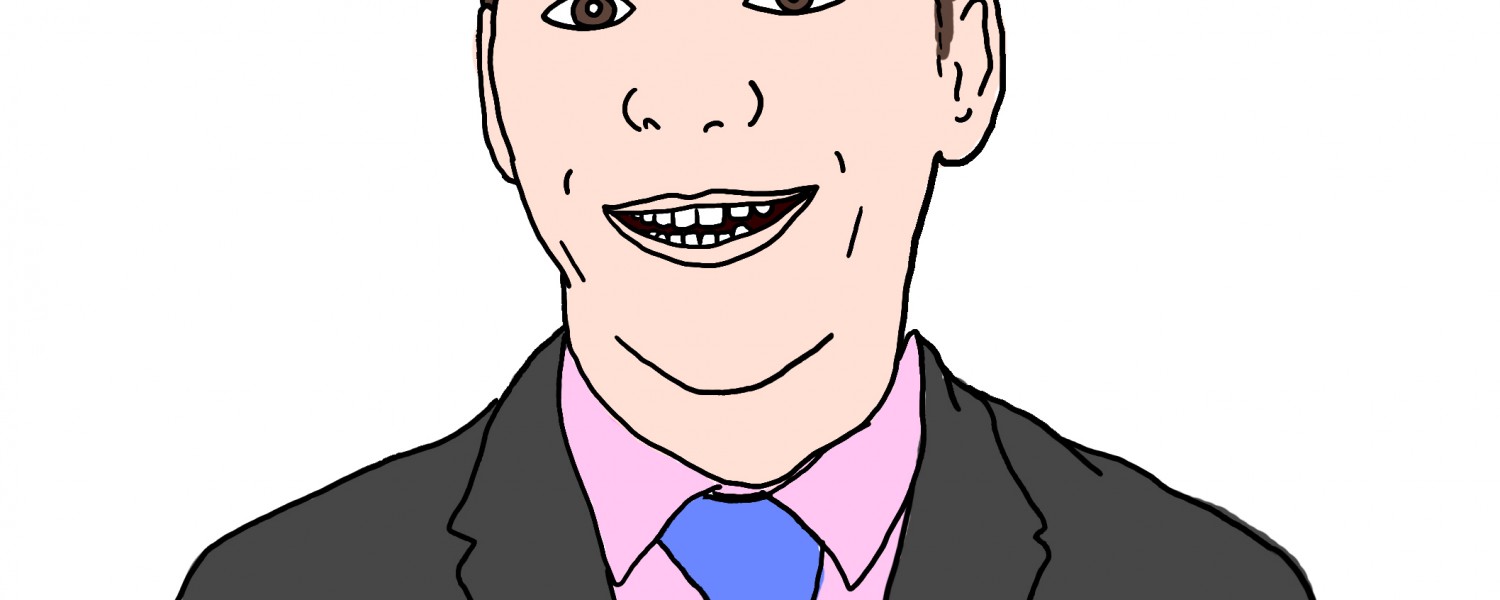 Becoming an Estate Agent
Blog by Bradley Steward.
Growing up, I was always unsure on what career path I would take. I knew that just sitting behind a desk all day would not be for me, and I wanted to find something which would keep me active, with every day bringing new challenges and goals. After a number of months of telesales for a home improvements company, I knew it was time for me to progress onto something new.
After uploading my CV to a number of networking websites, I was contacted by Graham Green from AMR Property Industry Specialists. This was the first time that I had been introduced to the possibilities for a career in property. I then met up with Graham for a coffee, and he went through the in detail, what was needed to become a sales negotiator for an Estate Agency. From this moment onwards, I was hooked and knew that this was a path to go down.
I was then offered an interview at an estate agents in Royal Victoria (Outlook Property). Three interviews, and one week later, Graham gave me the news I was hoping for – I got the job. I had the weekend left, and then I started my new career and I couldn't wait to see what it had in store for me.
Initially, meeting clients face to face was a little challenging as I have always been at the other end of a phone, but a month or so down the line, everything started becoming natural and my confidence was stronger than I ever thought it could have been.
After 14 months at Outlook, I decided it was time to move on and I was offered a interview at Rubicon Estates in Limehouse through Patrick Tonkin at Dove & Hawk. From the moment I walked in to the office I instantly fell in love with the company. The vibe and the style of the company was what I wanted, with customer care levels being the top priority. I knew that my personality would fit straight in, and I would be able to feel proud to be a part of Rubicon Estates, supporting the image of the company through the style of work I produce. The team in the office are second to none, and everyone goes out of their way to help others, and this really does help the productivity.
The most enjoyable aspect to working in an Estate Agency is knowing that every day will be different. Its not a 9 – 5 job, and working in the applicants' best interests is what I aim to achieve everyday, whether I am in the office or not. Another great thing is that every colleague works in their own different way, and your personality is what makes you successful. I find that treating everyone like my friend, and building up a relationship brings trust and comfortability with the clients.
With both companies I have worked in being so close to the largest financial district in Europe, and major developments coming up to the area in the next few years (such as the crossrail) there really is a buzz to work. The have seen some absolutely stunning properties since becoming an estate agent. Every property is different from warehouse conversions in the docklands, to 30th floor studio apartments in Pan Peninsula, all the way to a one bedroom apartment in South Kensington.
I have met so many clients, and everyone comes from different backgrounds, and its great to find out more about there life and what they do. I have sold a property for one of the members in The Saturdays and I have met a number of recognised celebrities – from Ronnie O'Sullivan, to English football players. You never really know who you are going to meet, and it is great.
Looking back I never thought I would be in this industry. But, it has been one of my best choices and I would have it no other way.