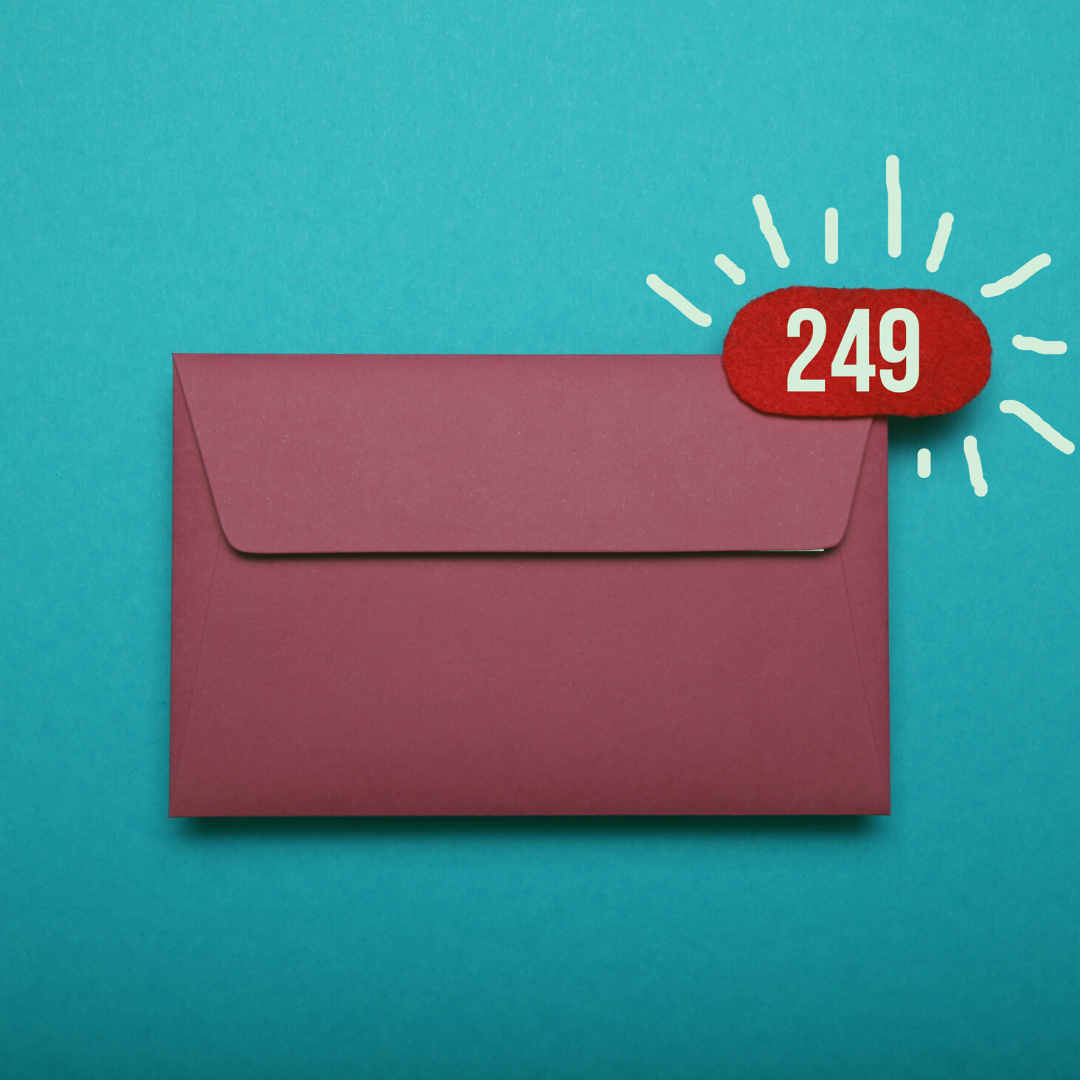 A message from our business owner
I really wanted to add to this month's message. I hope that you and all your loved ones are safe and healthy. I am most grateful that my immediate family and my Rubicon Team and their families are all safe during these unprecedented times of COVID-19.
Thank you all, for not panicking! We are working to reduce stress and look for innovative solutions to keep our business as effective as possible during this Lockdown. Our team (the best team I've had in our 20 years in Limehouse), for their safety, has now been working from home for just over 3 weeks. I am proud of how we've put into place systems to continue to help our clients without being physically present. We've always picked up the phone as the first point of contact, now with the power of newer technologies, video calls via Zoom, WhatsApp and FaceTime have become common practice for communicating with landlords, tenants, vendors and buyers. We know now, more than ever communication is key.
We're evolving and creating solutions on the fly. We now conduct inspections and troubleshoot maintenance issues via video call, allowing our Property Management department to continue their work. Our Sales and Lettings departments were intuitive enough to create assets pre lockdown such as fly-through video tours and 360 Virtual Tours, enabling remote viewings to continue, during lockdown. We've even encouraged some vendors to 'star' in their own video tours which help us to promote, market and receive offers on rental and sales property without physical viewings. This means we can agree sales and lets based on a physical inspection once safe to do so and they're great fun. 
The most emotive thing I have seen in all my time here in Limehouse was the first honouring of the NHS and frontline workers 3 weeks ago on Thursday evening @8pm. I am lucky enough to have a 10th-floor view of the Marina and a lot of London and the Thames. From my vantage point, everyone came onto their balconies. 100s of people all applauding, boats honking their horns in the Marina below, to celebrate the bravery of the NHS. It was at this moment I decided to turn our Rubicon HQ into a gallery for the next few weeks to celebrate and honour these amazing people and bring more love, more colour and a greater sense of community to our home on Narrow Street.
Please get involved as per above… We are here to help and support for another 20 years at least. It is my birthday coming up this week and what I'd like is that my family, my Rubicon family and all my friends stay healthy, that would be the best birthday present ever.
Please if we can be of help at this time please ask?
Stay Healthy
Amanda