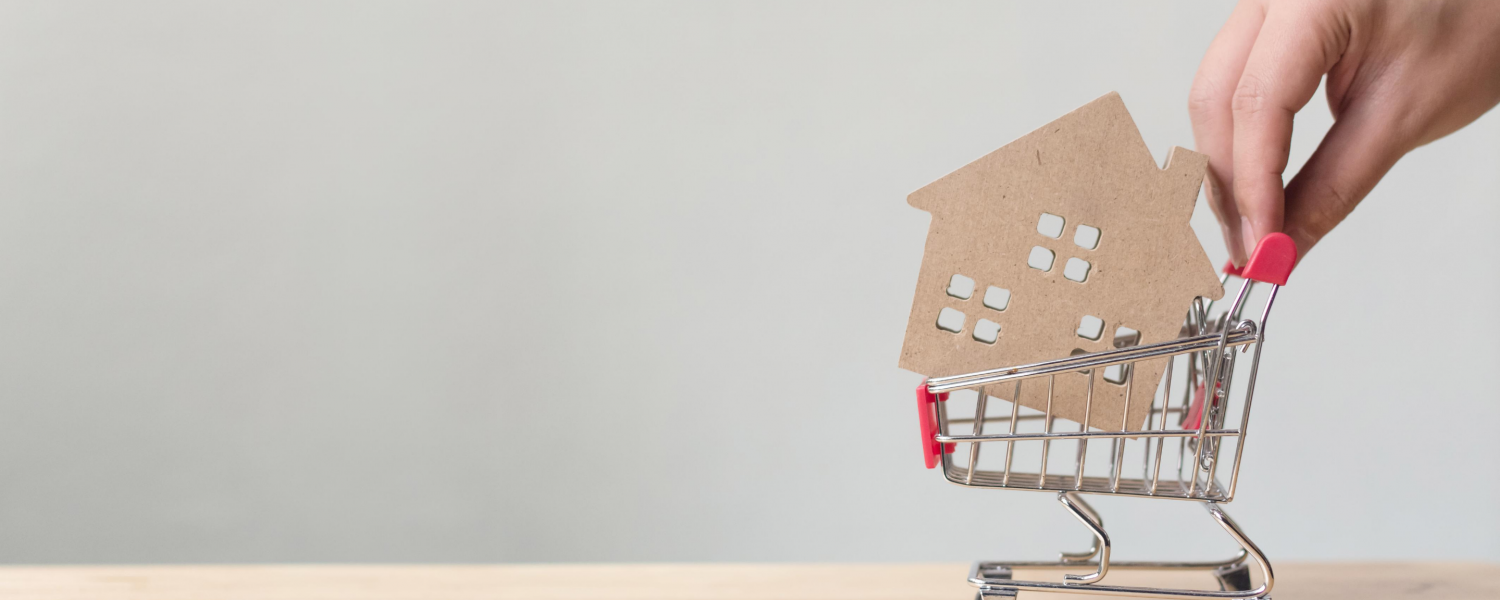 A guide to your property valuation
When it comes to selling your property, it's only natural you want to know all of the facts before planning. 
We work to ensure you can really optimise your property's value giving you as much freedom and choice for your next step on the property ladder for your next dream home.
As your leading independent local expert, we wanted to break down the most important areas of your market appraisal.
What do we mean by property valuation?
A property valuation is an assessment of your property's value, which takes into account a properties desirability. A wide range of factors from the property type and size, to its condition and location, as well as seasonal and national trends.
Having a local agent conduct your appraisal can be a really useful advantage, as they'll know the local market and be able to target buyers within that area with the right marketing strategy.
Why is it important to get an up-to-date valuation?
The market is constantly changing, so whilst you might not be ready to sell right now, it's recommended to keep an eye on how properties are faring near you.
Knowing your home's value can also mean that when it does come time to sell and move on, you're already informed and ready to instruct an agent, saving yourself time and energy!
Whether you're looking to sell right now or sometime in the future, talk to our agents to find out exactly how much your home could be worth.