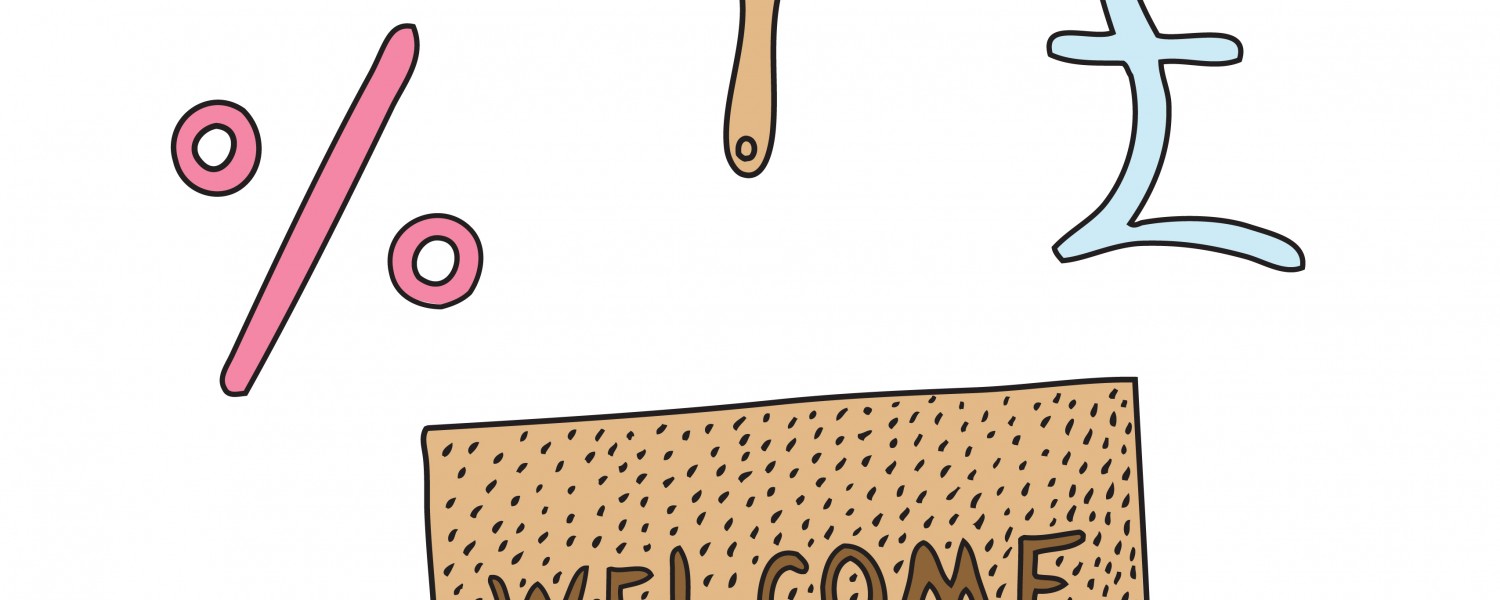 Leathermarket: A Refurbishment Success Story.
Our clients purchased their apartment from our Hong Kong office in 2000 at a price of £160,000 and have been taking advantage of our fully managed service ever since.
They are still residing in Hong Kong, so not only do they rely on Rubicon to find suitable tenants, they also entrust us to deal with all the day to day queries from their tenants and the maintenance of their property.
Rubicon's fully managed service proved particularly beneficial to the property owners in March 2015, when the bathroom developed a bad leak. Fortunately, their Property Manager Jason Fox was immediately on hand to deal with the insurance company on their behalf. Whilst the sub floor was undergoing the necessary repairs, Jason advised them to take advantage of the situation and make several improvements to the property. Rubicon helped source contractors and forwarded quotations for a complete bathroom refurbishment, including new carpets and vinyl throughout, as well as new paintwork. After investing a total of £13,000 in its renovation, their property was brought up to date and is in great decorative order.
Prior to the refurbishment, the property was achieving a rental income of £1263.45 per month. Afterwards the rental value soared to £1885 per month, which is an impressive 49% increase in rental income.
During the last 8 years, it has only been unoccupied for the 6 weeks it was going through refurbishment.
Having spoken to our clients, Jason Fox has informed us: "The clients in question are very happy with the completed service provided by Rubicon and are delighted with the increased rental income. Having also completed a valuation of the property, they are equally delighted to know their property is currently worth in excess of £600,000."