Decorating your living space is an art form and professionals like interior decorators can help you achieve the perfect look. If this isn't an option or you prefer to decorate your own home it is always useful to hear what professionals have to say.
When it comes to living room design Rebecca Wakefield and her years of experience will help us achieve the perfect layout.
Here are a few tips she has for us wannabe designers.
1. Think About Your Room Size
Sometimes we find the perfect piece of furniture that just screams our name but then when we place it in our room it simply does not fit. Make sure you measure the space where you want to put new furniture then you know you will choose the right size when you go shopping.
Have in mind that you have to work with the architecture of the space. All the elements that go in it have to fit the overall shape of the room. If you choose furniture that is too big or too small the entire composition will be broken.
You cannot always follow your heart when it comes to room design. All the elements in the room have to come together and this requires planning and careful consideration, not just a sense of style.
2. Hang Your Art Properly
Nothing ties a room together like a good painting or print and the art we choose to hang on our walls tells a lot about our personality and ideals.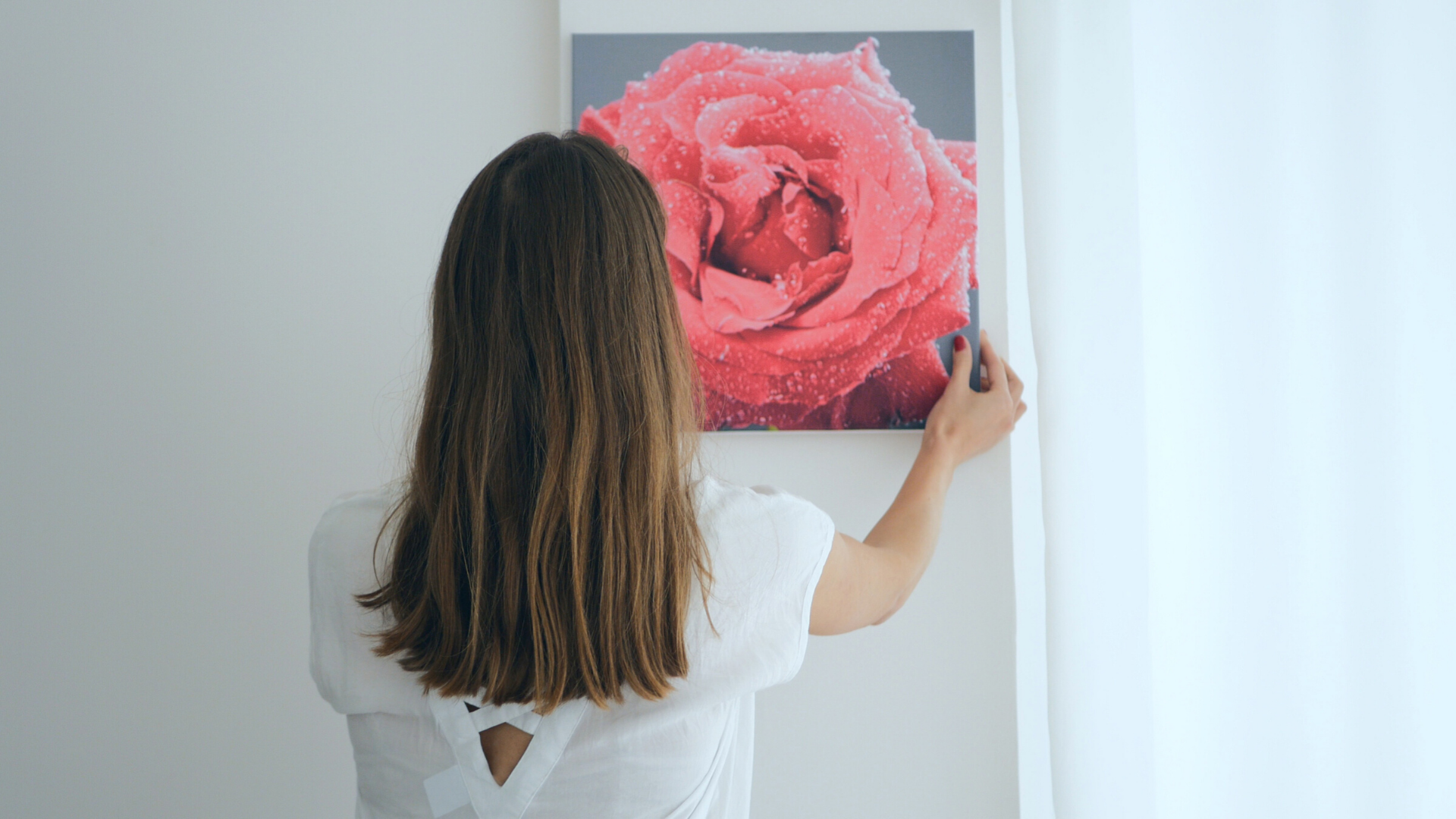 According to Rebecca, the trick is to hang your art so it aligns with the other furniture in the room. Think about the composition of the space and make sure that all the elements align properly. Never hang paintings randomly on the wall or in corners where they cannot pop. If you place them properly they will cause the sparkle effect in all who enter the room, and that is what you want your paintings to do.   
3. Find a Good Rug
Most people think that this element of room design is not that important. Some people choose to ignore the rug all together or buy a small one. You should always choose a big rug that covers most of the floor. This simple rule is helpful because it combines all the other elements in the room.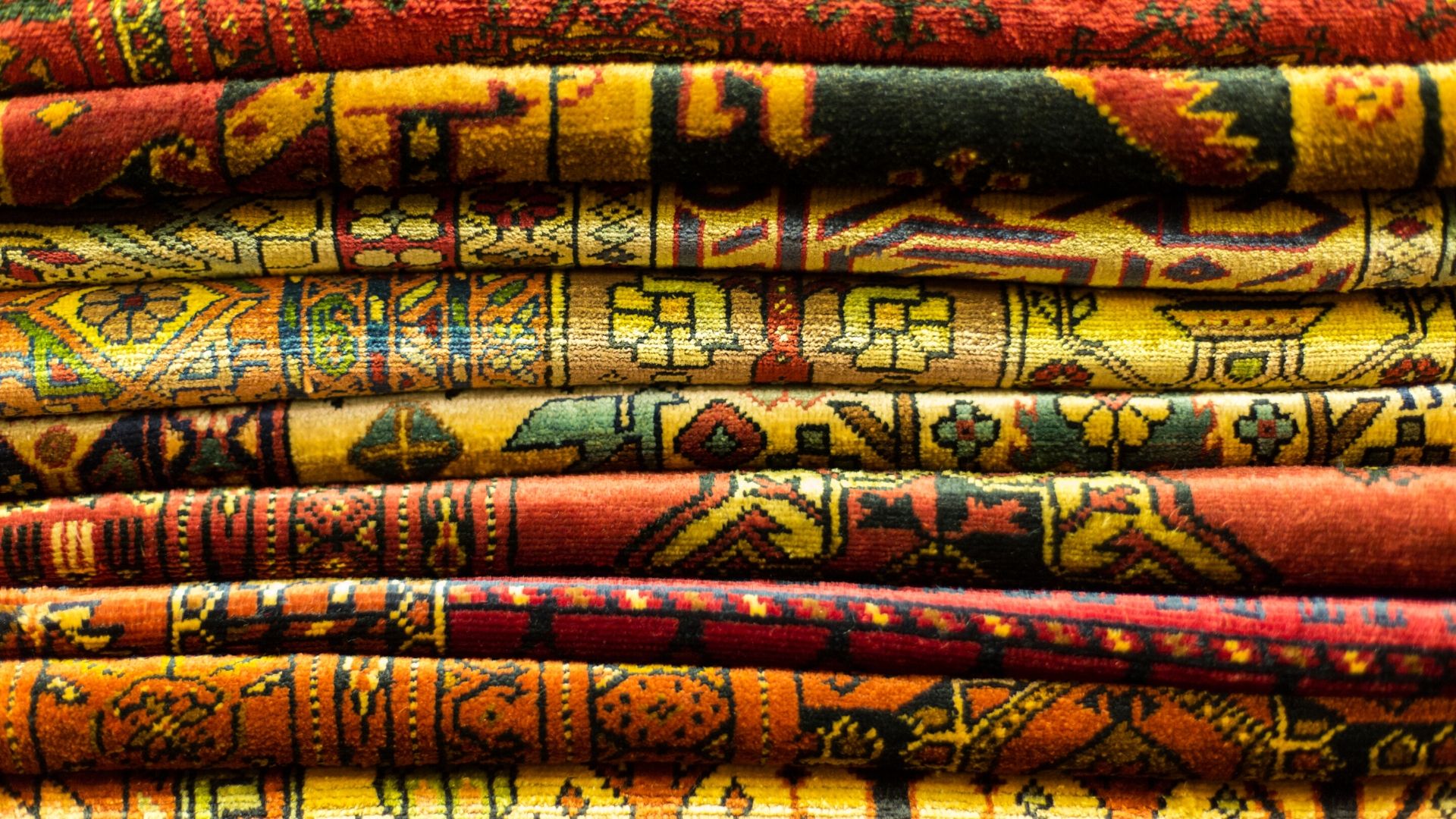 After you choose the rug you must make sure you arrange everything on it and around it. The central piece that should be directly on the rug is the main coffee table. Side tables and armchairs should be on the edge of the rug.
When you arrange the furniture on your rug make sure that you do not create a lot of clutter. Leave room for people to walk around without stumbling on the furniture elements.
4. Avoid Even Numbers      
There is a general rule in interior design which states that we should never decorate the room with elements that come in pairs. This rule is mostly concerned with decorative features like books, small sculptures, vases, and other clutter we use to fill up the empty spaces in our living room.
For instance, if you put two books on a side table you should also put a third element next to them, like a long vase. Through this simple trick we can break up the monotony of the arrangement and it adds to the excitement of the overall interior design.