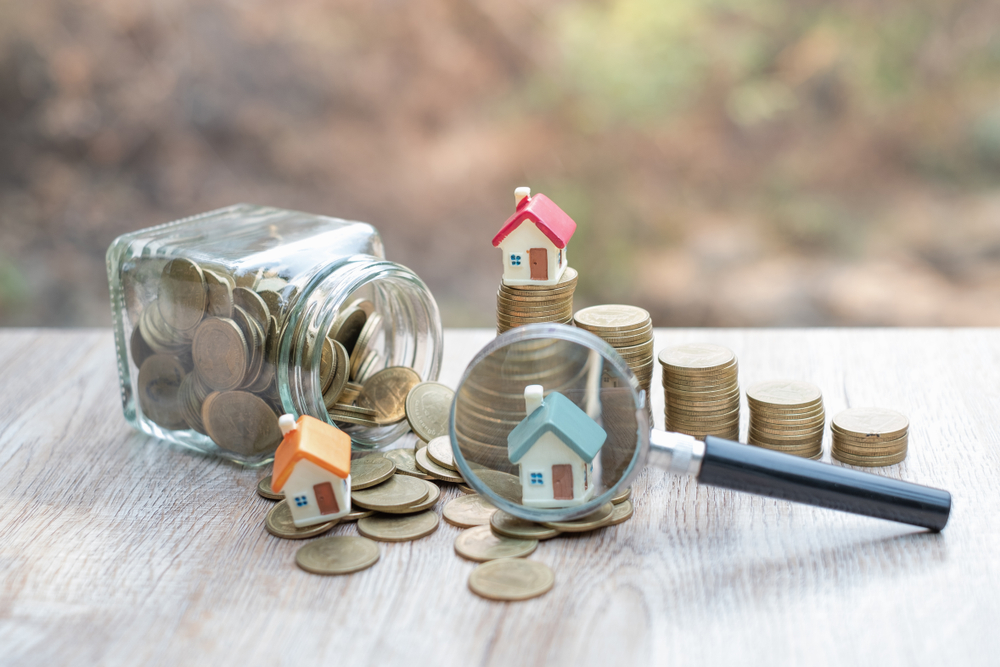 Stamp Duty Land Tax for non-residents
Increased rates of Stamp Duty Land Tax (SDLT) apply on residential property purchases from 1st April 2021 in England and Northern Ireland by non-UK residents.
There is an additional 2% applied for non-UK residents on top of the rates for UK residents.
Individuals classed as non-UK residents who are making a purchase of a property are determined by their term outside of the UK in the year prior to the purchase. A non-UK resident is an individual who has been outside of the UK for 183 days or more. Additionally, the increased rate will apply when two or more people are buying a property and one of them is a non-UK resident.
There are different rules applied for purchases by companies or non-individual buyers.
If you have any questions about the additional cost or need further clarification you can visit the gov.uk or alternatively you can speak to Paul Kirby at Rubicon Estates on 0208 987 9978 or paul.kirby@rubiconestates.co.uk