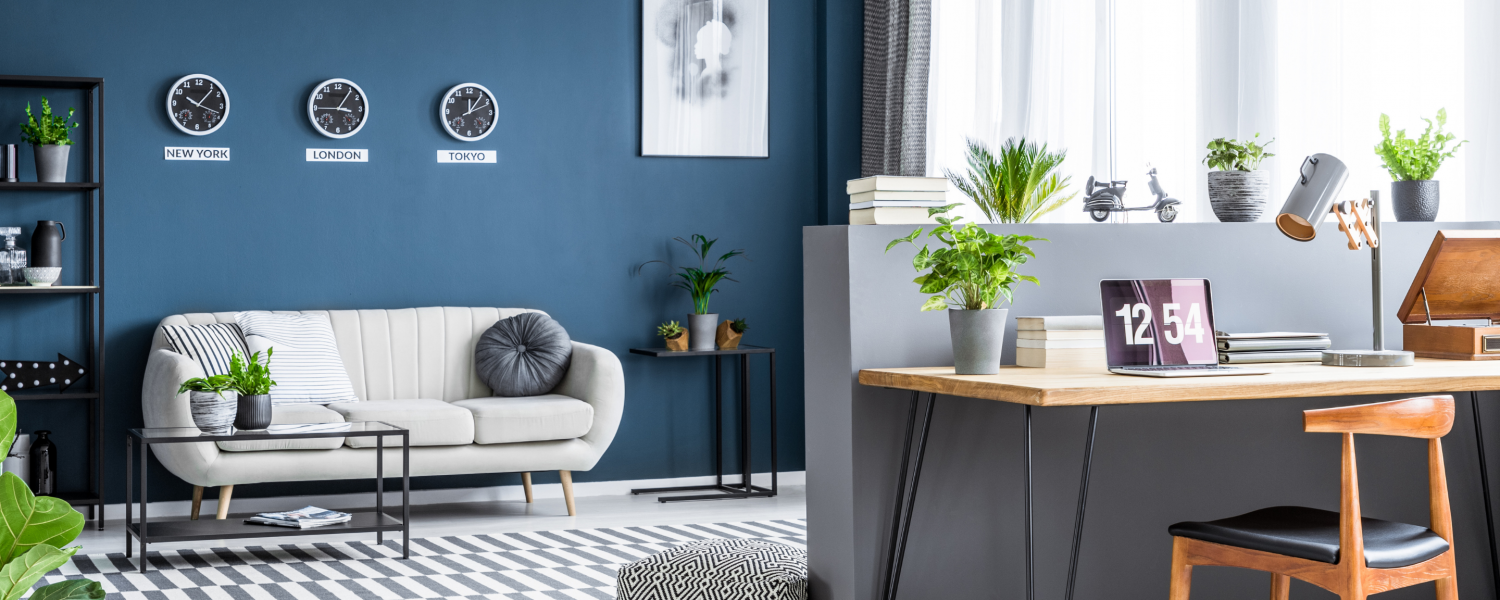 10 Tips to Make Your Home Stand out at Viewings
Turning your property into a showpiece for sale is not that difficult. Here are a few tips and tricks that estate agents recommend their clients do before a home viewing.
1. Think Garden
During the experience of lockdown in 2020, people felt a yearning for the outdoors. Many went with the feeling and moved out of urban centres into more suburban areas. In this craze for the countryside, a need for home gardens surfaced in many hose searches.
People want a garden with their home. Even if you do not have a pretty garden, try and spruce it up or show your property's potential for green-space. You can even expect an increase in your house value with a garden on site.
2. Can a Home Office Fit?
The pandemic disrupted typical work regimes. However, in the process, people had the opportunity to try working from home. It seems that they don't want to go back to working in the office and prefer to continue working from home.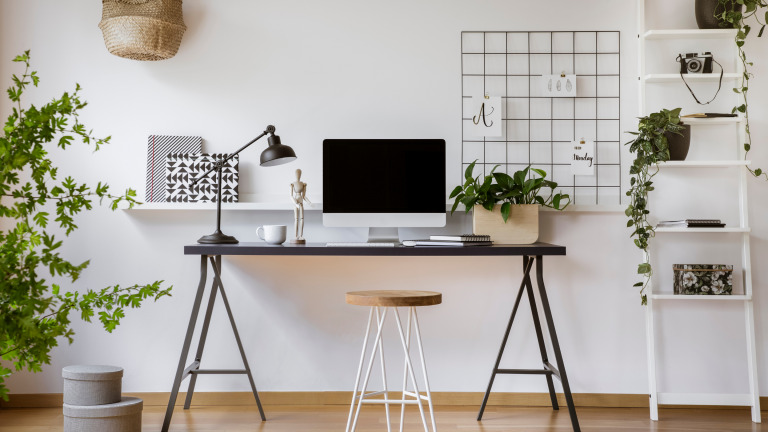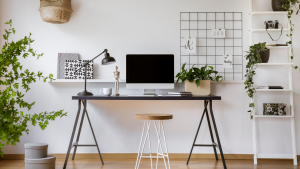 With this new trend in mind, you should think about showcasing a potential office space in your home. When you take pictures of the property set up a place where the possible new owner can envision themselves working.
3. Décor
Make sure you don't use too much decoration. You want to sell the property so it should not have a significant personal stamp. This is even more important if you plan to do housework before the sale. Use neutral colours and tones for the decoration and walls. That way, the new owner can imagine themselves in the space. 
4. Pot Plants are the Trend
Together with the newly found love for gardens, people are also discovering their passion for house plants. There is a boom on the market for potted plants, and you should use the opportunity to add a few to your house before you take photos. Using natural green colours from the plants will make your home look more inviting and attractive to potential buyers. 
5. Control the Smells
Please, this is very important, if you have some smells that enter the house through unknown sources get rid of them. Nothing is more repulsive to house viewers than a smelly property.
6. Hide Your Pets
Even though most of us love our furry and scaly friends, this rule is not here for us. Some people can get disgusted by an animal in a house. Also, they usually don't want to buy a property where they know pets were allowed.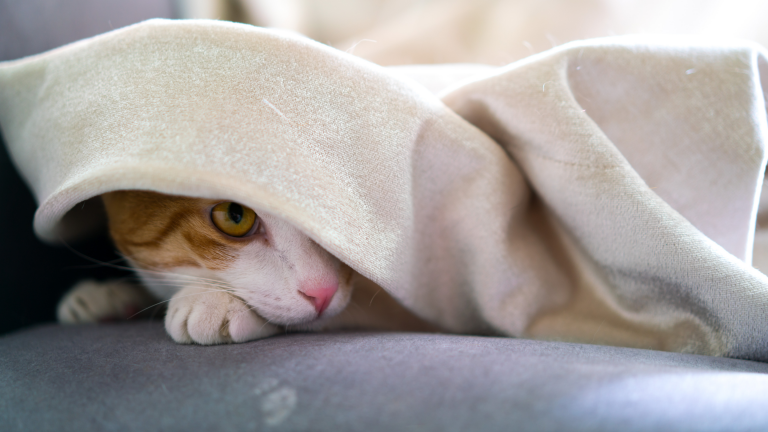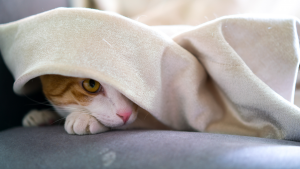 To play it safe, hide your loved ones during viewings, and no one will know your secret. 
7. Make it Bright
If you can, try to bring up the light in the rooms for your property photos and make your windows shine for the viewing. Most people like houses with a lot of natural light. Such surrounding's make us feel optimistic. Before people start viewing your home, give a thought to how you can make it look lighter. Also, Clean your window.   
8. Repair Your Home
A simple and straightforward tip. Make sure you repair all problems in and around your property. Viewers may go around checking for potential problems. So, either tell them what are the issues right away or repair them before viewers come.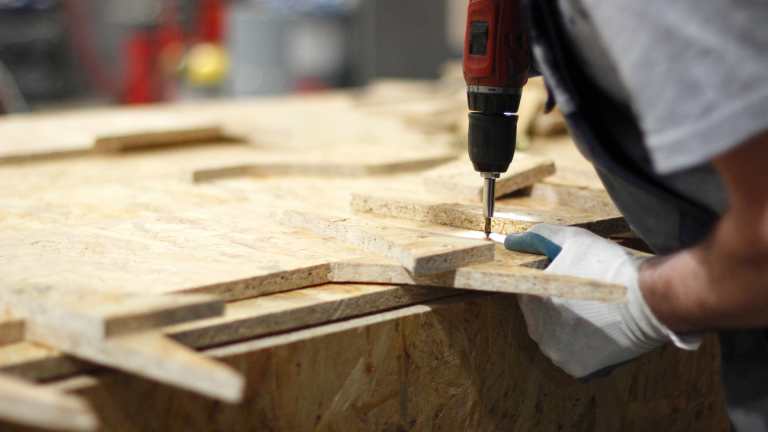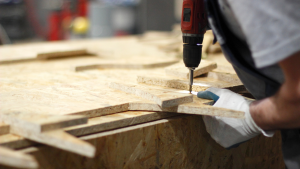 If they discover something by themselves, they may think you are hiding something from them. 
9. Clear the Clutter
Make your home presentable by clearing as much clutter as possible. Remember, you are hosting viewings and want to sell your home. Therefore, the property cannot look like it does when you are alone and expecting no one. 
10. Clean it Good 
Lastly, make sure you clean everything, so it shines. People like to see a clean home that smells of hygiene. A shining home that looks clean is easier to sell, and it also convinces people they are moving into a healthy environment. Therefore, there is no excuse for you not to clean your home. Also, if the viewings last for days make sure that the sparkling effect also survives.