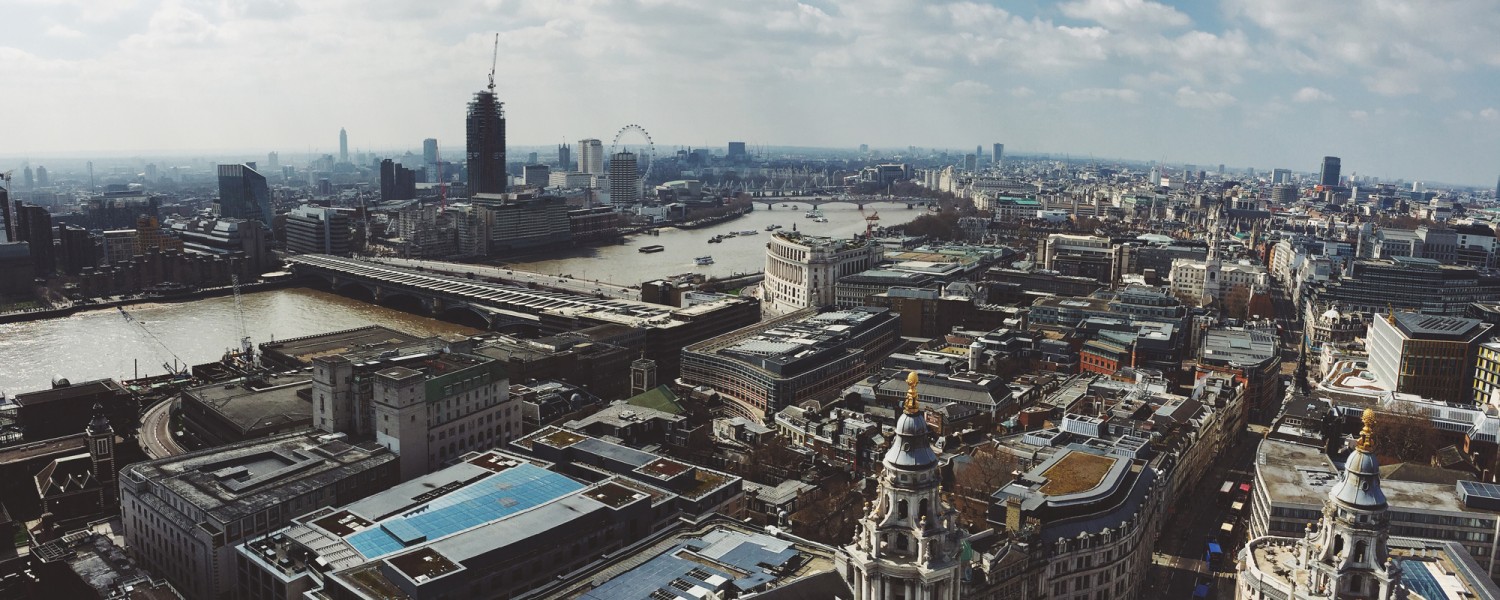 5 Reasons Why You Should Hire an Independent Estate Agency
Whether you're a tenant, a first time buyer or a landlord, there will come a point in your life when you'll either go through the process of finding a property or you'll want to sell or let one.
Going at it alone can be challenging, especially in London, the world's most active real estate city. More often than not, help is needed, and where better to go to than a Real Estate agency that will do the searching for you?
But what kind of agency should you choose?
The answer is clear, isn't it? Stick to what you know and go for one of the big names… They must be famous for a reason. With all the millions of transactions they do, surely choosing them will get you the best deal?
Not exactly.
Corporate estate agencies may not have your best interest at heart. On the contrary, an independent estate agent might in fact be far more beneficial for you. Here are five key reasons why:
1 – One agent throughout the whole deal
In a corporation, you can expect different agents overseeing each stage of the process. This can slow the process considerably and leave you feeling abandoned or misunderstood, as corporate agents might fail to pass on important information to each other.
Having a single independent agent responsible for overseeing your needs is certainly more reassuring. He will be available for you at all times, be it on the phone, e-mail or in person, and will work non-stop to make your process go as fast as possible.
2 – Personalised treatment and long-lasting relationships
The unique nature of the independent estate agency allows room for the employee to get to know the customer as an individual when undergoing negotiations. This tends to build long-lasting relationships between client and agency, since both parties know what to expect of each other in future transactions. Business is always nicer with familiar faces.
3 – Borough, property and client knowledge
If you ask an independent agency what properties are available, not only will the agent know the address by heart, they will have most certainly met the vendor or landlord in person. That means the agent can easily link clients with a personal and friendly approach. In contrast, corporations will in most cases refer to their electronic database to find a property for you, not knowing details that can make or break a transaction.
4 – Closer relationship with senior management
Because of the small hierarchy within the agency, you are much closer to the senior management, since client relationships will be monitored closely by senior employees. In addition, the whole company will be available to help you with enquiries about your negotiation – we all know how unhelpful and impersonal corporate customer service can sometimes be.
5 – Better prices and autonomy
At the end of the day, it comes down to price. Independent agents are nearly always willing to negotiate a fee that best fits you, because they value each client that walks through the door, besides being able to make decisions autonomously.
The largest corporate estate agencies are facing a crisis due to increasing portal fees, diminishing stock and a lack of personalisation. Clients want to be more than numbers, and large faceless companies sometimes don't have ways to be there for them.
Independent estate agencies are adaptable, innovative and dynamic. That's why, even though corporate agencies are more famous, your local agency might be the best choice. For Limehouse and surrounding areas, choose us – Rubicon Estates!