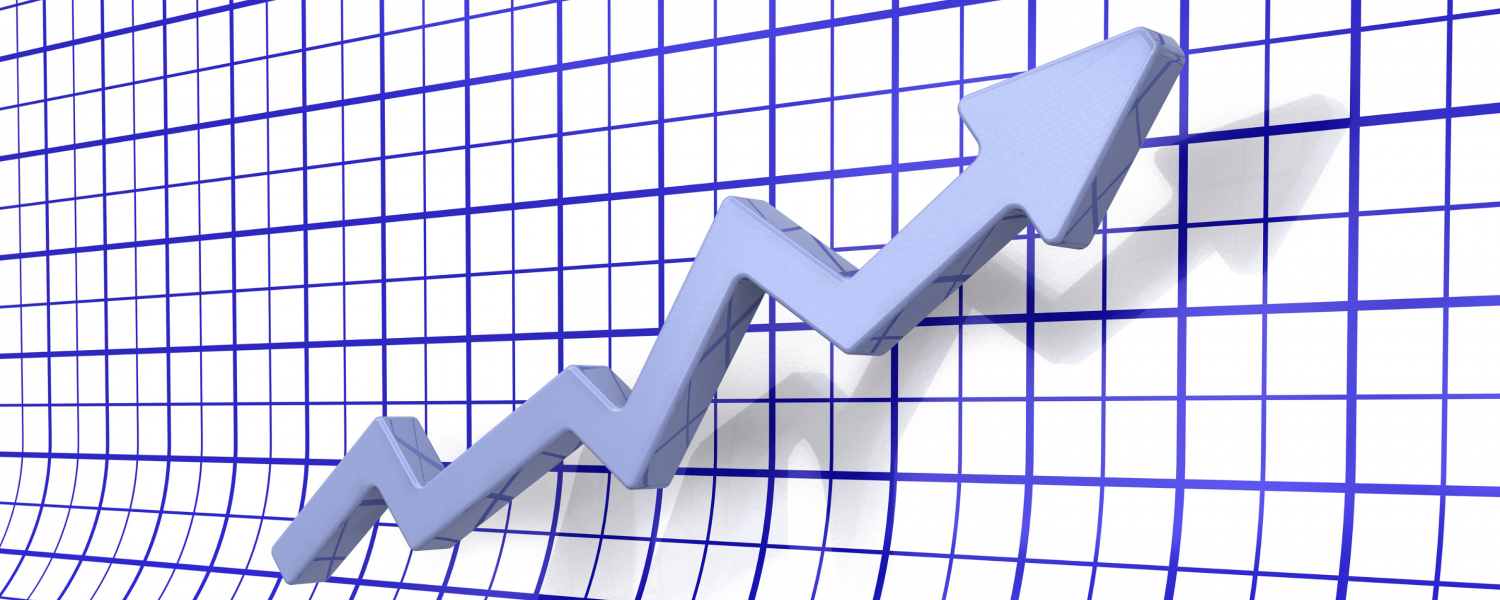 Surge in Rental Prices after Lockdown
Demand for lettings went up 22% during May compared to last year according to Rightmove.
This rise is of course attributed to the fact that people were in lockdown from March with viewings limited to virtual tours. As a result, after the lifting of the ban on movement people started looking for rental properties again during May.
This surge in the need for rentable homes is creating a high demand that the market cannot support.
The following infographic comes from the Rightmove website and it shows the rent demands over property sales in the UK.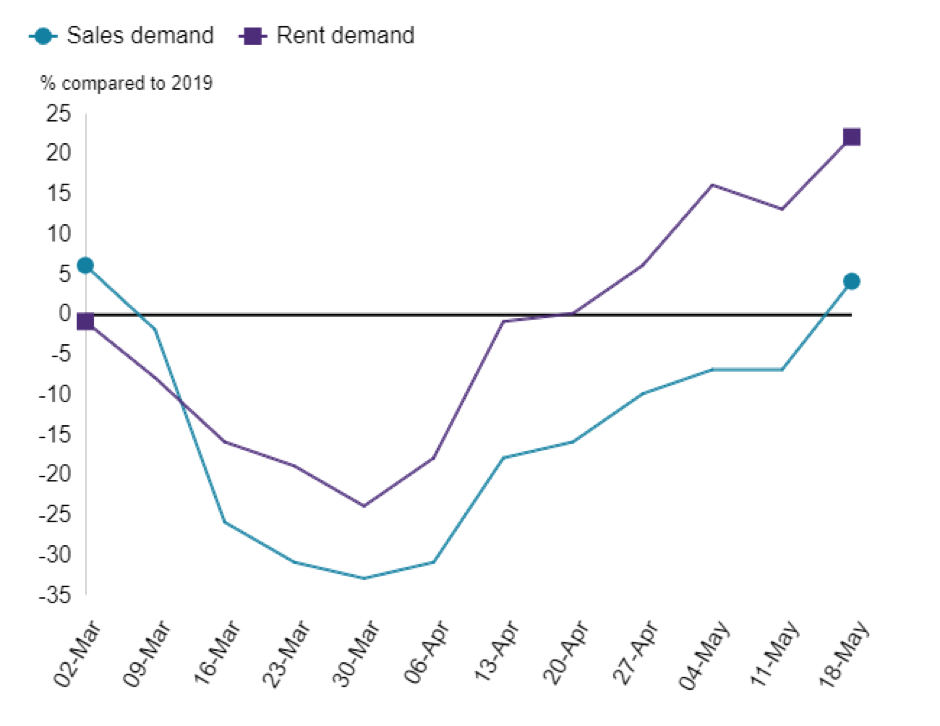 Source: Rightmove
The fact that the market cannot support the new demand for rentable housing is causing rental prices to go up. The rise is limiting people's options and putting a strain on their budget making a very unpleasant market situation.
People looking for new rental properties are facing limitations. Lockdown and social distancing measures make it difficult for them to see properties in all the detail they may require before making final decisions.
The following infographic explains the extent of the new rental situation.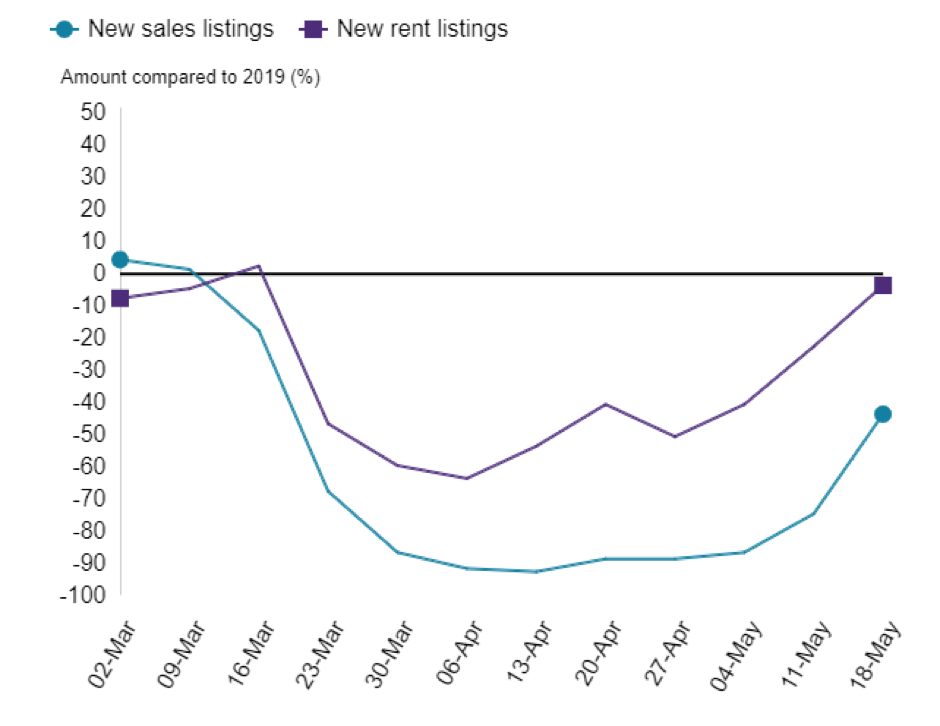 Source: Rightmove
The stats show that people are not listing new rental properties. Even now when the situation is changing there is only a 4% increase in new listings. Listings for sales are slowly going up but rentals are still in a stagnate phase.
Landlords may be uneasy about the current economical and health crises. They do not want to rent their property because of the current unease in the economy. In this situation, it is logical that people prefer to sell as it seems the safer option.
As the current situation may not change for some time people looking for rental accommodation have to be prepared.
Prepared financially for higher rent prices and get used to virtual tours. The situation will stabilise and over time everything will come back to the pre-pandemic state. We just have to wait for the storm to pass.